Welcome NOBTS Students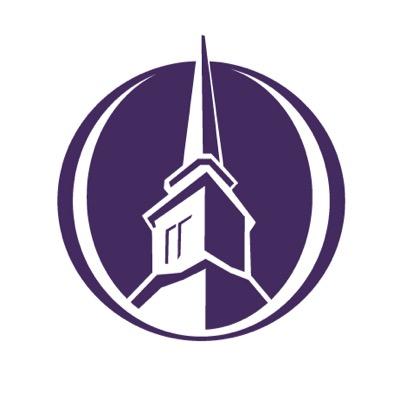 Wordsearch Bible would like to welcome NOBTS students to our site. Please browse the titles below...
Once you purchase your book(s), follow the steps below to add them to your account on myWSB.com.
Unlocking Instructions for myWSB.com
1. Navigate to https://www.mywsb.com.
2. If you have never registered an account on this site, please click on the "New User? Register Here!" button. If you already have an account, proceed to step 4.
3. Fill out the fields with your information to complete the initial registration.
4. After the registration is done, click on "My Account" in the upper right part of the screen.
5. Look for the tab on the far right that says "Linked IDs" and then click on it.
6. This should bring up a page that says "Wordsearch Bible Not Linked".
7. Click on the "Link" button on the right part of that menu.
8. On this part, use the same e-mail address and password combination that you use on wordsearchbible.com.
9. Once the e-mail/password information is added, click on the "Link My Account" button. It will spin for a little while to load the linked ID.
10. Once that pop up box disappears, click on "Library" in the left toolbar.
11. The Wordsearch resources you own will now show in your library list.