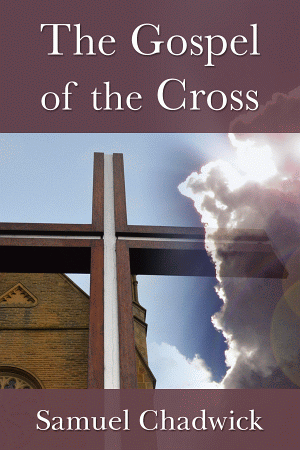 Product Details
During the twenty-seven years Dr. Chadwick was the editor of "Joyful News", it was his habit, as Easter drew near, to write on some aspect of the Cross of Christ. This book is a selection of those writings.
About the Author
Samuel Chadwick was born in the industrialized north of England in 1840 into a devout Methodist family. His father worked in a cotton mill and at the age of 8, Samuel joined him, working 12-hour shifts. At the age of 21, he became a lay pastor at Stacksteads in Lancashire.
After a major awakening and deepening of his faith in his late twenties via a personal epiphany in which he burned all his early sermons, he moved on to larger congregations and greater popularity, ending his career as Principal of Cliff College, a Methodist lay training center.
Chadwick began lecturing weekly at Cliff College in 1904, commuting from Leeds. In 1907, he was appointed to a faculty position as a biblical and theological tutor. Although he was doing mission work in the South Yorkshire coal fields when the principal of Cliff died in 1912, he immediately returned to the school and was formally appointed principal in 1913. While at Cliff, Chadwick wrote The Way to Pentecost, which went to print as he was dying in 1932.