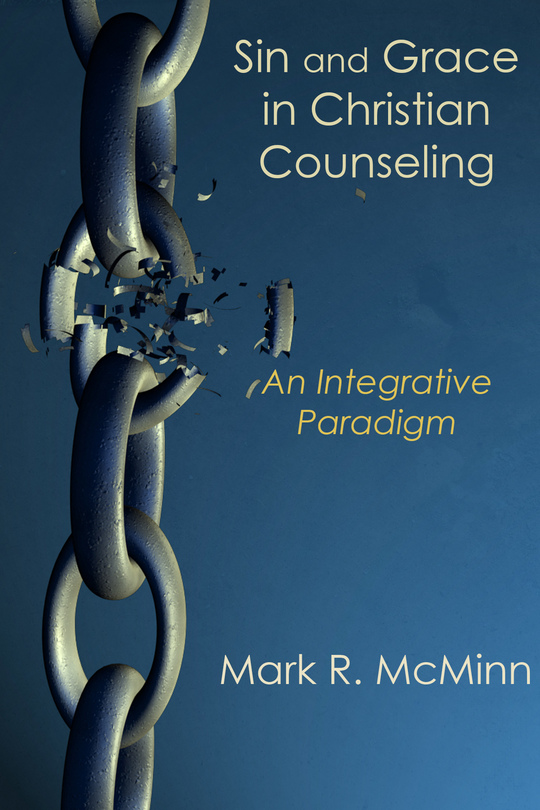 Sin and Grace in Christian Counseling
An Integrative Paradigm
Highlights
Written by an experienced and noted teacher and psychotherapist
Tackles an important issue for serious consideration in the Christian context
A conciliatory work, striving to bring various Christians together
A companion to Integrative Psychotherapy and Modern Psychotherapies
Product Details
Sin. Grace. Christian Counseling.
In Christian theology, sin and grace are intrinsically interconnected. Teacher and counselor Mark McMinn believes that Christian counseling, then, must also take account of both human sin and God's grace. For both sin and grace are distorted whenever one is emphasized without the other.
McMinn aims to aid all those preparing for or currently serving in the helping professions by showing how the full truth of the Christian gospel works itself out in the functional, structural and relational domains of an integrative model of psychotherapy.
About the Author
Mark R. McMinn (Ph.D., Vanderbilt University) is professor of psychology at George Fox University, where he teaches in the graduate department of clinical psychology. He is a licensed clinical psychologist, board certified with the American Board of Professional Psychology, and a Fellow of the American Psychological Association. He has written several books, including Making the Best of Stress, Why Sin Matters, Finding Our Way Home, and Psychology, Theology, and Spirituality in Christian Counseling.
Endorsements
Christians in counseling tend toward being informed theologically but naive clinically, or informed clinically but naive theologically. McMinn breaks out of this either-or model and instructs us in how to be both theologically learned and clinically sound. Sin and Grace in Christian Counseling brings the depth and breadth of sin/grace theology into the applied world of twenty-first-century counselors.