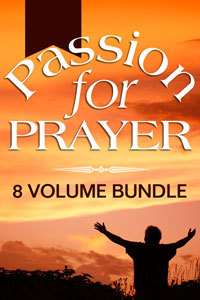 Passion for Prayer Bundle
Product Details
As we strive to communicate more effectively with the Lord, it can be easy to get distracted or lose focus in what it means to have a direct, personal conversation with Him. To help counteract this, our Passion for Prayer Bundle includes eight books on the subject of prayer that will help clarify and enrich your prayer life. From dynamic pastors to renowned Christian authors, this bundle includes a wide range of subjects all centered around the privilege and power we receive on our knees when we speak to a God who hears us.
Products Included In This Bundle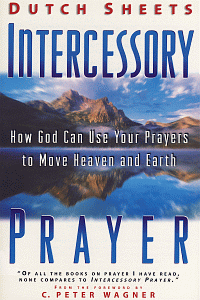 How God Can Use Your Prayers to Move Heaven and Earth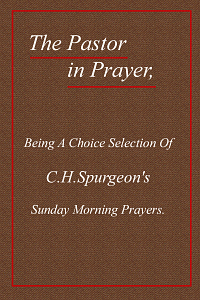 Being A Choice Selection of C.H. Spurgeon's Sunday Morning Prayers.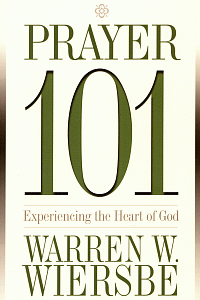 Experiencing the Heart of God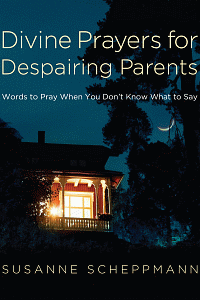 Words to Pray When You Don't Know What to Say