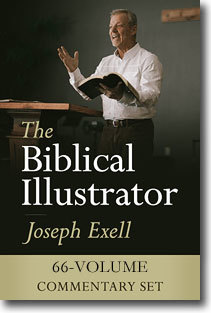 The Biblical Illustrator Bundle
66 Volumes
Highlights
The Biblical Encyclopedia Britannica
Developed over 30 years
Product Details
Without question The Biblical Illustrator comprises the greatest amount of biblical exposition ever assembled. It contains sermons, outlines, quotations, anecdotes, similes, emblems, and illustrations. Originally published in 1887, The Biblical Illustrator is one of the most robust commentaries ever published, covering every chapter and verse of the Word of God by some of the best preachers and teachers of the 19th century.
These contributors include Charles Spurgeon, D. L. Moody, Alexander MacLaren, Matthew Henry, Adam Clark, John Wesley, Joseph Parker, J.C. Ryle, and hundreds of others.
The editor, Joseph S. Exell, is one of the most highly regarded biblical editors of the past 200 years. He intended for this work to be used everyday by preachers and teachers.
Beyond just analyzing and advising on biblical text, The Biblical Illustrator provides a wealth of illustrations, outlines, poems, anecdotes, sermons, doctrine, similes, expositions, Bible backgrounds, and practical applications that can be shared with anyone. The content is expository, scientific, geographical, historical, and gathered from the entire range of literature dealing with every verse, passage, and text in the Old and New Testaments.
In printed form, this set totals 34,752 pages of content. In Wordsearch, you can choose or search any Bible verse of topic and you'll have one expert after another weigh in with the kind of wisdom that comes from deep-thinking minds.
Check out a sample by clicking on the Sample button.
About the Editor
Rev. Joseph S. Exell, M.A. served as the editor of Clerical World, The Homiletical Quarterly and the Monthly Interpreter. Exell was also the editor for several large commentary sets, including The Men of the Bible, The Pulpit Commentary, Preacher's Complete Homiletical Commentary, and The Biblical Illustrator.
Endorsements
This set cannot be regarded as a commentary, for it does not profess to take account of the results of the critical investigation of the Bible. It may perhaps be described as a 'Preacher's Commonplace Book' and it is likely to be extremely useful for purely homiletic purposes.
The design of the work is to furnish reliable and valuable data in a way of facts, anecdotes, statistics, books, etc., to aid ministers in the preparation of sermons, lectures, addresses, etc. A very wide field has been gone over, and great care and caution observed in the selection of material for pulpit illustration, which is alphabetically arranged so as to be readily found.
Products Included In This Bundle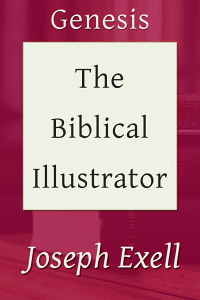 Biblical Illustrator - Genesis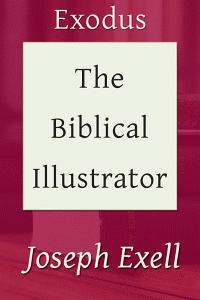 Biblical Illustrator - Exodus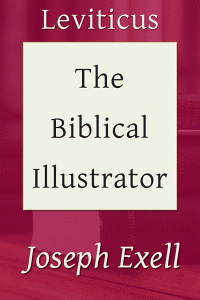 Biblical Illustrator - Leviticus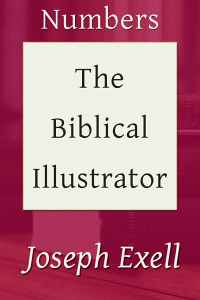 Biblical Illustrator - Numbers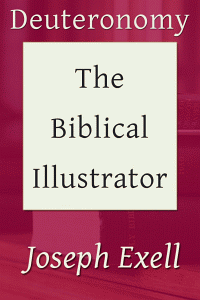 Biblical Illustrator - Deuteronomy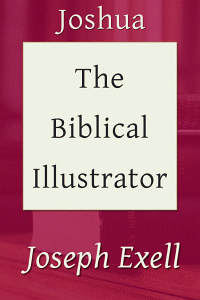 Biblical Illustrator - Joshua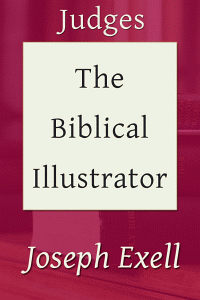 Biblical Illustrator - Judges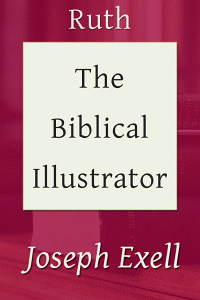 Biblical Illustrator - Ruth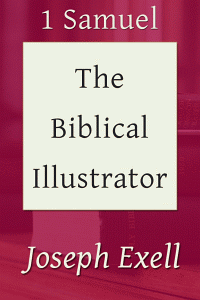 Biblical Illustrator - 1 Samuel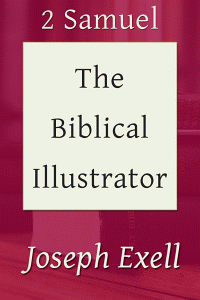 Biblical Illustrator - 2 Samuel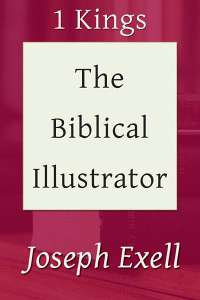 Biblical Illustrator - 1 Kings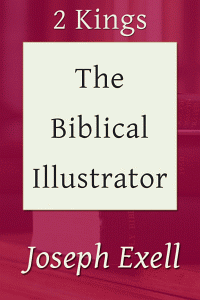 Biblical Illustrator - 2 Kings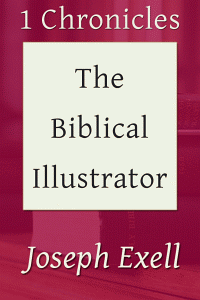 Biblical Illustrator - 1 Chronicles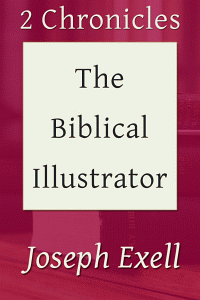 Biblical Illustrator - 2 Chronicles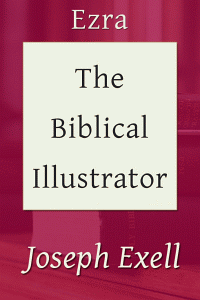 Biblical Illustrator - Ezra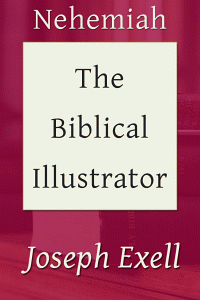 Biblical Illustrator - Nehemiah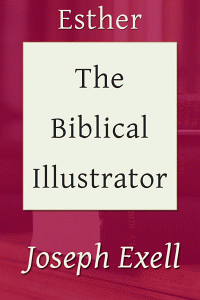 Biblical Illustrator - Esther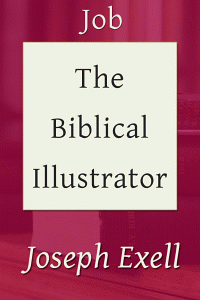 Biblical Illustrator - Job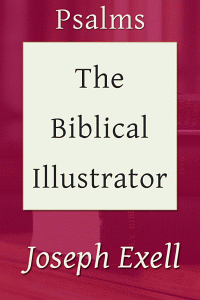 Biblical Illustrator - Psalms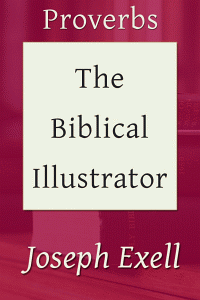 Biblical Illustrator - Proverbs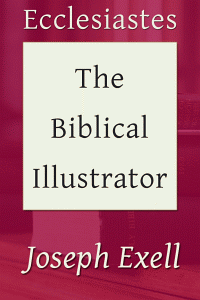 Biblical Illustrator - Ecclesiastes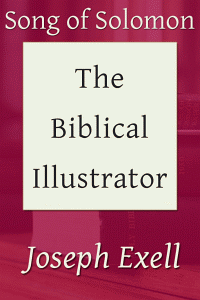 Biblical Illustrator - Song of Solomon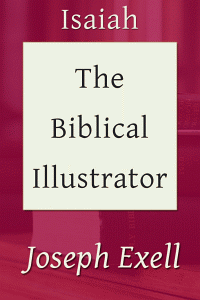 Biblical Illustrator - Isaiah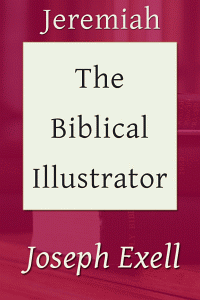 Biblical Illustrator - Jeremiah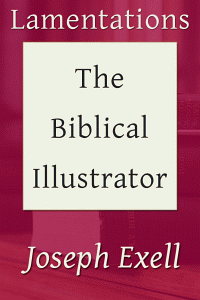 Biblical Illustrator - Lamentations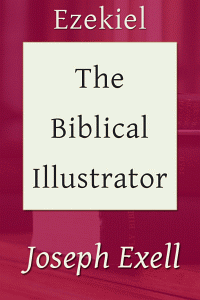 Biblical Illustrator - Ezekiel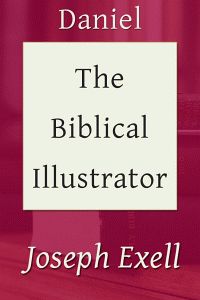 Biblical Illustrator - Daniel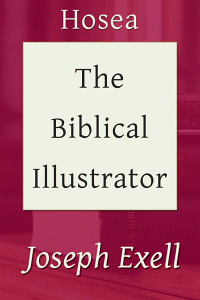 Biblical Illustrator - Hosea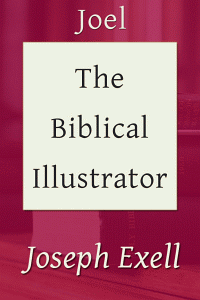 Biblical Illustrator - Joel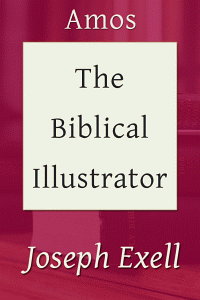 Biblical Illustrator - Amos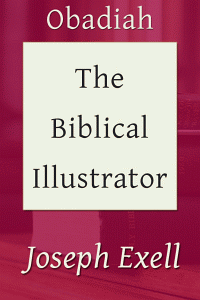 Biblical Illustrator - Obadiah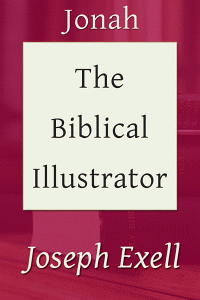 Biblical Illustrator - Jonah
Biblical Illustrator - Micah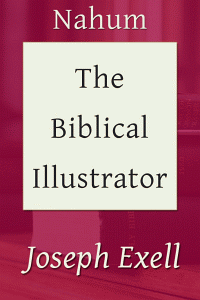 Biblical Illustrator - Nahum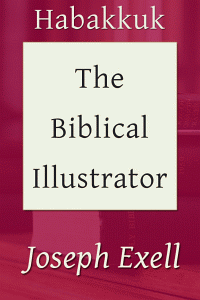 Biblical Illustrator - Habakkuk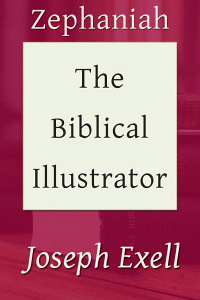 Biblical Illustrator - Zephaniah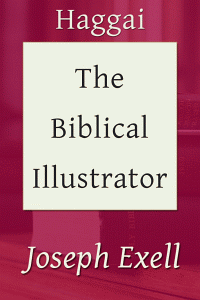 Biblical Illustrator - Haggai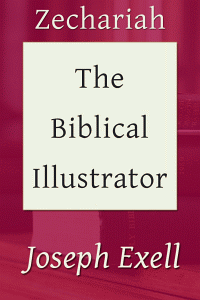 Biblical Illustrator - Zechariah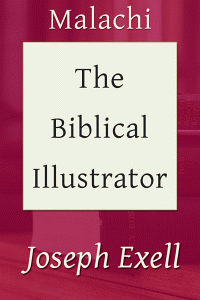 Biblical Illustrator - Malachi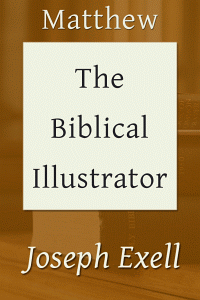 Biblical Illustrator - Matthew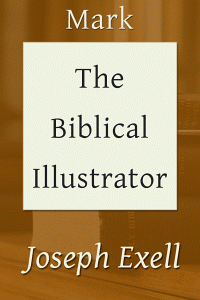 Biblical Illustrator - Mark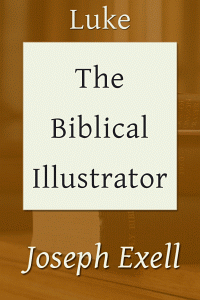 Biblical Illustrator - Luke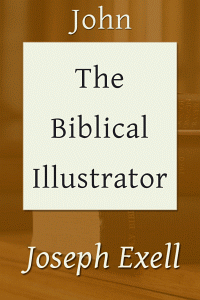 Biblical Illustrator - John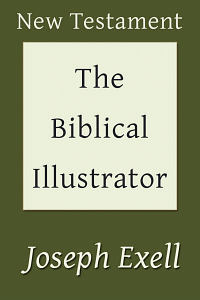 Biblical Illustrator - Acts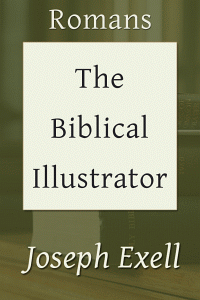 Biblical Illustrator - Romans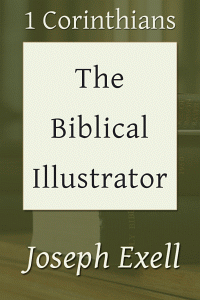 Biblical Illustrator - 1 Corinthians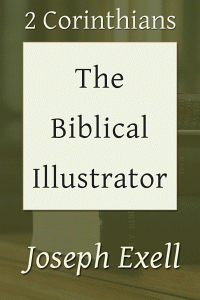 Biblical Illustrator - 2 Corinthians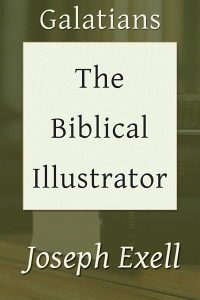 Biblical Illustrator - Galatians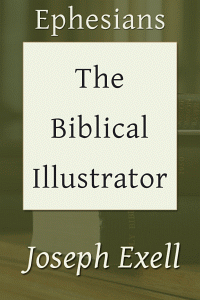 Biblical Illustrator - Ephesians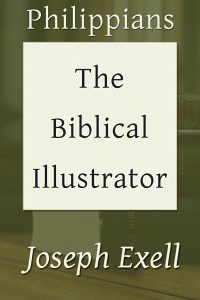 Biblical Illustrator - Philippians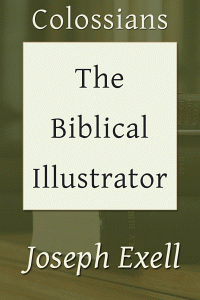 Biblical Illustrator - Colossians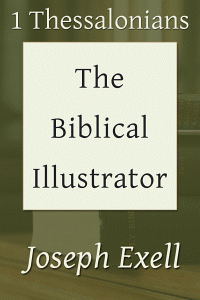 Biblical Illustrator - 1 Thessalonians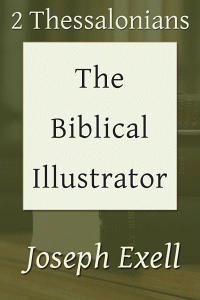 Biblical Illustrator - 2 Thessalonians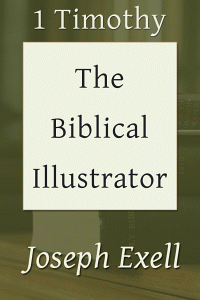 Biblical Illustrator - 1 Timothy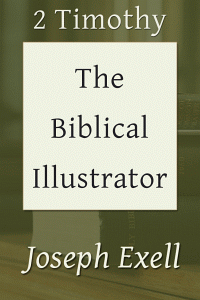 Biblical Illustrator - 2 Timothy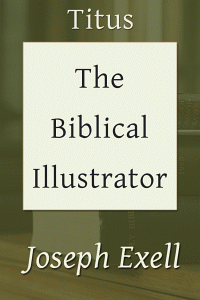 Biblical Illustrator - Titus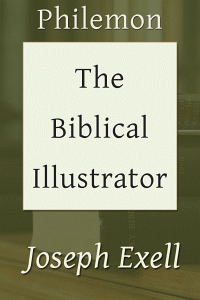 Biblical Illustrator - Philemon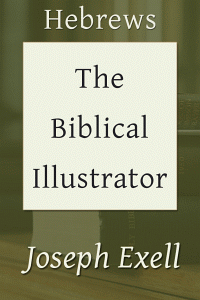 Biblical Illustrator - Hebrews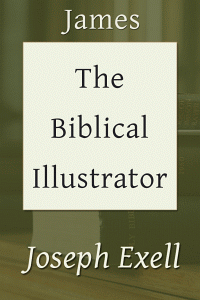 Biblical Illustrator - James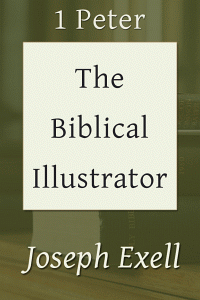 Biblical Illustrator - 1 Peter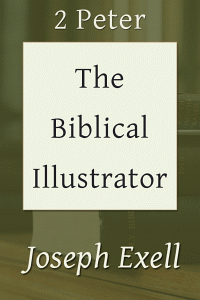 Biblical Illustrator - 2 Peter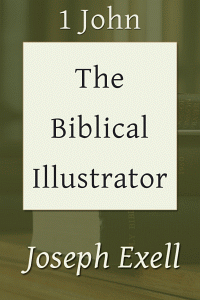 Biblical Illustrator - 1 John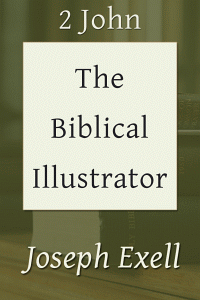 Biblical Illustrator - 2 John
Biblical Illustrator - 3 John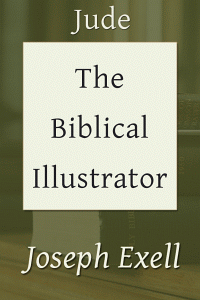 Biblical Illustrator - Jude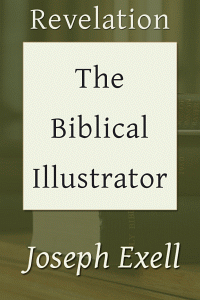 Biblical Illustrator - Revelation