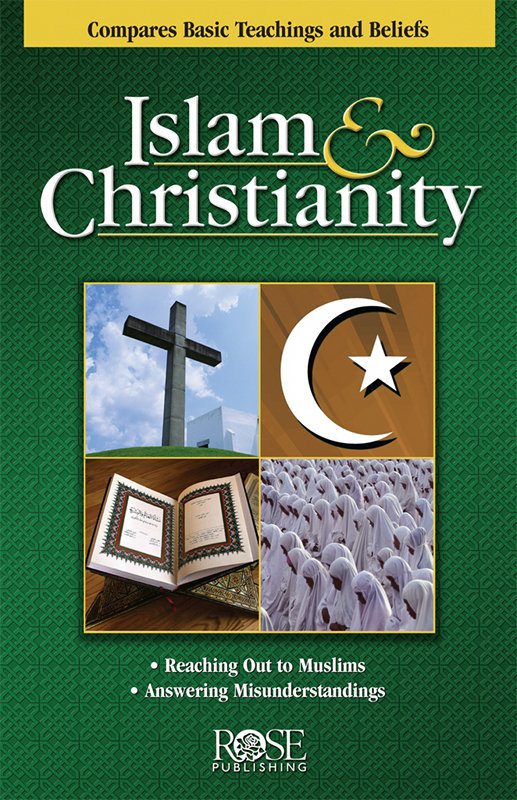 Islam and Christianity
Compares Basic Teachings and Beliefs
Product Details
Islam & Christianity is a short pamphlet that can be read in 30 minutes or less and compares the basic beliefs of Christians and Muslims (followers of Islamic faith) on eight different topics. Using an easy-to-follow, fold-out chart format, this bestselling pamphlet helps believers understand the key differences between Muslims and Christian. It looks at key issues and asks, "What Muslims Believe," "What Christians Believe," and addresses "How to Correct Misunderstandings." With this knowledge, you can reach out to Muslim without offending cultural sensitivities.
More than one billion people around the world follow the teachings of Muhammad and Islam. Islam & Christianity is an excellent tool for pastors, teachers and others who are interested in discovering the beliefs that Christians and Muslims have in common and those that are different. This tool will help pastors and leaders equip missions-minded believers to avoid common witnessing mistakes and to be more sensitive about sharing their faith with Muslims. Discover what Muslims have been taught about Christianity and how to answer their questions and concerns.
About the Author
Rev. Bruce Green (MA, Biola University, 1983) has been building bridges since 1983 between Muslims and a consortium of evangelical churches.