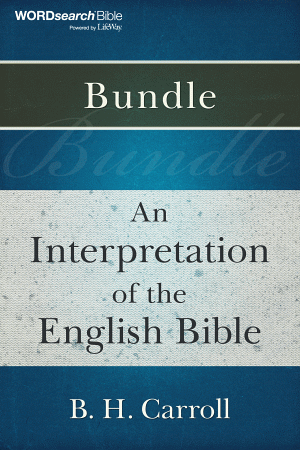 An Interpretation of the English Bible
This title works with the following Wordsearch products
Desktop
Product Details
Originally published in 1913, An Interpretation of the English Bible is a 17-volume storehouse of study helps enjoyed by preachers and students of God's Word for 100 years.
Dr. Carroll tells us in the work's preface, "This work is an interpretation rather than a commentary in the popular acceptance of the latter term." This allows the author to indulge in paraphrasing the biblical text, occasionally inserting a sermon on a vital subject, and even adding bits of humor he finds in the process. Carroll does this brilliantly. The wisdom in this work reads as fresh today as when it was written. In spite of Carroll's claim of it being an "interpretation," when it was first published it was widely acclaimed as "the greatest commentary on the English Bible ever published."
Spend 30 minutes with Dr. Carroll's work and you'll agree that he was a gifted theologian, yet his writing style is warm, personable, and far from stuffy. His real gift was his ability to understand and relate to human personalities. Again and again he helps us understand what was going on in the minds of biblical characters.
About the Author
Benajah Harvey Carroll (1843-1914) was a pastor, educator, administrator, leader in the Southern Baptist convention, and author. He began his walk in Christ after a bitter inner struggle and shortly thereafter began serving in different Texas pastorates. In 1870, he was called to minister at the First Baptist Church in Waco, Texas; and, in 1899, he left this position to serve as the secretary for the Texas Baptist Education Commission. Throughout both of these terms of service, Carroll taught theology and Bible at Baylor University, where he had earlier received his B.A. In later years, he would receive a M.A. and a D.D. from the University of Tennessee and a LL.D. from Keatchie College. In 1905, he organized the Baylor Theological Seminary and then went on to help found the Southwestern Baptist Theological Seminary. He served as president of the Southwestern Baptist Theological Seminary from 1908 until the time of his death.
Products Included In This Bundle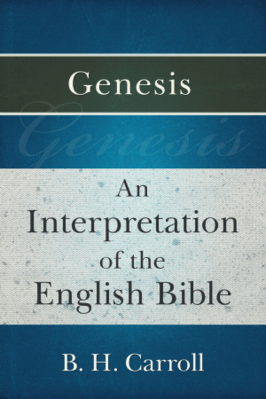 An Interpretation of the English Bible: Genesis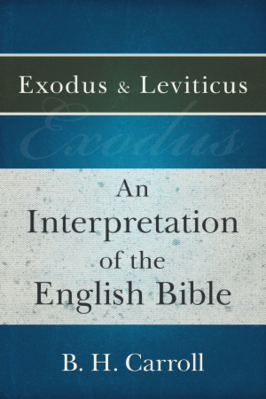 An Interpretation of the English Bible: Exodus & Leviticus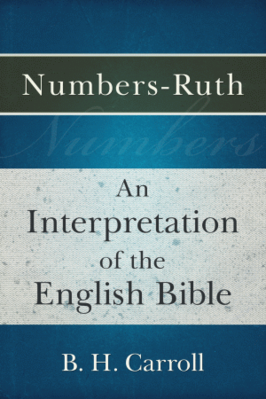 An Interpretation of the English Bible: Numbers-Ruth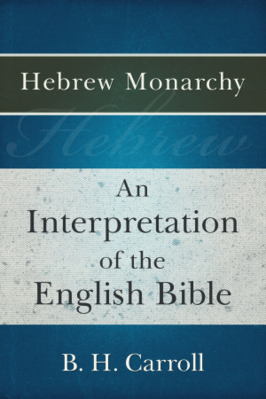 An Interpretation of the English Bible: Hebrew Monarchy
An Interpretation of the English Bible: Poetical Books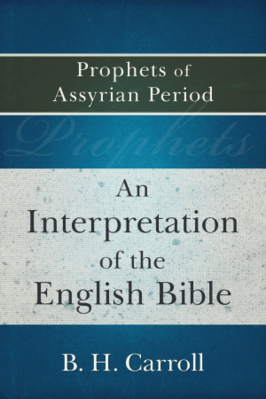 An Interpretation of the English Bible: Prophets of Assyrian Period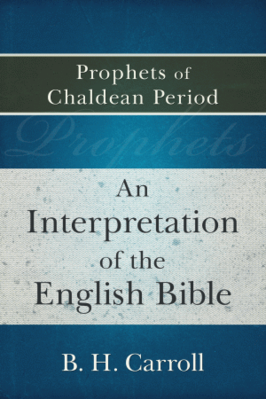 An Interpretation of the English Bible: Prophets of Chaldean Period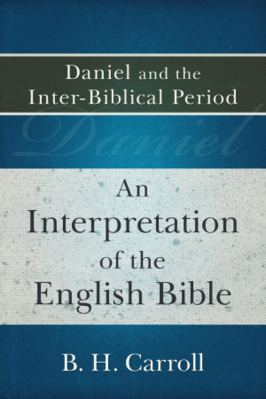 An Interpretation of the English Bible: Daniel and the Inter-Biblical Period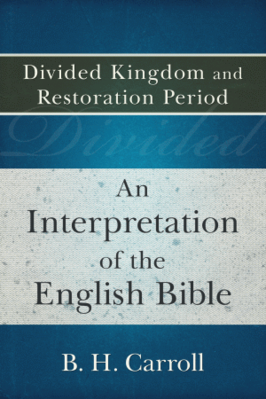 An Interpretation of the English Bible: Divided Kingdom and Restoration Period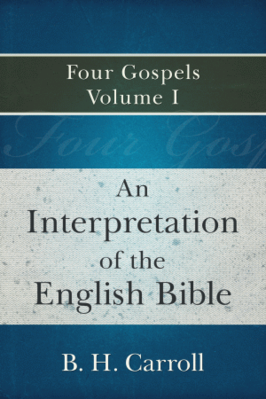 An Interpretation of the English Bible: Four Gospels, Volume I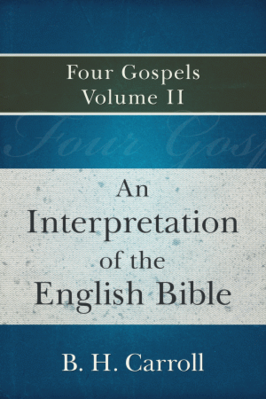 An Interpretation of the English Bible: Four Gospels, Volume 2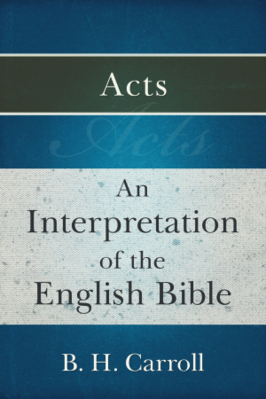 An Interpretation of the English Bible: Acts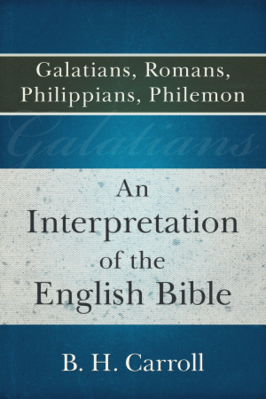 An Interpretation of the English Bible: Galatians, Romans, Philippians, Philemon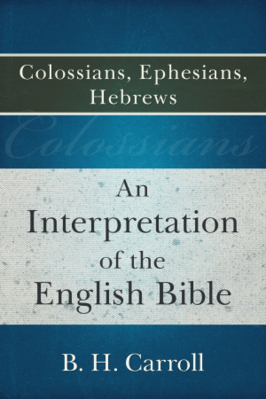 An Interpretation of the English Bible: Colossians, Ephesians, Hebrews
An Interpretation of the English Bible: James, Thessalonians, Corinthians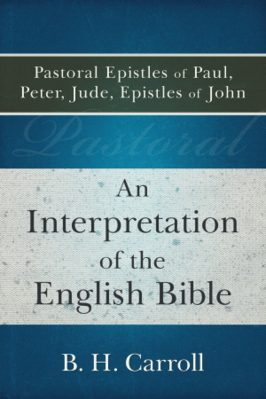 An Interpretation of the English Bible: Pastoral Epistles of Paul, Peter, Jude, Epistles of John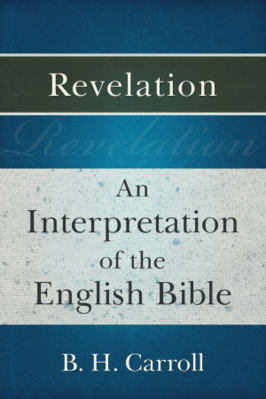 An Interpretation of the English Bible: Revelation