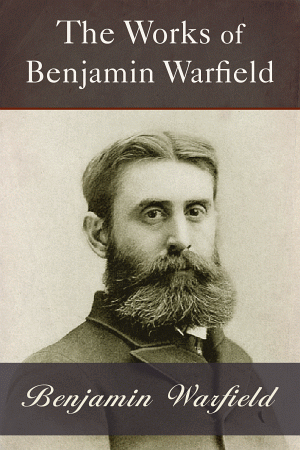 The Works of Benjamin Warfield
10 Volumes
Highlights
10 volumes plus a biographical sketch of Warfield
Product Details
The Works of Benjamin Warfield include most the great theologian's works gathered together by theme. Warfield provided in his will for the collection and publication of his numerous articles on theological subjects contained in encyclopedias, reviews and other periodicals, and appointed a committee to edit and publish these papers after his death. The Works of Benjamin Warfield include his works on biblical doctrine, revelation and inspiration, Christology, Tertullian and Augustine, Calvinism, The Westminster Assembly, Christian perfectionism, theology and critical reviews.
Warfield was known for his Calvinistic scholarship, logic and spiritual insight, all timeless themes that can still be studied today. This set is perfect for serious students of Calvinism, history of the Early church, Presbyterianism or anyone interested in Reformed theology.
About the Author
Rev. Benjamin Breckinridge Warfield (1851-1921), D.D., LL.D., was Professor of Didactic and Polemic Theology in the Theological Seminary of the Presbyterian Church at Princeton, New Jersey from 1887-1921. Educated in math and science at Princeton from 1868-1871, Warfield then decided to enter Princeton Seminary to become a minister in 1873. Warfield was a writer and scholar, defending the Reformed confessionalism against the revivalist movement of the 19th century, and is considered of the great Princeton theologians.
Products Included In This Bundle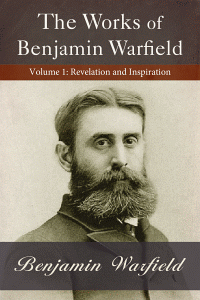 Volume 1: Revelation and Inspiration
The Works of Benjamin Warfield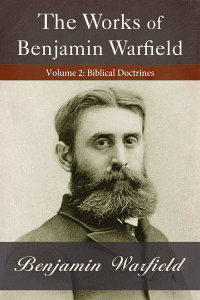 Volume 2: Biblical Doctrines
The Works of Benjamin Warfield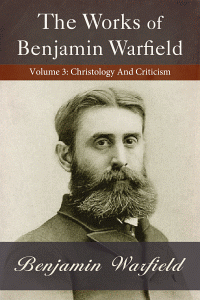 Volume 3: Christology And Criticism
The Works of Benjamin Warfield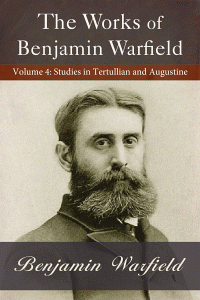 Volume 4: Studies in Tertullian and Augustine
The Works of Benjamin Warfield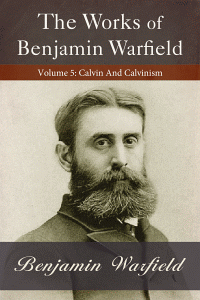 Volume 5: Calvin And Calvinism
The Works of Benjamin Warfield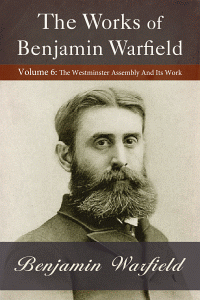 Volume 6: The Westminster Assembly And Its Work
The Works of Benjamin Warfield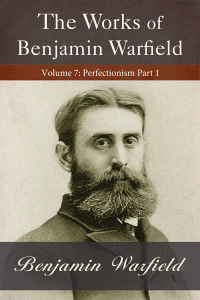 Volume 7: Perfectionism Part 1
The Works of Benjamin Warfield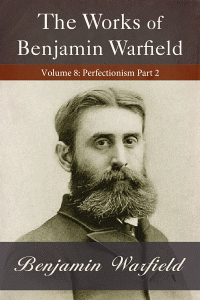 Volume 8: Perfectionism Part 2
The Works of Benjamin Warfield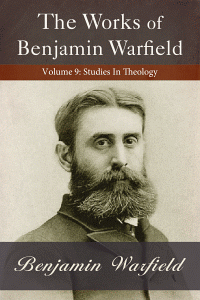 Volume 9: Studies In Theology
The Works of Benjamin Warfield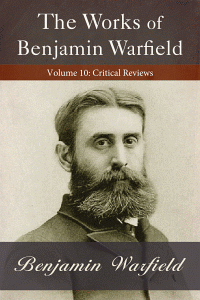 Volume 10: Critical Reviews
The Works of Benjamin Warfield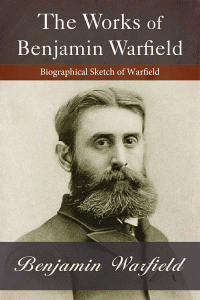 Biographical Sketch of Warfield
The Works of Benjamin Warfield