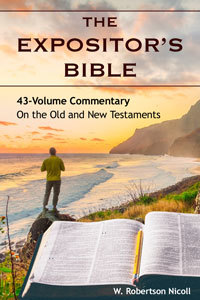 The Expositor's Bible
This title works with the following Wordsearch products
Desktop
Product Details
The Expositor's Bible has long been a trusted resource for preachers and teachers. Prepared under the direction of W. Robertson Nicoll, who has been referred to as "the greatest religious editor of all time," The Expositor's Bible is both a commentary and an exposition.
At the close of the nineteenth century, Nicoll did something extraordinary. He employed the talents of 29 top scholars of the day, all who were also preachers. This was to ensure The Expositor's Bible would be a commentary of the highest caliber that would retain the instincts of preachers, and could also be used and understood by anyone.
The authors deliver detailed, expository essays for each and every passage of the Bible. They are written in a style that is easy to understand and easy to apply. Minor details, technical questions. and critical issues are never a distraction. They are relegated to footnotes, which you can take or leave at your own discretion.
One of the things you'll appreciate about The Expositor's Bible is how it goes beyond the text itself, considering what the writer of that text was thinking and feeling when he wrote it. Nicoll's worthy project has stood the test of time and reads as fresh today as when it was written.
Check out a sample by clicking on the Sample button.
About the Editor
Sir William Robertson Nicoll was an ordained minister of the Free Church at Dufftown, Banffshire. In 1886 he moved south to London and began his editorship of The Expositor and the British Weekly, posts which he held for the rest of his life. He made the British Weekly widely influential, published several religious and secular books, was knighted in 1909, and was made a companion of honor (a prestigious order) two years before his death in 1923.
Nicoll was a prolific editor of expository works and left behind a literary legacy that has placed all preachers in his debt. This scholar is rightly remembered for such works as The Expositor's Bible, The Expositor's Dictionary of Texts, The Sermon Bible, , and the Expositor's Greek Testament, all of which he edited.
Products Included In This Bundle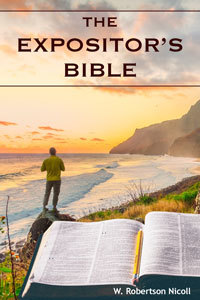 The Expositor's Bible: Genesis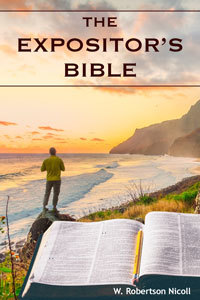 The Expositor's Bible: Exodus
The Expositor's Bible: Leviticus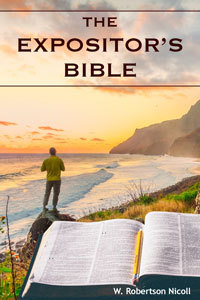 The Expositor's Bible: Numbers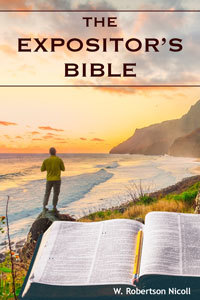 The Expositor's Bible: Deuteronomy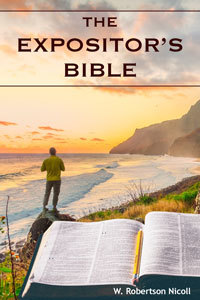 The Expositor's Bible: Joshua
The Expositor's Bible: Judges and Ruth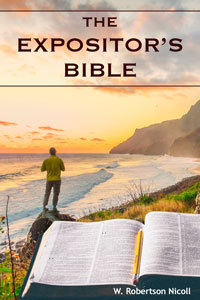 The Expositor's Bible: 1 Samuel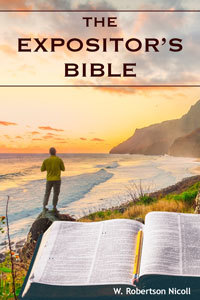 The Expositor's Bible: 2 Samuel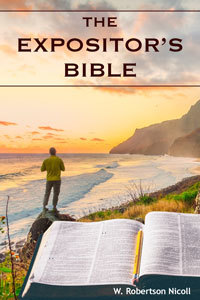 The Expositor's Bible: 1 Kings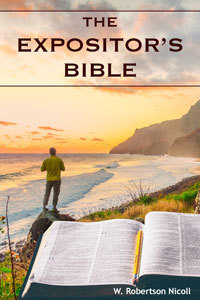 The Expositor's Bible: 2 Kings
The Expositor's Bible: Chronicles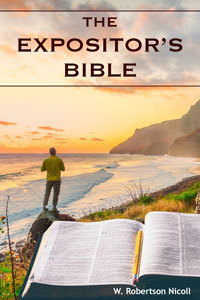 The Expositor's Bible: Ezra, Nehemiah and Esther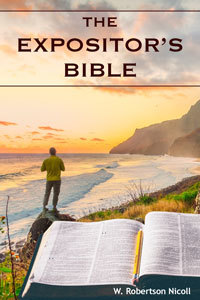 The Expositor's Bible: Job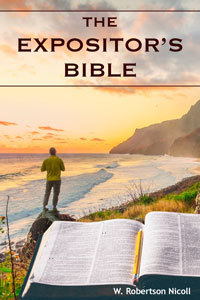 The Expositor's Bible: Psalms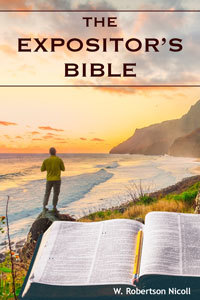 The Expositor's Bible: Proverbs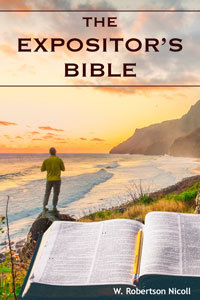 The Expositor's Bible: Ecclesiastes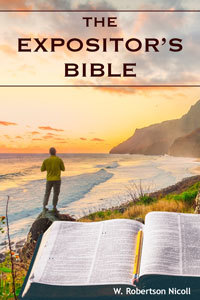 The Expositor's Bible: Song of Solomon and Lamentations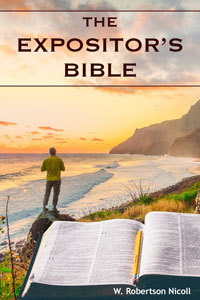 The Expositor's Bible: Isaiah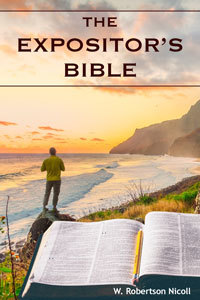 The Expositor's Bible: Jeremiah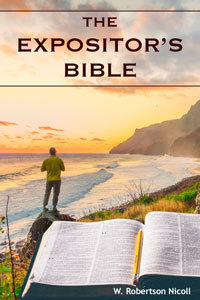 The Expositor's Bible: Ezekiel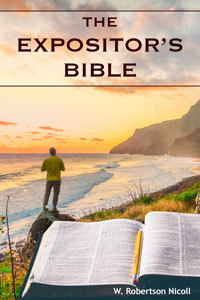 The Expositor's Bible: Daniel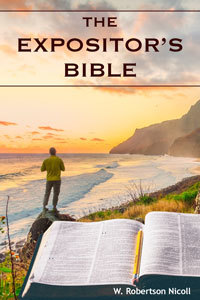 The Expositor's Bible: Minor Prophets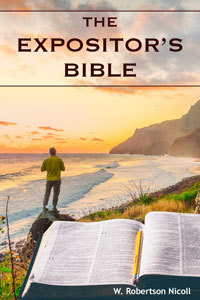 The Expositor's Bible: Matthew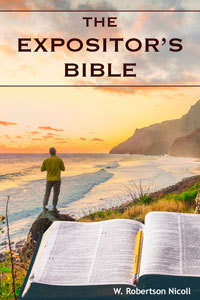 The Expositor's Bible: Mark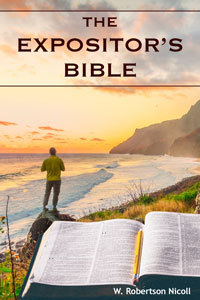 The Expositor's Bible: Luke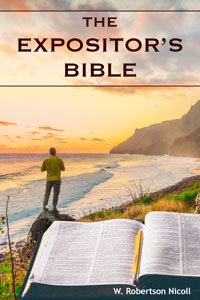 The Expositor's Bible: John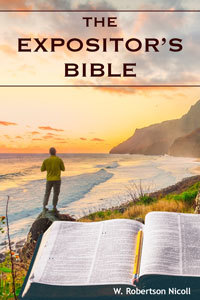 The Expositor's Bible: Acts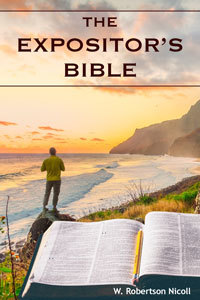 The Expositor's Bible: Romans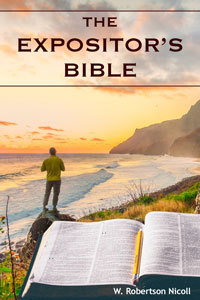 The Expositor's Bible: 1 Corinthians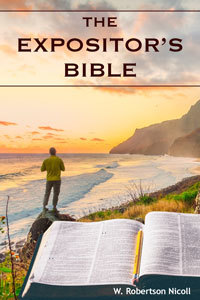 The Expositor's Bible: 2 Corinthians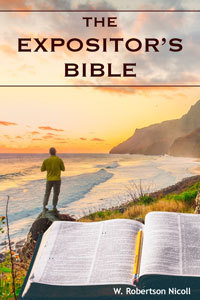 The Expositor's Bible: Galatians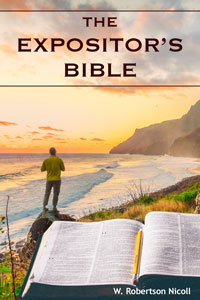 The Expositor's Bible: Ephesians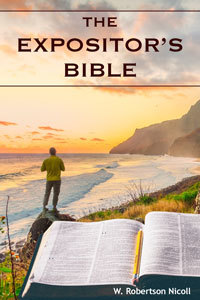 The Expositor's Bible: Philippians
The Expositor's Bible: Colossians and Philemon
The Expositor's Bible: Thessalonians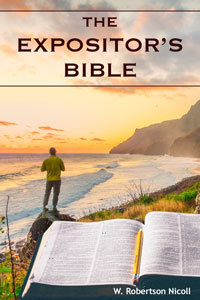 The Expositor's Bible: Timothy and Titus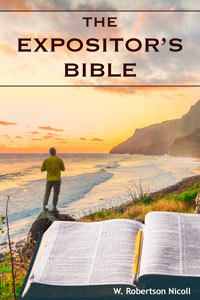 The Expositor's Bible: Hebrews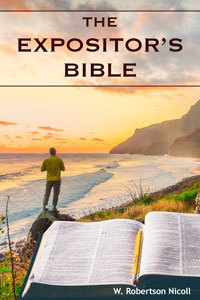 The Expositor's Bible: James and Jude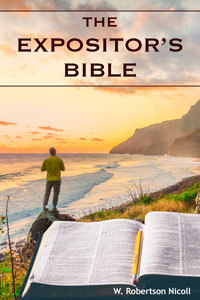 The Expositor's Bible: Peter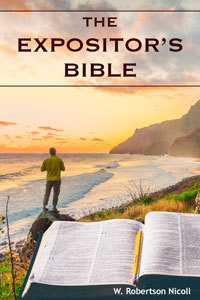 The Expositor's Bible: Epistles of St. John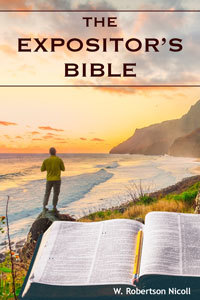 The Expositor's Bible: Revelation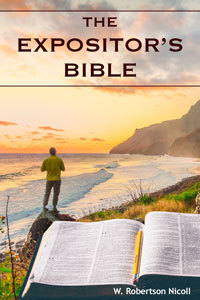 The Expositor's Bible: General Introduction