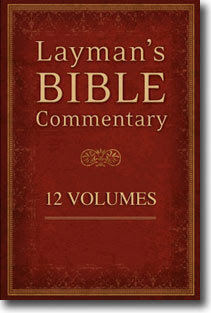 Layman's Bible Commentary
All 12 Volumes
This title works with the following Wordsearch products
Desktop
Highlights
Deep insight that can be understood and applied by everyone
12 volumes covering the whole Bible
Product Details
The Layman's Bible Commentary was created to be used by everyone with an interest in the Bible. Even if you are a preacher, teacher, or student using advanced Bible study tools, the Layman's Bible Commentary is incredibly helpful in aiding your study of God's Word.
Easy-to-read and straightforward, the Layman's Bible Commentary was authored by eight evangelical theologians and Bible scholars who had a desire to bring understanding and clarity to every passage of the Bible.
Each of these volumes is filled with crisp research that reveals new truths that you'll want to share with others. The commentary doesn't shy away from giving clear explanations of how difficult words have been translated, but it also doesn't dwell on linguistic details. It gives you section-by-section commentary on the flow and theme of each book, plus the historical and literary context. Charts and diagrams are also included.
Each chapter in the commentary includes:
Setting Up the Section - "Big picture" summaries of each passage
Demystifying Each Book Sections - Explanations of confusing references or unusual Bible customs
Critical Observations - Helpful insights that put a passage or topic into a greater context
Take It Home - Practical ways of applying what you learned from the commentary
Interactive page layouts - leads your graphically through each section
Perfect for personal Bible study, sermon creation, or Sunday school preparation, the Layman's Bible Commentary provides biblically sound and relevant insights for anyone who wants to study God's Word.
Check out a sample of this commentary by clicking on the yellow "Sample" button under the book cover on this page.
About the Authors
Consulting editor Dr. Tremper Longman is professor of biblical studies at Westmont College in Santa Barbara, California. Holding degrees from Ohio Wesleyan University, Westminster Theological Seminary, and Yale University, Dr. Longman has written extensively and serves on the committee that produced and monitors the New Living Translation. Also written by Mark Strauss, Stephen Leston, Ian Fair, Robert Deffinbaugh, Dr. Peter Barnes, Robert Rayburn, Jeffrey Miller, and J. Hampton Keathley.
Products Included In This Bundle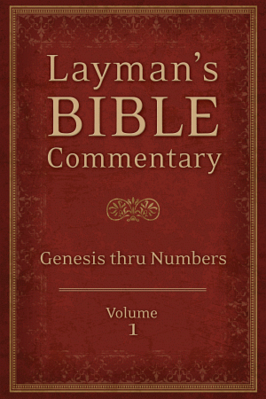 Volume 1: Genesis thru Numbers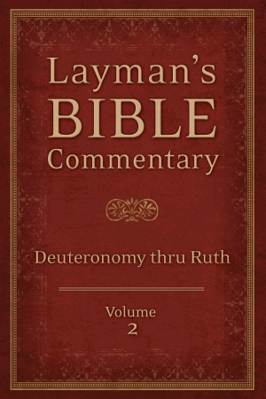 Volume 2: Deuteronomy thru Ruth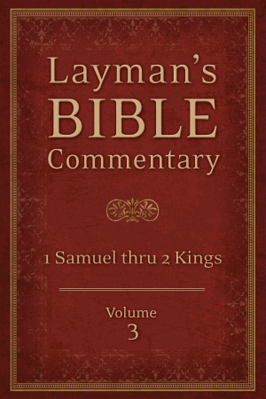 Volume 3: 1 Samuel thru 2 Kings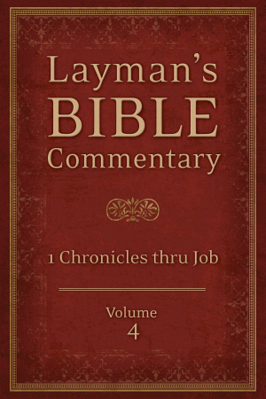 Volume 4: 1 Chronicles thru Job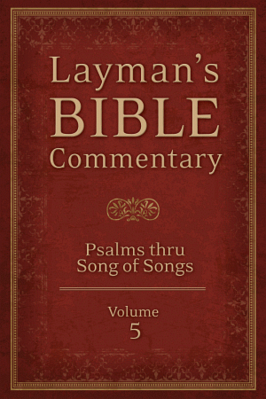 Volume 5: Psalms thru Song of Songs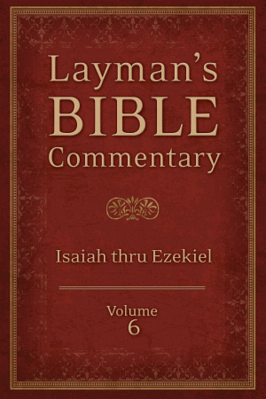 Volume 6: Isaiah thru Ezekiel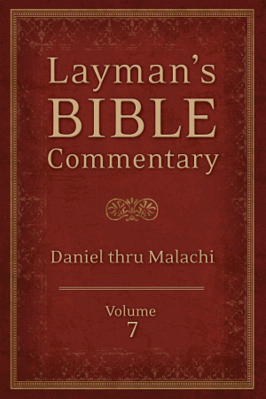 Volume 7: Daniel thru Malachi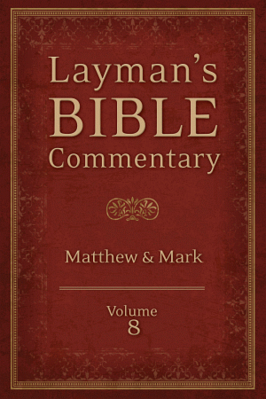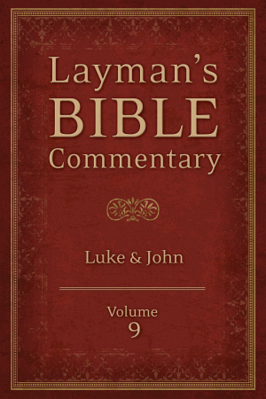 Layman's Bible Commentary Volume 9: Luke & John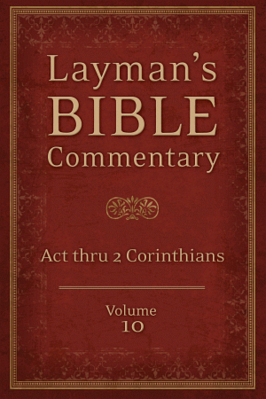 Volume 10: Acts thru Corinthians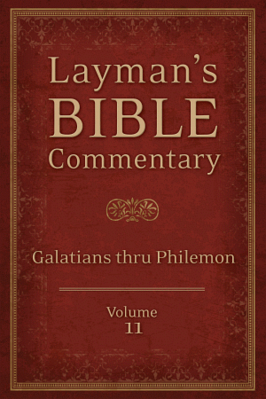 Volume 11: Galatians thru Philemon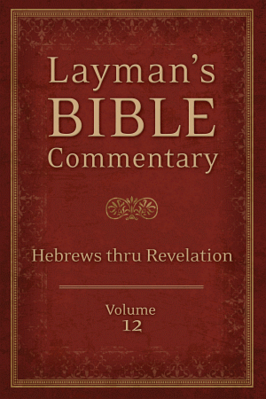 Volume 12: Hebrews thru Revelation