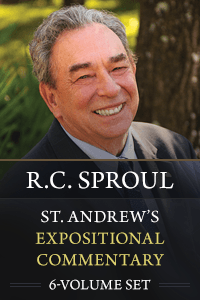 St. Andrew's Expositional Commentary
All 6 Volumes
Highlights
Covers every passage in Matthew, Mark, John, Acts, Romans & 1-2 Peter.
Reformed Theology
Sproul has preached everything in these books
Product Details
Sit at the feet of an eminent scholar and teacher. Encounter the Word of God with fresh eyes. Hear the heart of a pastor for his congregation.
Everything in the St. Andrew's Expositional Commentary has been preached by one of today's most respected Bible scholars, Dr. R.C. Sproul. From the pulpit of St. Andrew's Chapel in Sanford, Florida, Sproul preaches through books of the Bible. This commentary series is everything he preached on the books of Matthew, Mark, John, Acts, Romans, and 1-2 Peter. Covering every passage of each book, it's full of adaptable material for use in your own preaching and teaching ministry.
Whether or not you are in agreement with reformed theology, you'll find his research is deeply rooted in Scripture. His teaching points are precise and biblically-based. As a pastor, Sproul provides practical applications and personal anecdotes to inspire action.
An extremely helpful feature of this commentary is how Sproul will often pause to point out key words from the Greek. He holds them up to the light and explains deeper truths that might not be obvious with the first reading.
Sproul has authored over 70 books for believers worldwide, and his fearlessness will inspire you and edify your faith. He covers each passage thoroughly and beautifully. Having these volumes in Wordsearch as you create sermons or lessons will benefit your ministry.
Check out a sample of this book by clicking on the yellow "Sample" button under the book cover on this page.
About the Author
R. C. Sproul (Drs, Free University of Amsterdam) serves as senior minister of preaching and teaching at Saint Andrew's Chapel in Sanford, Florida, and is the founder and president of Ligonier Ministries. He has taught at numerous colleges and seminaries, has written over seventy books, and is featured daily on Renewing Your Mind, an international radio broadcast.
Endorsements
The St. Andrew's Expositional Commentary series will be welcomed throughout the world. It promises to have all of Sproul's hallmarks: clarity and liveliness, humor and pathos, always expressed in application to the mind, will, and affections. Sproul's ability to focus on the big picture, his genius of never saying too much, leaving his hearers satisfied yet wanting more, never making the Word dull, are all present in these expositions. May they nourish God's people well and serve as models of the kind of ministry for which we continue to hunger.
Sproul, well-known as a master theologian and extraordinary communicator, now shows that he is a powerful, insightful, helpful expository preacher. This collection of sermons is of great value for churches and Christians everywhere.
Products Included In This Bundle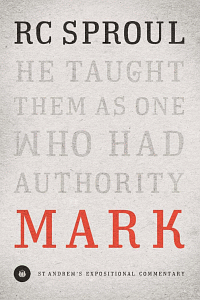 St. Andrew's Expositional Commentary: Mark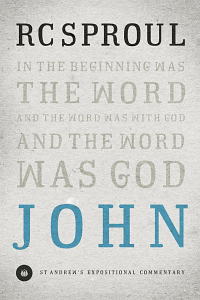 St. Andrew's Expositional Commentary: John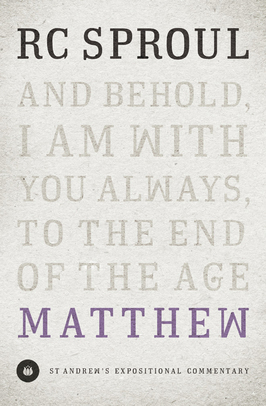 St. Andrew's Expositional Commentary: Matthew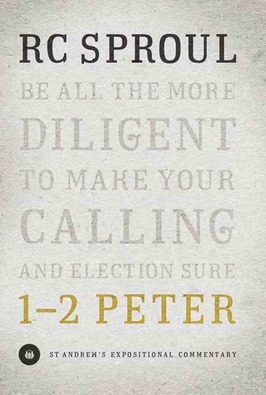 St. Andrew's Expositional Commentary: 1-2 Peter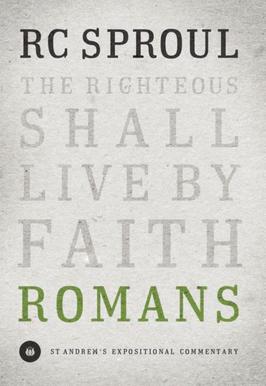 St. Andrew's Expositional Commentary: Romans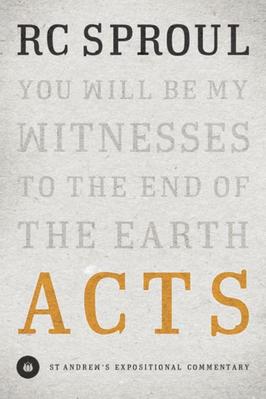 St. Andrew's Expositional Commentary: Acts