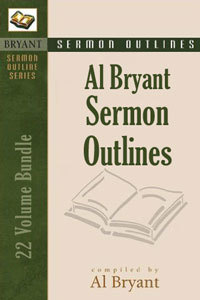 Al Bryant Sermon Outlines Bundle
22 Volumes
This title works with the following Wordsearch products
Desktop
Highlights
Over 600 sermon outlines based on topics
Compiled sermons from some of the most respected preachers in history
Designed to spark an idea, provide the right illustration, and give structure to your sermon
Product Details
Compiled by Al Bryant, the Al Bryant Sermon Outlines Bundle contains over 600 sermon outlines from some of history's greatest preachers. Editor-in-chief at Zondervan Publishing House for 26 years, Bryant was a master at compiling and editing.
Gathering some of history's greatest sermons from the some of the most respected preachers, Bryant has organized them for you into volumes based on topics. Each volume provides thirty outlines or more that focus on that one theme. These outstanding sermon outlines cover much of the Bible and a wide range of biblical topics. You'll be able to easily search through to find the right material.
You'll recognize many of the authors of these sermons. They include great preachers: Charles H. Spurgeon, John Wesley, Jabez Burns, R.G. Lee, F.E. Marsh, John Ritchie, and many others.
Bryant condensed each sermon into a precise outline that makes it easy for you to use as the framework for your sermons and Bible lessons. Even though some of these sermons were originally preached many years ago, Bryant's keen editor's eye made sure each outline contains the timeless truths from God's Word that remain fresh today.
Check out a sample of this commentary by clicking on the yellow "Sample" button under the book cover on this page.
About the Author
Al Bryant was editor in chief at Zondervan Publishing House for more than twenty-six years and also served as managing editor of Word Books and as director of publications for Kregel Publications.
Products Included In This Bundle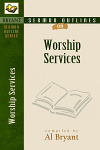 Sermon Outlines on Worship Services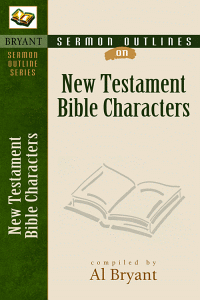 Sermon Outlines on New Testament Bible Characters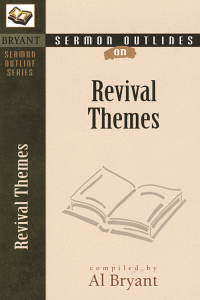 Sermon Outlines on Revival Themes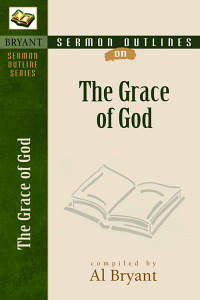 Sermon Outlines on The Grace of God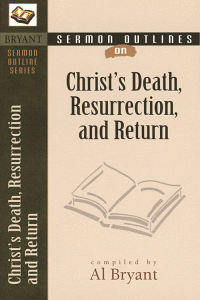 Sermon Outlines on Christ's Death, Resurrection, and Return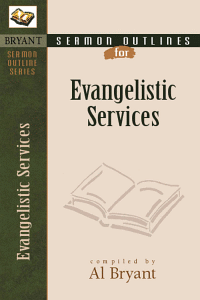 Sermon Outlines on Evangelistic Services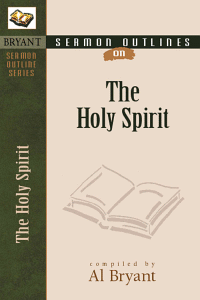 Sermon Outlines on The Holy Spirit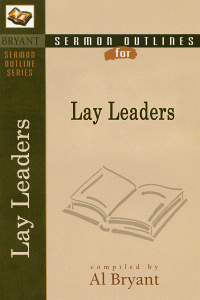 Sermon Outlines for Lay Leaders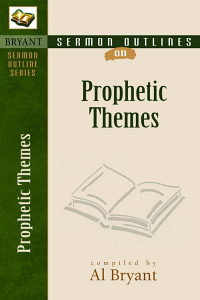 Sermon Outlines on Prophetic Themes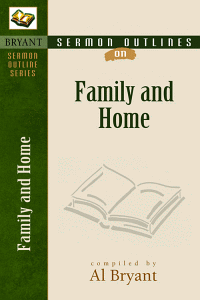 Sermon Outlines on Family and Home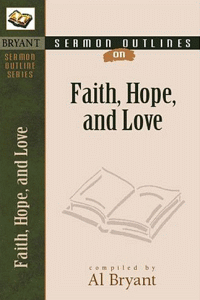 Sermon Outlines on Faith, Hope, and Love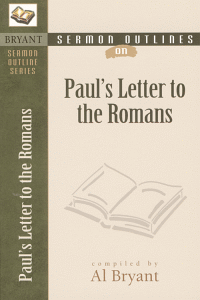 Sermon Outlines on Paul's Letter to the Romans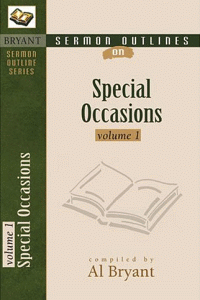 Sermon Outlines for Special Occasions, Volume 1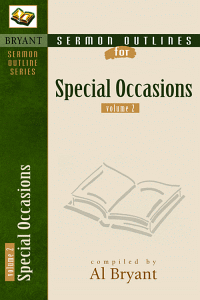 Sermon Outlines for Special Occasions, Volume 2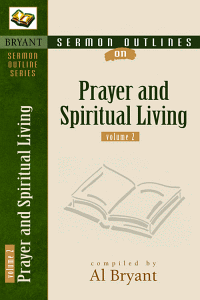 Sermon Outlines on Prayer and Spiritual Living, Volume 2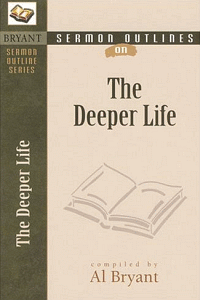 Sermon Outlines on the Deeper Life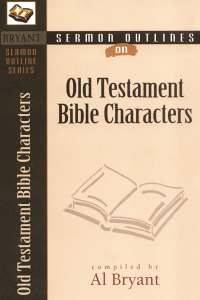 Bryant's Sermon Outlines on Bible Characters Old Testament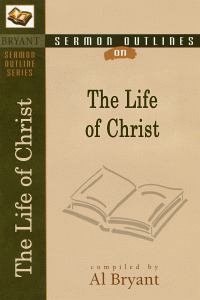 Sermon Outlines on the Life of Christ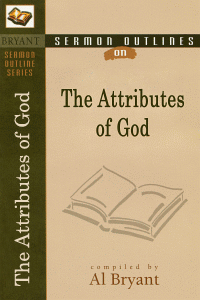 Sermon Outlines on the Attributes of God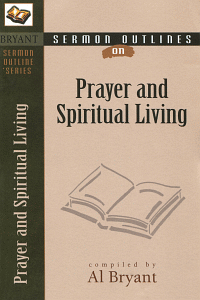 Sermon Outlines on Prayer and Spiritual Living, Volume 1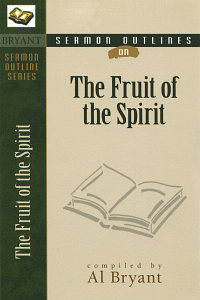 Sermon Outlines on the Fruit of the Spirit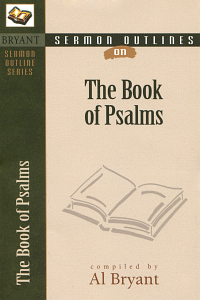 Sermon Outlines on The Book of Psalms