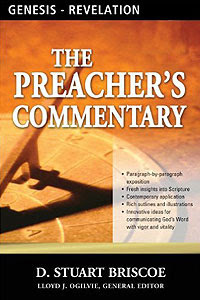 The Preacher's Commentary
Product Details
"So what's the application here that applies to today?" That's the question we always ask ourselves when creating lessons to be taught or preached. The Preacher's Commentary answers this question at every turn. You will always be offered practical applications because The Preacher's Commentary was written to make preaching and teaching easier. The authors for each volume are expert, experienced commentators, that are also preachers and teachers, that were chosen for their expertise in their assigned Scripture.
The fresh scholarship in The Preacher's Commentary guides you to make new discoveries in familiar passages. In the Editor's Preface to this set, Dr. Lloyd J. Ogilvie tells us that:
God delights to give communicators of His Word "I-never-saw-that-in-that-verse-before" intellectual insights so that our listeners and readers can have "I-never-realized-all-that-was-in-that-verse" spiritual experiences.
The Preacher's Commentary is packed with these experiences for the preacher, the teacher, and ultimately for those to whom we minister.
Each Bible passage contains the full NKJV Bible text. Wordsearch also makes it easy to use alongside any other translation in your digital library. Each book is outlined in a way that makes it easy for you to use in the crafting of your own sermons and lessons. Furthermore, you'll find that many of these outlines have been beautifully alliterated in a way that will make your messages memorable and easy to follow.
Check out a sample of this commentary set by clicking on the yellow "Sample" box underneath the book's cover image.
Products Included In This Bundle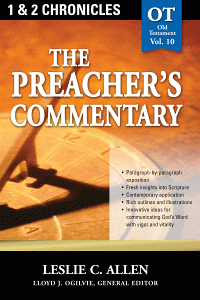 The Preacher's Commentary - 1 & 2 Chronicles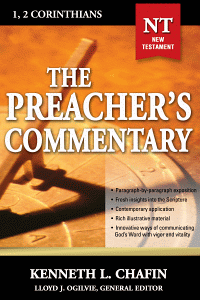 The Preacher's Commentary - 1 & 2 Corinthians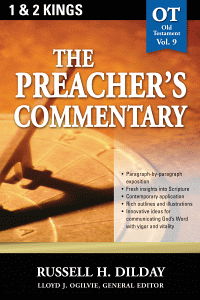 The Preacher's Commentary - 1 & 2 Kings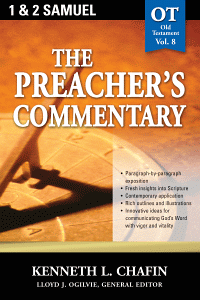 The Preacher's Commentary - 1 & 2 Samuel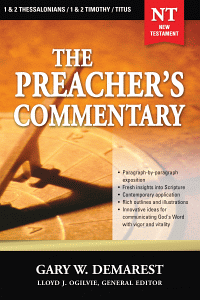 The Preacher's Commentary - 1, 2 Thessalonians, 1, 2 Timothy, and Titus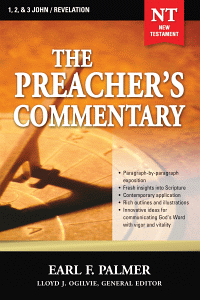 The Preacher's Commentary - 1, 2, 3 John and Revelation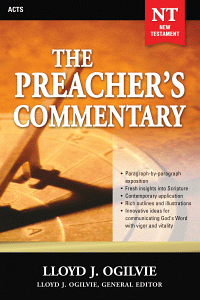 The Preacher's Commentary - Acts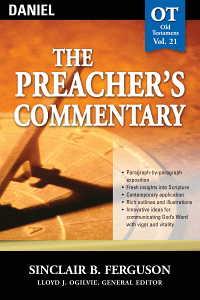 The Preacher's Commentary - Daniel
The Preacher's Commentary - Deuteronomy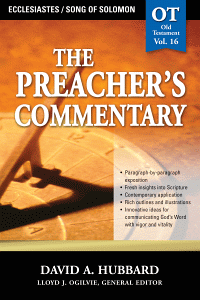 The Preacher's Commentary - Ecclesiastes and Song of Solomon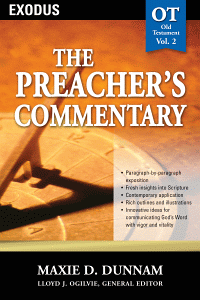 The Preacher's Commentary - Exodus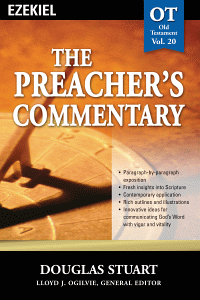 The Preacher's Commentary - Ezekiel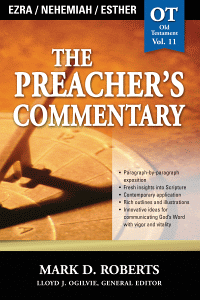 The Preacher's Commentary - Ezra, Nehemiah, and Esther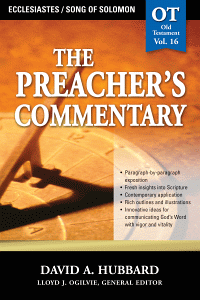 The Preacher's Commentary - Galatians, Ephesians, Philippians, Colossians, and Philemon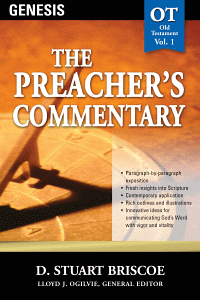 The Preacher's Commentary - Genesis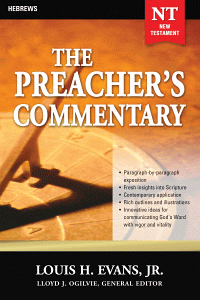 The Preacher's Commentary - Hebrews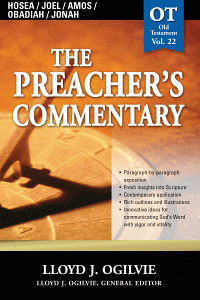 The Preacher's Commentary - Hosea, Joel, Amos, Obadiah, and Jonah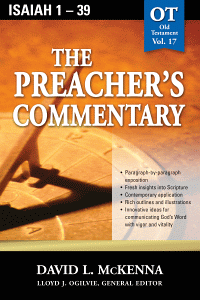 The Preacher's Commentary - Isaiah 1-39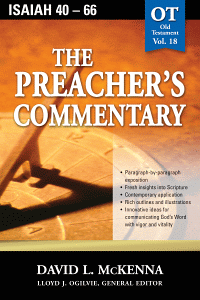 The Preacher's Commentary - Isaiah 40-66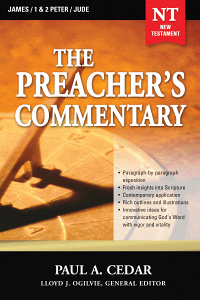 The Preacher's Commentary - James, 1 and 2 Peter, Jude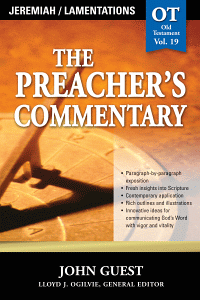 The Preacher's Commentary - Jeremiah and Lamentations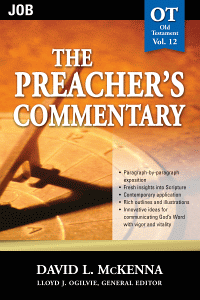 The Preacher's Commentary - Job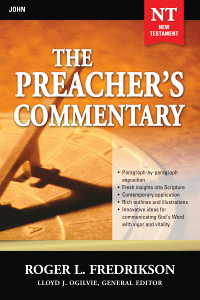 The Preacher's Commentary - John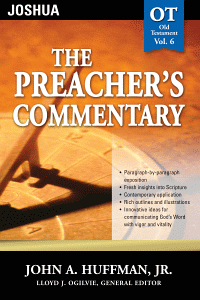 The Preacher's Commentary - Joshua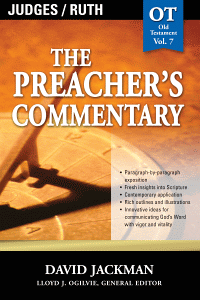 The Preacher's Commentary - Judges and Ruth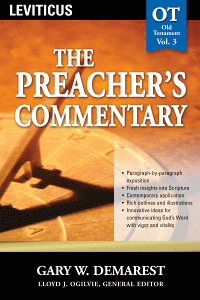 The Preacher's Commentary - Leviticus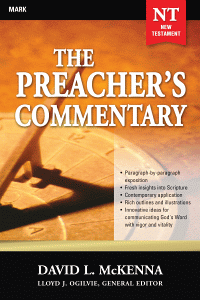 The Preacher's Commentary - Mark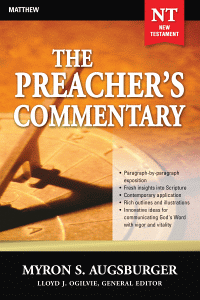 The Preacher's Commentary - Matthew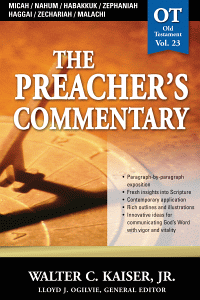 The Preacher's Commentary - Micah, Nahum, Habakkuk, Zephaniah, Haggai, Zechariah, and Malachi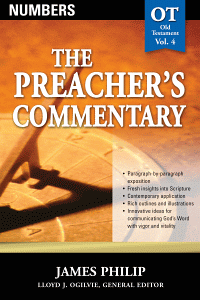 The Preacher's Commentary - Numbers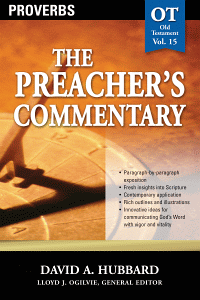 The Preacher's Commentary - Proverbs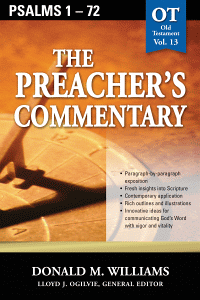 The Preacher's Commentary - Psalms 1-72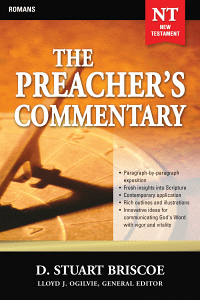 The Preacher's Commentary - Romans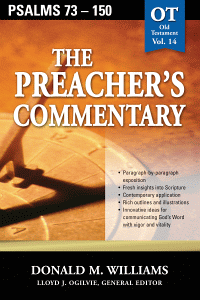 The Preacher's Commentary - Psalms 73-150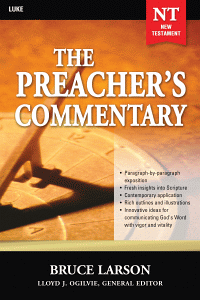 The Preacher's Commentary - Luke