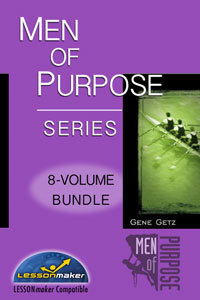 Men of Purpose Series
8-Volume Bundle
Product Details
Men of Purpose is an 8-volume systematic Bible study of godly men in the Bible who lived their lives with a driven sense of purpose. Delivering 100 Bible lessons, this series provides enough material for 2 years of weekly Bible study.
Men of Purpose was written and taught by one of today's most respected Bible teachers, Dr. Gene Getz. With more volumes planned for the future, these first 8 volumes examine the lives of true men of purpose, with much to teach us today:
Joseph: Overcoming Adversity
Moses: Empowered by God
Joshua: Fearless Leadership
Samuel: Weighing Anchor
Elijah: Unwavering Tenacity
Nehemiah: Hope Under Construction
The Apostles: Shoulder To Shoulder
Paul: Becoming a Catalyst
Each of the leaders in this series faced trials, frustrations, and failure. Yet each was inspired by God to achieve great goals. In a world where Christian male role models seem increasingly rare, this series reminds us that some of the most worthy examples of godly character can be found in the biblical figures who brought power, wisdom, and inspiration to God's people. These inspiring lessons have never been needed more than now.
Each volume contains 12-13 weekly lessons, ideal for quarterly studies. Each lesson opens with icebreakers, offering fun, history-giving questions that are designed to warm up any group and build understanding between participants. The Bible study is the heart of your meeting, a group examination of the Bible and the key "Principles to Live By" that are drawn from it. Each session ends with prayer and direction in ministering to the needs of individual group members. You can choose from the discussion questions provided or use them all.
Men of Purpose is Lessonmaker Compatible!
Using Men of Purpose in Lessonmaker in Wordsearch 12 allows you to make customized lessons in a flash. But even if you don't have WS12, Men of Purpose is fully functional for group study. Simply print out each lesson, which is nicely formatted for group handouts. Lessonmaker simply makes any lesson even more powerful because of the access to additional discussion questions and material found in your digital library.
Check out a sample of this series by clicking on the Sample button.
See Men of Purpose in Lessonmaker.
About the Author
Dr. Gene Getz was the host of "Renewal Radio" for 24 years, heard on stations across the U.S. as well as online worldwide. A church-planting pastor in the Dallas Metroplex since 1972, he is also president of the Center for Church Renewal, pastor emeritus of Chase Oaks Church (formerly Fellowship Bible Church North) in Plano, Texas, and an adjunct professor at Dallas Theological Seminary.
Products Included In This Bundle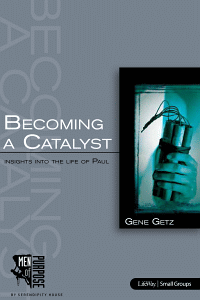 Men of Purpose: Paul
Becoming a Catalyst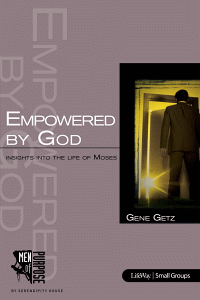 Men of Purpose: Moses
Empowered by God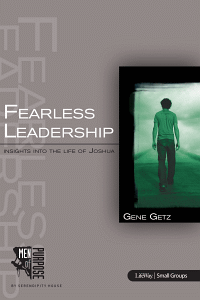 Men of Purpose: Joshua
Fearless Leadership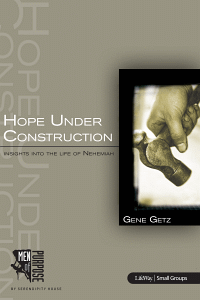 Men of Purpose: Nehemiah
Hope Under Construction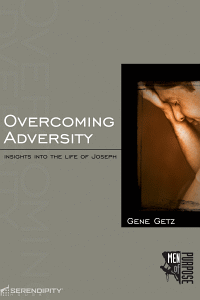 Men of Purpose: Joseph
Overcoming Adversity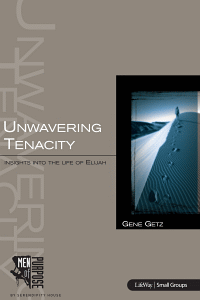 Men of Purpose: Elijah
Unwavering Tenacity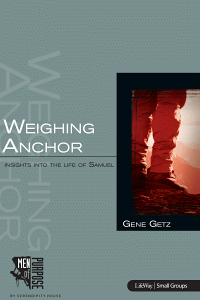 Men of Purpose: Samuel
Weighing Anchor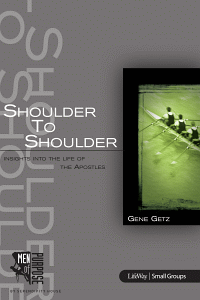 Men of Purpose: The Apostles
Shoulder To Shoulder