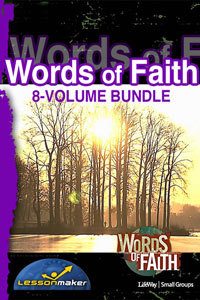 Words of Faith Series Bundle
8 Volumes
Product Details
The Words of Faith Series is ideal for small groups and Sunday school lessons. Each volume contains 12-13 weekly lessons of inductive Bible studies exploring different topics in a believer's life. Ideal for quarterly studies, this series contains enough weekly lessons to study with groups for more than a year.
Each lesson opens with icebreakers, offering fun questions that provide background history. They are designed to warm up any group and build understanding between participants. The Bible study is the heart of your meeting, a group examination of the Bible text. Caring Time invites group members to connect, share relevant personal experiences, and pray for one another. Each lesson concludes with Scripture Notes to Remember. You can choose from the discussion questions provided or use them all.
The Words of Faith Series Is LESSONmaker Compatible!
Wordsearch 11 has a  built-in LESSONmaker module that allows you to make customized lessons in a flash using the many LM kits that are available. LESSONmaker makes any lesson even more powerful because of the access to additional discussion questions and material found in your digital library. Even if you don't have WS11, Words of Faith is fully functional for group study. Simply print out each lesson, which is nicely formatted for group handouts.
The Words of Faith is filled with quality content, and will serve you as you minister to others.
Check out a sample of this series by clicking on the yellow Sample button underneath the book cover image.
Products Included In This Bundle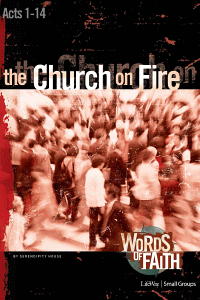 Words of Faith Series: Acts 1-14: The Church on Fire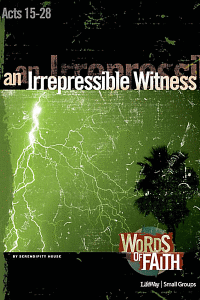 Words of Faith Series: Acts 15-28: An Irrepressible Witness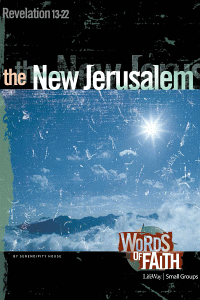 Words of Faith Series: Revelation 13-22: The New Jerusalem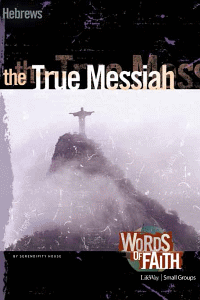 Words of Faith Series: Hebrews: The True Messiah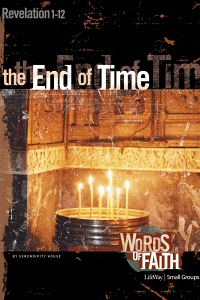 Words of Faith Series: Revelation 1-12: The End of Time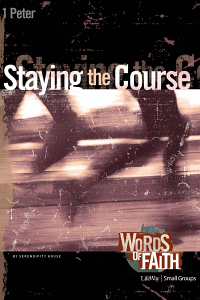 Words of Faith Series: 1 Peter: Staying the Course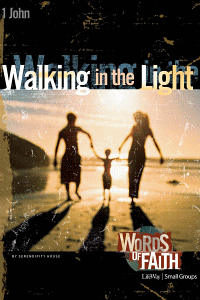 Words of Faith Series: 1 John: Walking in the Light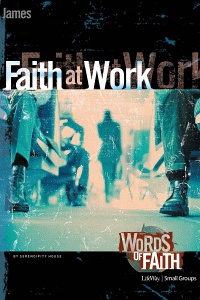 Words of Faith Series: James: Faith at Work