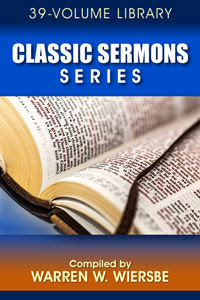 Classic Sermons Series
This title works with the following Wordsearch products
Desktop
Product Details
The Classic Sermons Series is 39 volumes compiled by Dr. Warren W. Wiersbe. This collection of over 400 great sermons has been carefully organized by topic and will be a valuable resource when added to your Wordsearch library.
Wiersbe is a well-known and trusted theologian, pastor, and teacher. He is also the author of The BE Series. In the 1980s, Wiersbe started collecting and publishing the books of sermons in the Classic Sermons Series. They are the best he could find on what he considered "significant themes of the Bible."
Each volume covers one of these significant themes. Some of the themes include:
Angels, Attributes of God, Christian Service, Death and Dying, Faith and Doubt, Fruit of the Spirit, Heaven and Hell, Hope, Jesus the Shepherd, Miracles of Jesus, Overcoming Fear, Prayer, Seasons of Life, Resurrection of Christ, Spiritual Warfare, Suffering, World Evangelism, plus 22 more. (See the Included Products list below.)
Sermons from a Who's Who of Great Preachers
You'll find compelling sermons from great preachers. You'll recognize names such as:
Charles H. Spurgeon
Alexander Maclaren
D. L. Moody
Jonathan Edwards
George Whitefield
George W. Truett
Alexander Whyte
John Wesley
Henry Ironside
And Many Others
The Many Benefits of the Classic Sermons Series
It was never Wiersbe's intention for preachers and teachers to take these sermons to the pulpit and use as their own. But Wiersbe points out that reading these sermons while studying a particular theme will "enrich your spiritual life and your skills as an interpreter and expounder of God's truth." Furthermore, you will find plenty of ideas and illustrations that are easy to incorporate into your own sermons and lessons. These sermons are organized in a way that make it easy to gather a lot of focused knowledge. Plus, the powerful cross-referencing and topical searches in Wordsearch connect this tool to many of the other resources in your library.
Scripture-Synced Sermons
You'll also appreciate that this collection of sermons makes use of the Scripture-Synced Sermons function in WS10 and WS11. You already know how helpful syncing can be when you open Bibles and commentaries in Wordsearch. They stay in sync and scroll together. Imagine having this function with sermon collections. That's what is now possible with Scripture-Synced Sermons. All 39 volumes of the Classic Sermons Series are fully synced to Scripture.
Check out a sample of this series by clicking on the yellow "Sample" button under the book cover on this page.
Products Included In This Bundle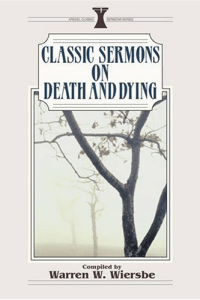 Classic Sermons on Death and Dying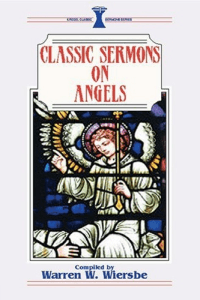 Classic Sermons on Angels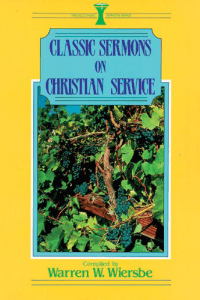 Classic Sermons on Christian Service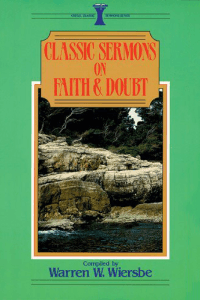 Classic Sermons on Faith and Doubt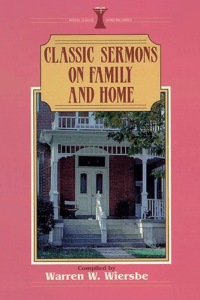 Classic Sermons on Family and Home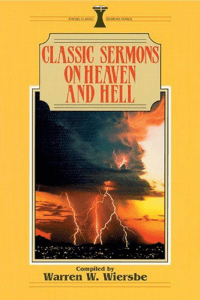 Classic Sermons on Heaven and Hell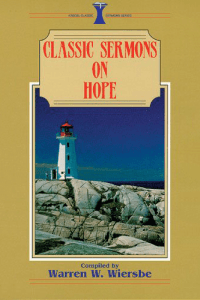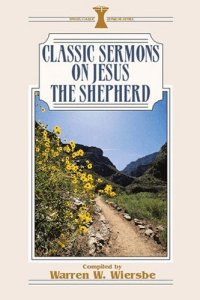 Classic Sermons on Jesus the Shepherd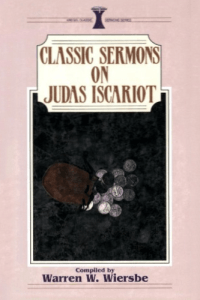 Classic Sermons on Judas Iscariot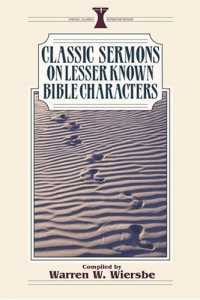 Classic Sermons on Lesser-Known Bible Characters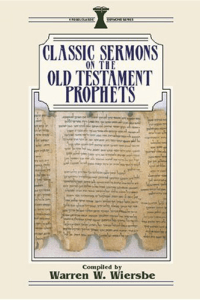 Classic Sermons on Old Testament Prophets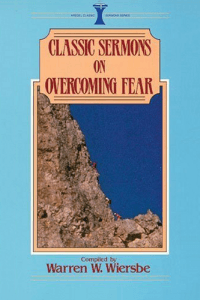 Classic Sermons on Overcoming Fear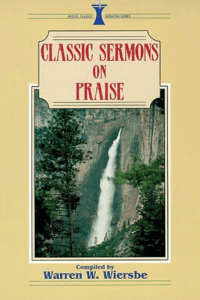 Classic Sermons on Praise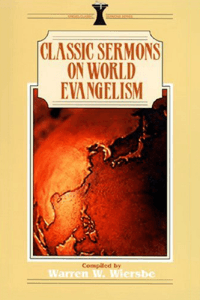 Classic Sermons on World Evangelism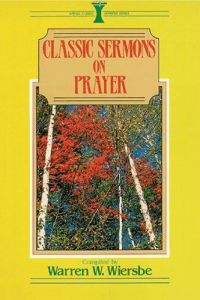 Classic Sermons on Prayer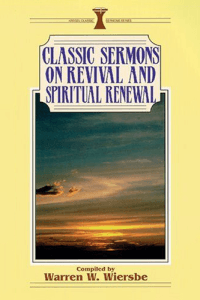 Classic Sermons on Revival and Spiritual Renewal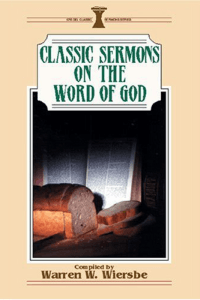 Classic Sermons on the Word of God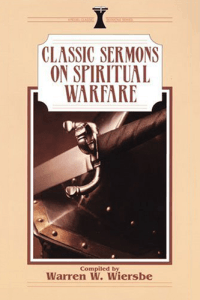 Classic Sermons on Spiritual Warfare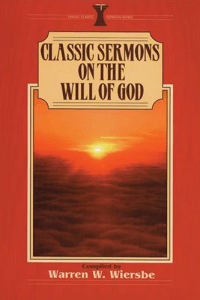 Classic Sermons on the Will of God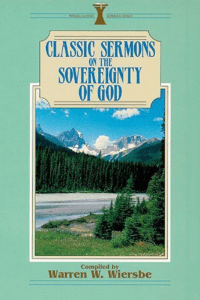 Classic Sermons on the Sovereignty of God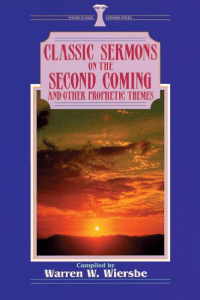 Classic Sermons on the Second Coming and Other Prophetic Themes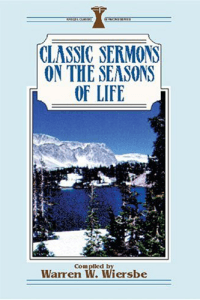 Classic Sermons on the Seasons of Life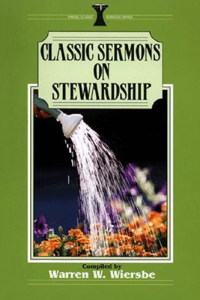 Classic Sermons on Stewardship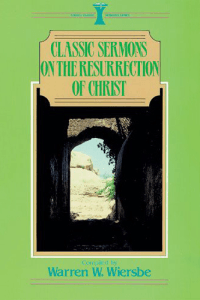 Classic Sermons on the Resurrection of Christ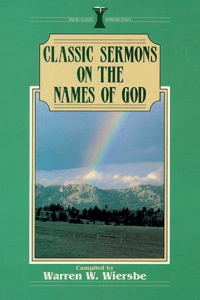 Classic Sermons on the Names of God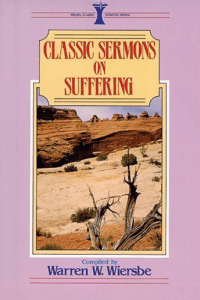 Classic Sermons on Suffering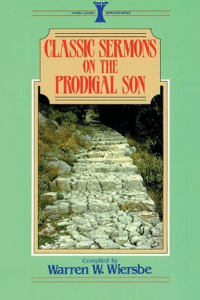 Classic Sermons on the Prodigal Son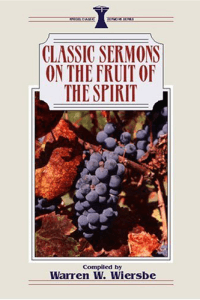 Classic Sermons on the Fruit of the Spirit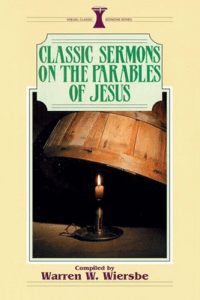 Classic Sermons on the Parables of Jesus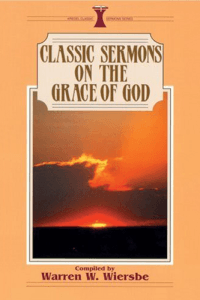 Classic Sermons on the Grace of God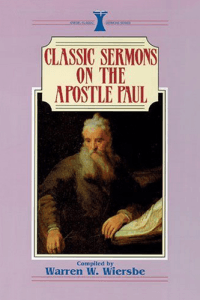 Classic Sermons on the Apostle Paul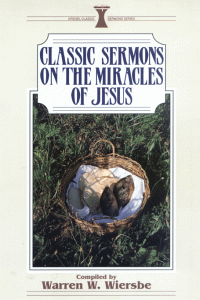 Classic Sermons on the Miracles of Jesus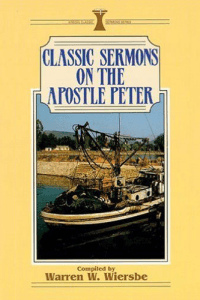 Classic Sermons on the Apostle Peter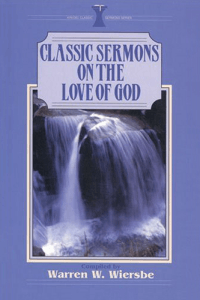 Classic Sermons on the Love of God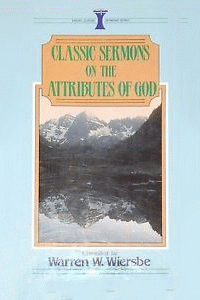 Classic Sermons on the Attributes of God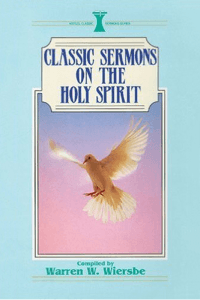 Classic Sermons on the Holy Spirit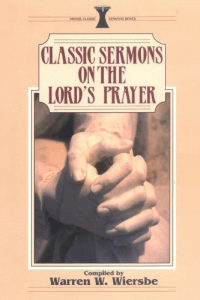 Classic Sermons on the Lord's Prayer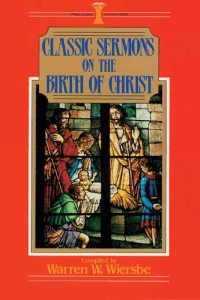 Classic Sermons on the Birth of Christ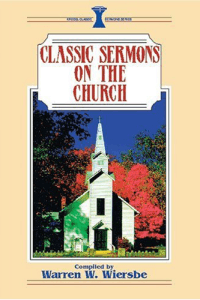 Classic Sermons on the Church