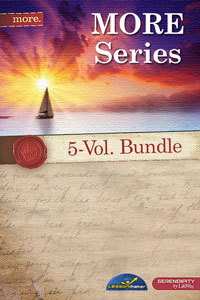 More Series
5 Volumes
This title works with the following Wordsearch products
Desktop
Highlights
LESSONmaker Compatible in Wordsearch 11
Product Details
The More Series includes 5 volumes that contain enough material for 37 weeks of group or personal study. What makes this series unique is suggested in its title. MORE. So often when we study God's Word, we find ourselves seeking more. There is always more to the story than we've been told. We want more of God and more from His Word. With this series you'll discover that when it comes to the Bible, the whole is more than the sum of its parts.
Ideal for Small Groups and Personal Study
The More Series is packed with fun and relevant introductory exercises that build group trust, rapport, and friendships. You'll also find plenty of intriguing discussion questions that will involve everyone in your group.
For each passage of Scripture, individuals in the group are led to consider how that particular passage relates to their own current personal situations. At the same time, the group discovers how the passage relates to the larger story of the Bible.
For example, using this series in the book of Job, you'll discover that beyond the lesson on human suffering, there is more to the story. Job offers the opportunity to discover the raw, messy, redemptive journey God is offering. Job even teaches how to wrestle with the living God.
The More Series Is LESSONmaker Compatible!
Wordsearch 11 has a built-in LESSONmaker module that allows you to make customized lessons in a flash using the many LM kits that are available. LESSONmaker makes any lesson even more powerful because of the access to additional discussion questions and material found in your digital library. Even if you don't have WS11, the More Series is fully functional for group study. Simply print out each lesson, which is nicely formatted for group handouts.
The More Series always fits discovery into the larger story of the Bible. You'll find each lesson is peppered with cross-reference hyperlinks from all over the Bible. It's just one more way this series delivers more to you and those to whom you minister.
Check out a sample by clicking on the yellow Sample button under the book cover image above.
Products Included In This Bundle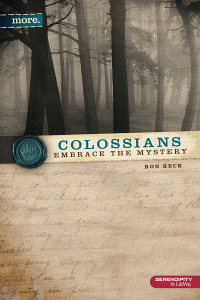 More Series: Colossians
Embrace the Mystery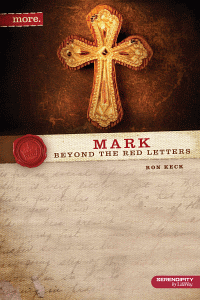 More Series: Mark
Beyond the Red Letters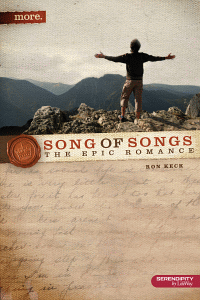 More Series: Song of Songs
The Epic Romance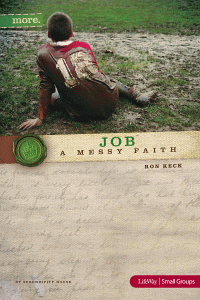 More Series: Job
A Messy Faith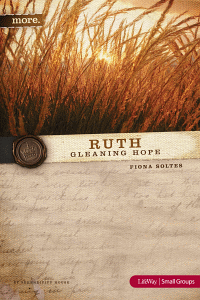 More Series: Ruth
Gleaning Hope