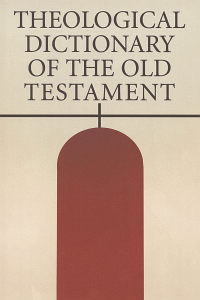 Theological Dictionary of the Old Testament Bundle
15 Volumes
This title works with the following Wordsearch products
Desktop
Product Details
Published as the companion set to Kittel's
Theological Dictionary of the New Testament
, the
Theological Dictionary of the Old Testament
(
TDOT
) took over 200 Bible scholars a quarter-century to complete. These scholars come from countries all over the world and represent a wide range of Christian scholarship.
Beginning with 'ābh ('āb), "father," and continuing through the alphabet, the TDOT volumes present in-depth discussions of the key Hebrew and Aramaic words in the Old Testament. The TDOT considers for each keyword the larger groups of words that are related linguistically or semantically. Included are detailed surveys of a word's occurrences, not only in biblical material but also in other ancient Near Eastern writings. You'll find that attention is paid to: Etymology, Lexical Field, Archaeological Evidence, Secular Usage, Theological Usage, Septuagint Usage, Dead Sea Scroll Usage, and more.
The TDOT's emphasis is on Hebrew terminology and on biblical usage. The contributors employ philology as well as form-critical and traditio-historical methods, with the aim of understanding the religious statements in the Old Testament. Extensive bibliographical information adds to the value of this reference work.
This lexicon serves the needs of Old Testament students who have no linguistic background and those of more advanced scholars. It does so without sacrificing the needs of the latter. Ancient scripts (Hebrew, Greek, etc.) are regularly transliterated in a readable way, and meanings of foreign words are given in many cases where the meanings might be obvious to advanced scholars.
TDOT in Wordsearch
Converting these massive lexicons into a digital format was no easy task. Now formatted for your digital bookshelf, the TDOT is available to add to your Wordsearch collection of resources.
Click on the sample button above to see a sample.
Products Included In This Bundle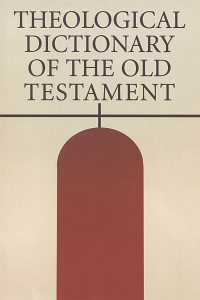 Theological Dictionary of the Old Testament: Volume 5, Revised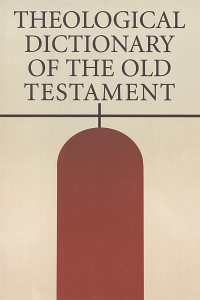 Theological Dictionary of the Old Testament: Volume 14, Revised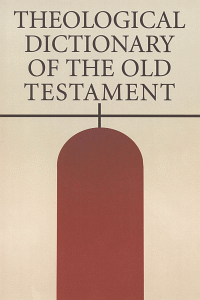 Theological Dictionary of the Old Testament: Volume 11, Revised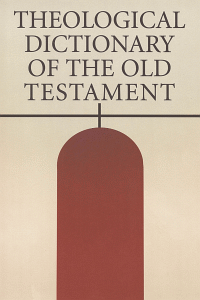 Theological Dictionary of the Old Testament: Volume 12, Revised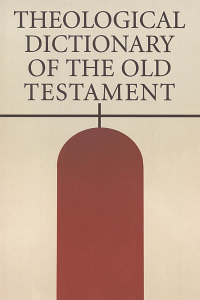 Theological Dictionary of the Old Testament: Volume 9, Revised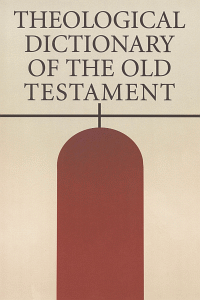 Theological Dictionary of the Old Testament: Volume 10, Revised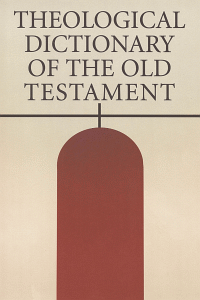 Theological Dictionary of the Old Testament: Volume 8, Revised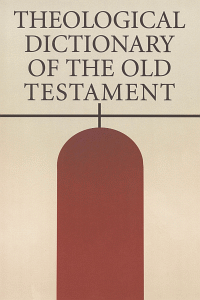 Theological Dictionary of the Old Testament: Volume 6, Revised
Theological Dictionary of the Old Testament: Volume 3, Revised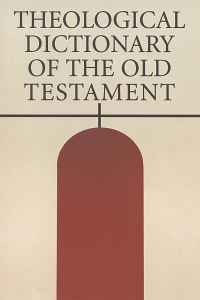 Theological Dictionary of the Old Testament: Volume 1, Revised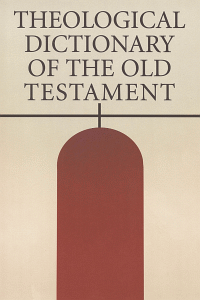 Theological Dictionary of the Old Testament: Volume 2, Revised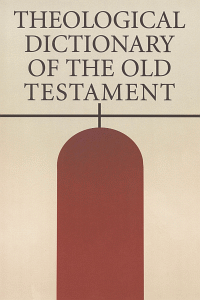 Theological Dictionary of the Old Testament: Volume 4, Revised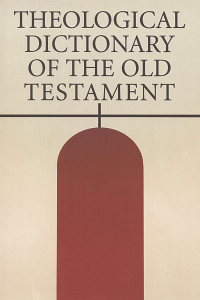 Theological Dictionary of the Old Testament: Volume 7, Revised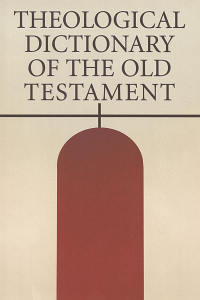 Theological Dictionary of the Old Testament: Volume 15, Revised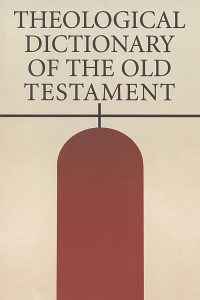 Theological Dictionary of the Old Testament: Volume 13, Revised