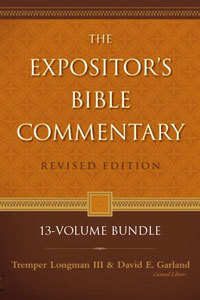 The Expositor's Bible Commentary, Revised
13 Volumes
Product Details
The Expositor's Bible Commentary, Revised Edition is one of the most respected and consulted modern commentaries in print. A favorite of pastors, teachers, and Bible students since the 1980s, this thoroughly revised edition takes advantage of the many recent discoveries in Bible scholarship and archaeology and includes the work of 30 new theologians.
A Virtual Who's Who of Bible Scholars
The Expositor's Bible Commentary is known for its accurate and outstanding scholarship. You'll recognize respected authors: Tremper Longman III, David E. Garland, Walter C. Kaiser, D.A. Carson, Larry L. Walker, Andreas Köstenberger, and many others. These theologians introduce you to important undercurrents of the Bible, including: Authority, Inspiration & Interpretation of Scripture, Geography, Eschatology, and Language & Textual Criticism of the Bible. All authors of the EBC are committed to the divine inspiration, complete trustworthiness, and full authority of the Bible. In their preface, the new editors write:
Indeed, new dangers arise in a secular, consumerist culture that finds it more acceptable to use God's name in exclamations than in prayer and that encourages insipid theologies that hang in the wind and shift to tickle the ears and to meet the latest fancy. Only a solid biblical foundation can fend off these fads. The Bible was not written for our information but for our transformation.
Enjoy Precise, Verse-By-Verse Commentary
Each commentary section offers you a brief introduction and overview. The Bible text is examined in verse segments based on contextual ties. Each commentary section gives you a thorough study of the text with a careful focus on key lexical and literary aspects.
A Treasury of Scholarly Notes
Following each commentary section is a section titled "Notes" that will take you deeper into the author's research and study. Here, the author can discuss alternative readings, variants in the text, and further comments on specific Greek and Hebrew words. Each biblical word is displayed in Greek or Hebrew, then it is then transliterated, and accurately translated into English. This makes all words accessible to those who have little or no language training. Still, the concepts discussed are deep enough to benefit scholars and exegetical preachers.
The Expositor's Bible Commentary, Revised will become your go-to resource for study and sermon & lesson preparation.
Check out a sample by clicking on the yellow sample box underneath the book cover image.
Products Included In This Bundle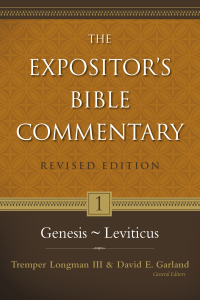 The Expositor's Bible Commentary, Revised: Genesis-Leviticus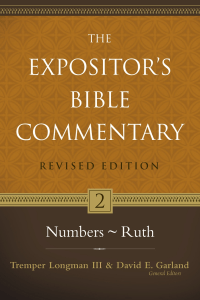 The Expositor's Bible Commentary, Revised: Numbers-Ruth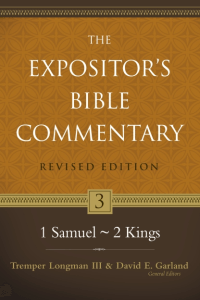 The Expositor's Bible Commentary, Revised: 1 Samuel-2 Kings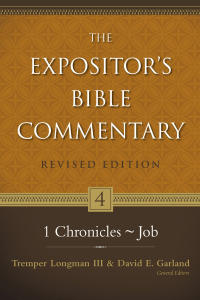 The Expositor's Bible Commentary, Revised: 1 Chronicles-Job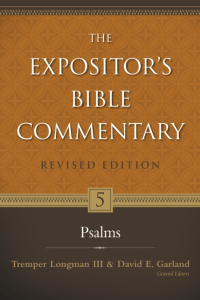 The Expositor's Bible Commentary, Revised: Psalms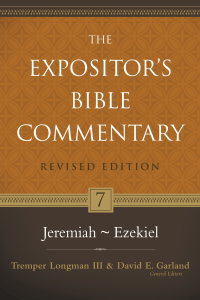 The Expositor's Bible Commentary, Revised: Jeremiah-Ezekiel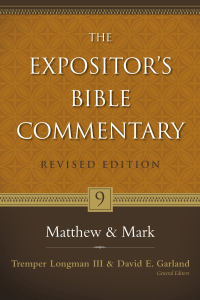 The Expositor's Bible Commentary, Revised: Matthew and Mark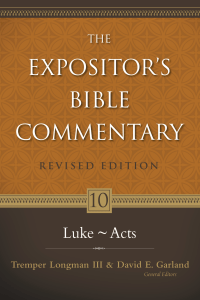 The Expositor's Bible Commentary, Revised: Luke-Acts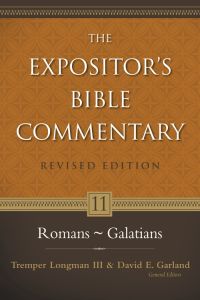 The Expositor's Bible Commentary, Revised: Romans-Galatians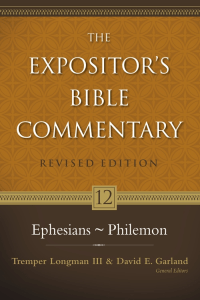 The Expositor's Bible Commentary, Revised: Ephesians-Philemon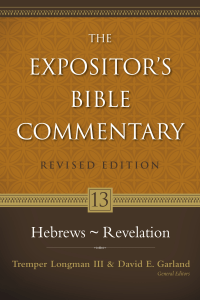 The Expositor's Bible Commentary, Revised: Hebrews-Revelation