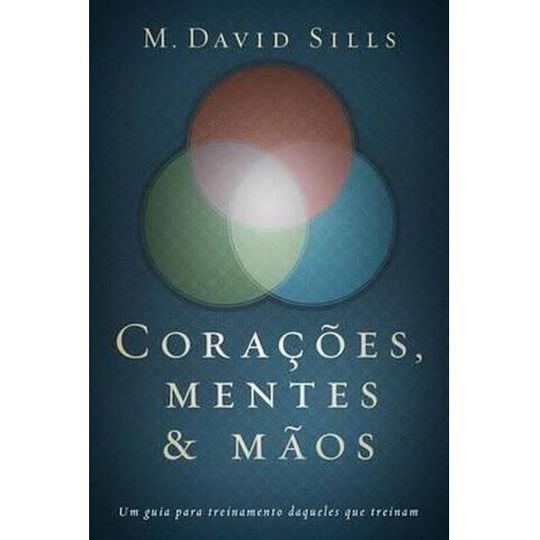 Product Details
This is a myWSB only title.

Testado, provado e aprovado, Mentes, Corações e Mãos, equipará pastores com informações fundamentais que eles precisam saber para cumprir seu papel bíblico. Assim como servirá de recurso para missionários, voluntários, e outros pastores que querem treinar aqueles que Deus tem chamado para servi-lo. O conteúdo foi construído em torno do método que o Dr. Sills desenvolveu para equipar pastores com um fundamento bíblico ("mente"), fundamento espiritual ("corações") e fundamento metodológico ("mãos"). Assim, assegurando que eles possam manusear e ensinar a Palavra de Deus, entendam a necessidade de ser exemplo nas características espirituais de um pastor e tenham as ferramentas necessárias para liderar e administrar uma igreja local.

Tried, tested, and proven, Heads, Hearts, and Hands will equip pastors with the foundational information they must know to fulfill their biblical role as well as serve as a resource for missionaries, volunteers, and other pastors to train those God is calling to serve Him. The content is built around the method Dr. Sills developed to equip pastors with a biblical foundation (their "head"), a spiritual foundation (their "heart"), and a methodological foundation (their "hands"), ensuring that they know how to rightly divide and teach God's Word, understand the need to model the spiritual characteristics of a pastor, and have the practical tools necessary to lead and administer a local church.