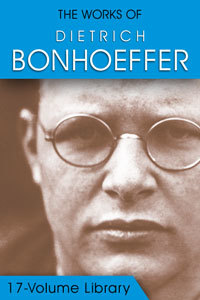 The Works of Dietrich Bonhoeffer
17 Volume Bundle
Product Details
Imagine how you might feel if every church in our country was taken over by Nazis. Imagine if the entire Old Testament was ripped from our Bibles and the crosses on our churches replaced with swastikas. This was the world in which Dietrich Bonhoeffer found himself in the 1930s. The thoughts and writings of this brilliant young theologian still speak profound truths to us today. Bonhoeffer authored much wisdom regarding the most fundamental aspects of faith and Christianity before he was martyred at the age of 39 by the order of Adolf Hitler.
Who Was Bonhoeffer and Why Does He Matter?
Dietrich Bonhoeffer was born in 1906 to a wealthy, aristocratic German family. At a very young age he was drawn to study theology, and by the age of 21 he earned is doctorate in theology from the most prestigious seminary in Europe. In spite of the extreme liberal views of European theologians of the time, Bonhoeffer's doctoral dissertation (included in this bundle) defended the concept of a personal God who is revealed to us through His Word and His Son. Bonhoeffer was an original thinker, and his work was respected even by his liberal contemporaries.
Interest in Bonhoeffer has been on the rise since 2010 when Eric Metaxas wrote the superb biography Bonhoeffer: Pastor, Martyr, Prophet, Spy (published by Thomas Nelson and a New York Times bestseller). At the end of his book the author offers high praise to this collection of Bonhoeffer's works:
To the editors and publishers of The Dietrich Bonhoeffer Works at Augsburg Fortress, I and all students of Bonhoeffer are particularly indebted.
Bonhoeffer's deep thoughts on faith and theology arose from his life-long regimen of daily prayer and Bible study, his exceptional intelligence, his rigorous education, and no doubt his acute sensitivity to divine inspiration. He was both a teacher and a student who benefited from world travel and living in Germany, Spain, England, Scandinavia, America, and other countries.
The Peaceful Pastor Who Conspired to Assassinate Adolf Hitler
Bonhoeffer's many international contacts ultimately led him to be a co-conspirator in the assassination plots on the life of Hitler. The discovery of his involvement brought about his two-year imprisonment, where like the apostle Paul, he prayed, ministered, thought, taught, and wrote. He was executed just two weeks prior to the liberation of his prison camp.
A Treasury of Spiritual Inspiration
When Bonhoeffer departed this world, he left behind this treasure trove of inspiration. Thanks to the searching functions in Wordsearch you'll find it easy to search any Scripture or topic that Bonhoeffer addressed in his writing. This will prove to be invaluable for your own development as a leader and your ministry to others.
The Works of Dietrich Bonhoeffer includes two of his most celebrated works. Ethics is referred to as Bonhoeffer's "opus magnum." He worked on this book for many years and it was not published until after his death. His thoughts and observations on Christian ethics are deep and well thought out. You will be both challenged and inspired. Discipleship is another gem of deep theological thought. Bonhoeffer took discipleship seriously and over the course of his career he personally discipled children, youth, adults, seminary students, and pastors.
Other works in this collection include Act and Being, Creation and Fall, Life Together and Prayerbook of the Bible, Letters and Papers from Prison, both of his dissertations, a few works of fiction, and several other works such as his theological insights and discoveries while studying and teaching abroad.
You will find The Works of Dietrich Bonhoeffer to be a rare glimpse into the mind of a genuine believer who ministered while facing unthinkable evil.
Check out a sample of this bundle by clicking on the yellow "Sample" button under the book cover on this page.
Products Included In This Bundle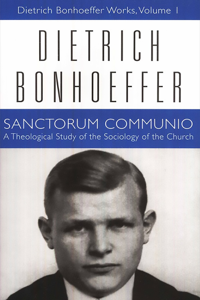 Dietrich Bonhoeffer Works: Sanctorum Communio: Volume 1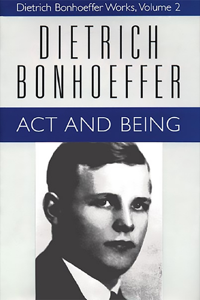 Dietrich Bonhoeffer Works: Act and Being: Volume 2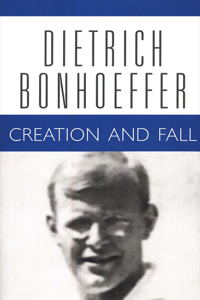 Dietrich Bonhoeffer Works: Creation and Fall: Volume 3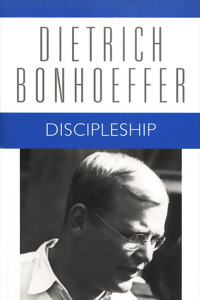 Dietrich Bonhoeffer Works: Discipleship: Volume 4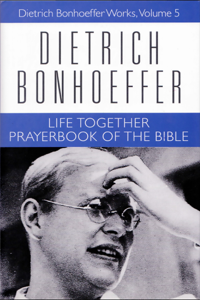 Dietrich Bonhoeffer Works: Life Together and Prayerbook of the Bible: Volume 5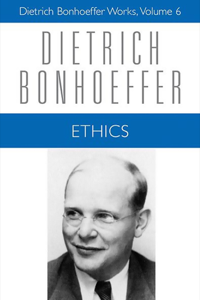 Dietrich Bonhoeffer Works: Ethics: Volume 6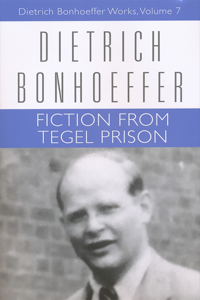 Dietrich Bonhoeffer Works: Fiction from Tegel Prison: Volume 7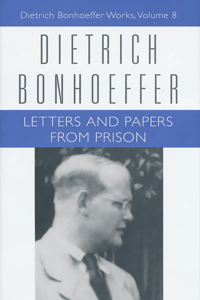 Dietrich Bonhoeffer Works: Letters and Papers from Prison: Volume 8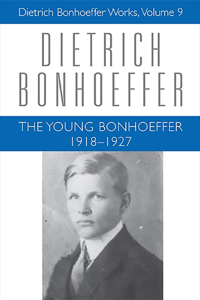 Dietrich Bonhoeffer Works: The Young Bonhoeffer 1918-1927: Volume 9
Dietrich Bonhoeffer Works: Barcelona, Berlin, New York: 1928-1931: Volume 10
Dietrich Bonhoeffer Works: Ecumenical, Academic, and Pastoral Work: 1931-1932: Volume 11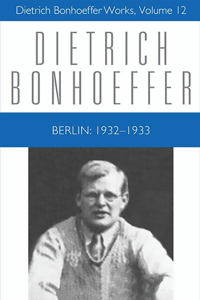 Dietrich Bonhoeffer Works: Berlin: 1932 - 1933: Volume 12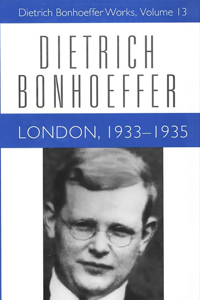 Dietrich Bonhoeffer Works: London, 1933-1935: Volume 13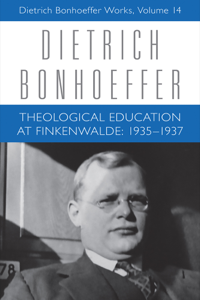 Dietrich Bonhoeffer Works: Theological Education at Finkenwalde: 1935-1937: Volume 14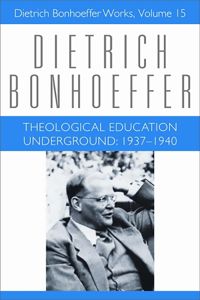 Dietrich Bonhoeffer Works: Theological Education Underground: 1937-1940: Volume 15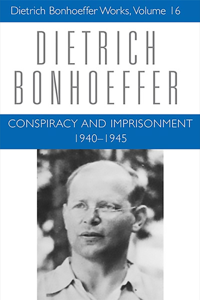 Dietrich Bonhoeffer Works: Conspiracy and Imprisonment 1940-1945: Volume 16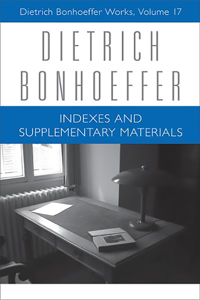 Dietrich Bonhoeffer Works: Indexes and Supplementary Materials: Volume 17