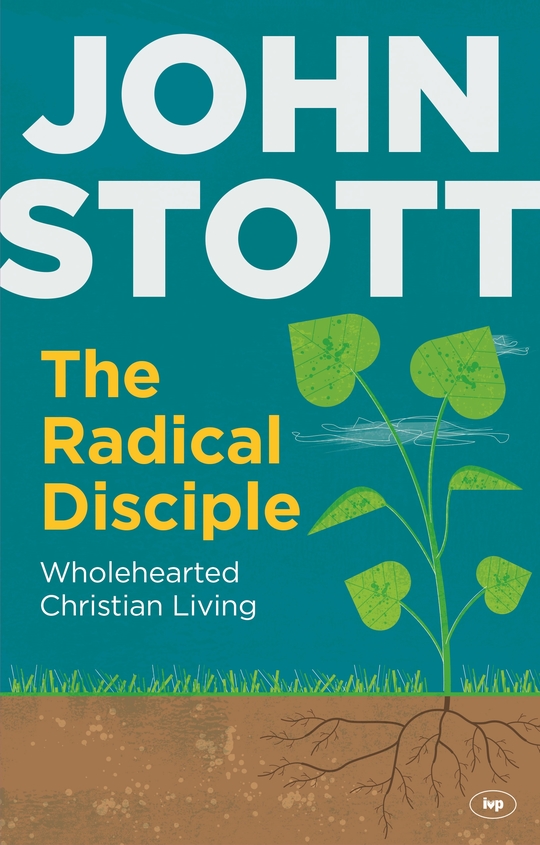 The Radical Disciple
Some Neglected Aspects of Our Calling
Product Details
What is a life of radical discipleship? At the root, it means we let Jesus set the agenda of our lives. We aren't selective. We don't pick and choose what is congenial and stay away from what is costly. No. He is Lord of all of life.
In the last book by the leading evangelical churchman of the twentieth century, John Stott opens up what it means to truly be a follower of Jesus. In a refreshing and accessible style, he explores eight aspects of Christian discipleship which are too often neglected and yet deserve to be taken seriously: nonconformity, Christlikeness, maturity, creation care, simplicity, balance, dependence and death.
Here, including the last public sermon he ever preached, Stott offers wisdom gained from a lifetime of consistent Christian commitment. In addition, he poignantly reflects on his last years of life and ministry.
The message is simple, classic and personal: Jesus is Lord. He calls. We follow.

About the Author:

John R. W. Stott (1921–2011) has been known worldwide as a preacher, evangelist, and communicator of Scripture. For many years he served as rector of All Souls Church in London, where he carried out an effective urban pastoral ministry. A leader among evangelicals in Britain and the United States and around the world, Stott was a principal framer of the landmark Lausanne Covenant (1974).
Endorsements
This is a (nearly) pocket-sized summary of practical and biblical wisdom from one of the giants of evangelical Christianity in the last century—one of those books that takes an hour or two to read and months to digest. Besides, who doesn't want to buy John Stott's last book?
While the writer's unadorned prose, threaded with biblical references, adheres to the essentials fo Christianity orthodoxy, his deep concern for the prophetic and evangelical dimensions of Christianity comes through loud and clear.
Stott's writing is still crisp, cutting, and insightful, and his life-long love and devotion to God comes through clearly in every word of this challenging and encouraging book.