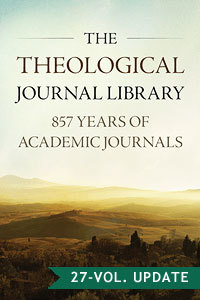 Theological Journal Collection Library Update - 19th Edition
Highlights
This is an update including journals from The Theological Journal Library
Product Details
This is an update of 27 new additions to The Theological Journal Library available on Wordsearch.
On a quarterly or semi-annual basis most seminaries and theological societies produce a 100-to-200 page book of thoroughly researched and well written articles. These articles deal with fields of biblical, theological, and historical interest. They discuss a wide range of discourse on practical matters, including surveys of contemporary trends in theology and religion, archaeology, ethics, apologetics, studies of Bible texts and topics, reviews of books, magazine articles, and much more.
Editor Hampton Keathley has carefully selected journals from 35 publishers that tend to support conservative, evangelical views.
With The Theological Journal Library in digital form, searching and cross-referencing to the other tools in your library is a snap. You already know how easy it is to search your library for any biblical text, topic, or anything else you can think of. Within seconds, you'll find every article from every journal that mentions the text or topic in your search.
You'll be inspired, blessed, and challenged by the fascinating range of articles found in The Theological Journal Library. This kind of discovery is what makes it fun.
Products Included In This Bundle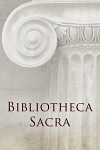 Bibliotheca Sacra: Volume 172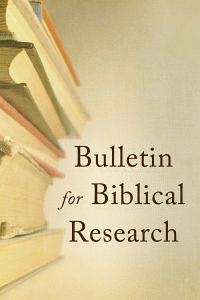 Bulletin for Biblical Research: Volume 23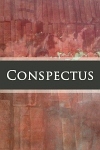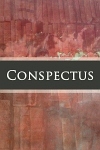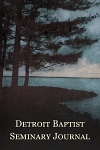 Detroit Baptist Seminary: Volume 20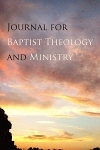 Journal for Baptist Theology and Ministry: Volume 1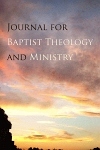 Journal for Baptist Theology and Ministry: Volume 2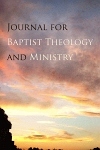 Journal for Baptist Theology and Ministry: Volume 3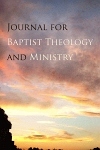 Journal for Baptist Theology and Ministry: Volume 4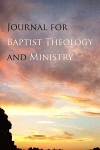 Journal for Baptist Theology and Ministry: Volume 5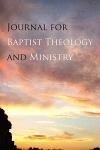 Journal for Baptist Theology and Ministry: Volume 6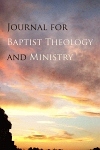 Journal for Baptist Theology and Ministry: Volume 7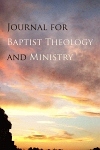 Journal for Baptist Theology and Ministry: Volume 8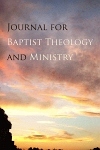 Journal for Baptist Theology and Ministry: Volume 9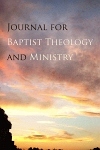 Journal for Baptist Theology and Ministry: Volume 10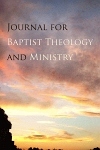 Journal for Baptist Theology and Ministry: Volume 11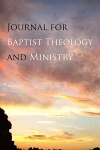 Journal for Baptist Theology and Ministry: Volume 12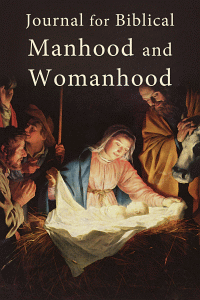 Journal for Biblical Manhood and Womanhood: Volume 20
Journal of Dispensational Theology: Volume 19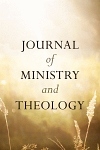 Journal of Ministry and Theology: Volume 19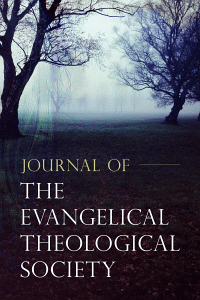 Journal of the Evangelical Theological Society: Volume 58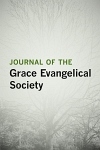 Journal of the Grace Evangelical Society: Volume 28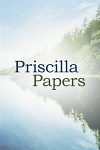 Priscilla Papers: Volume 29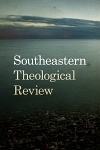 Southeastern Theological Review: Volume 6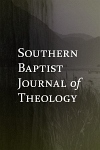 Southern Baptist Journal of Theology: Volume 19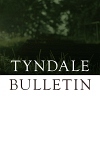 Tyndale Bulletin: Volume 64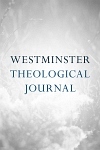 Westminster Theological Journal: Volume 77