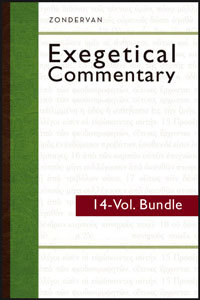 Zondervan Exegetical Commentary
14 Volume Bundle
Product Details
Discover the Zondervan Exegetical Commentary
The editors of the Zondervan Exegetical Commentary have spared no expense finding the top-notch Bible scholars who are recognized experts in their fields. You will find the scope of this work to be conservative and evangelical. The editors tell us, "The primary goal of this commentary series is to help serious students of Scripture, as well as those charged with preaching and teaching the Word of God, to hear the messages of Scripture as biblical authors intended them to be heard."
A Unique Approach to Benefit All Students of God's Word
The authors of this series organize each passage into 6 helpful sections, making it easy to grasp the essence of the text for use in preaching, teaching, and ministry.
Literary Context - This explains how each passage functions within the book.
Main Idea - A concise summary of the central message of each passage.
Translation in Graphic Layout - Here the author displays his own translation with a graphic diagram that will help you visualize the flow of thought within the text.
Exegetical Outline - This details for you the overall structure of the passage.
Explanation of the Text - This is your detailed verse-by-verse commentary. It offers interpretive insights into the background and meaning of the text, and gives clear understanding of key Greek and Hebrew words and linguistic issues.
Theology in Application - This important section helps you take action on what you learn. It discusses how the message of the text applies in a broader biblical-theological context, suggesting applications for daily life.
A Trustworthy Companion for Preaching and Teaching
The Zondervan Exegetical Commentary is a fresh commentary series designed to help pastors, Bible teachers, and students of the Word to understand the biblical text in its original environment. Each of the contributing evangelical scholars have carefully considered important issues such as grammatical detail, literary context, rhetorical flow, theological nuance, and historical setting in their interpretation.
Click on the yellow "Sample" button underneath the book cover image to read a sample.
Products Included In This Bundle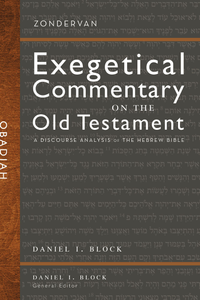 Zondervan Exegetical Commentary on the Old Testament: Obadiah
A Discourse Analysis Of The Hebrew Bible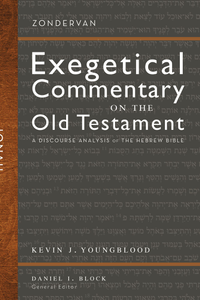 Zondervan Exegetical Commentary on the Old Testament: Jonah
A Discourse Analysis Of The Hebrew Bible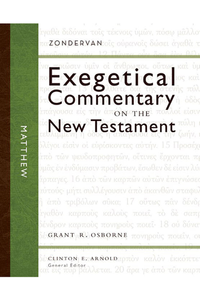 Zondervan Exegetical Commentary on the New Testament: Matthew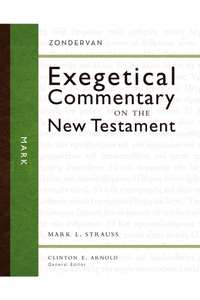 Zondervan Exegetical Commentary on the New Testament: Mark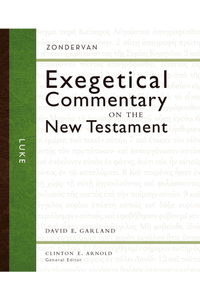 Zondervan Exegetical Commentary on the New Testament: Luke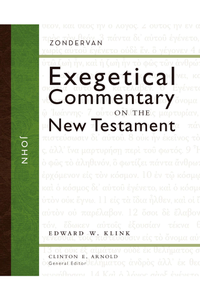 Zondervan Exegetical Commentary on the New Testament: John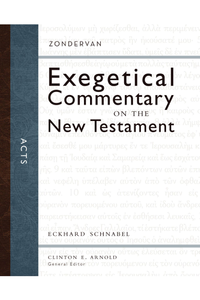 Zondervan Exegetical Commentary on the New Testament: Acts
Zondervan Exegetical Commentary on the New Testament: Galatians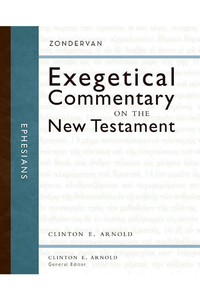 Zondervan Exegetical Commentary on the New Testament: Ephesians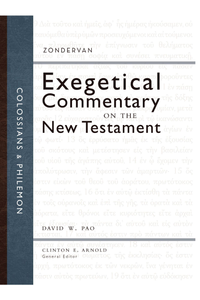 Zondervan Exegetical Commentary on the New Testament: Colossians and Philemon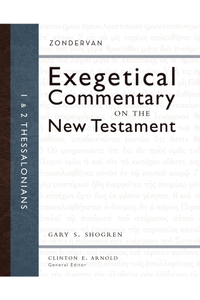 Zondervan Exegetical Commentary on the New Testament: 1 and 2 Thessalonians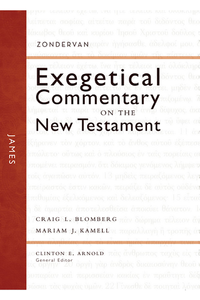 Zondervan Exegetical Commentary on the New Testament: James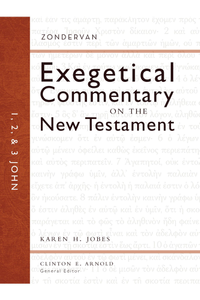 Zondervan Exegetical Commentary on the New Testament: 1, 2, and 3 John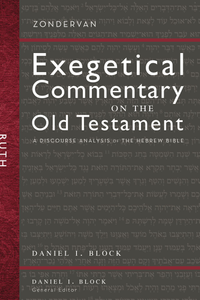 Zondervan Exegetical Commentary on the Old Testament: Ruth
A Discourse Analysis Of The Hebrew Bible