LifeGuide - Advent of the Savior
6 Studies for Individuals or Groups
Author: Cindy Bunch (Editor)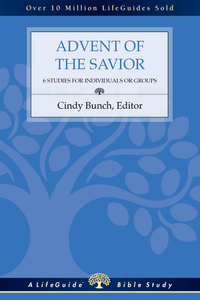 Product Details
On a seemingly ordinary day, in a manger in the middle of bustling, overcrowded Bethlehem, the promised Messiah slipped into the world as a tiny baby. Thousands had longed for his coming, few witnessed his entrance, but millions have been changed by his life. These six studies, edited by Cindy Bunch, will introduce you to the circumstances surrounding the birth of Jesus, remind you of God's faithfulness and power to fulfill his promises, and draw you more deeply into the love that brought Christ to earth.
About the Author:
As an editorial director with InterVarsity Press, Cindy Bunch acquires and develops Bible studies, small group books, and a wide variety of general-interest books. She has been leading small groups for the past twenty years and has written numerous Bible study guides, including several in IVP's
LifeGuide Bible Studies
series.
This book also available within the following bundles: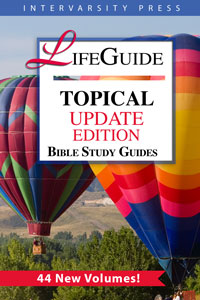 LifeGuide Topical Bible Studies Update
: 44 Volumes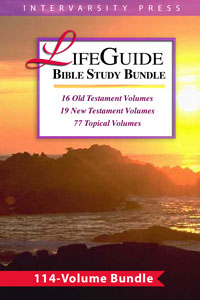 LifeGuide Bible Studies Bundle
: Old and New Testament + Topical Study Guides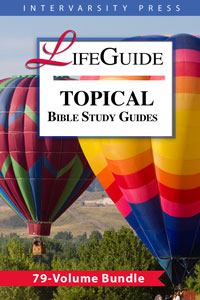 LifeGuide Topical Bible Study Guides
: 79 Volumes