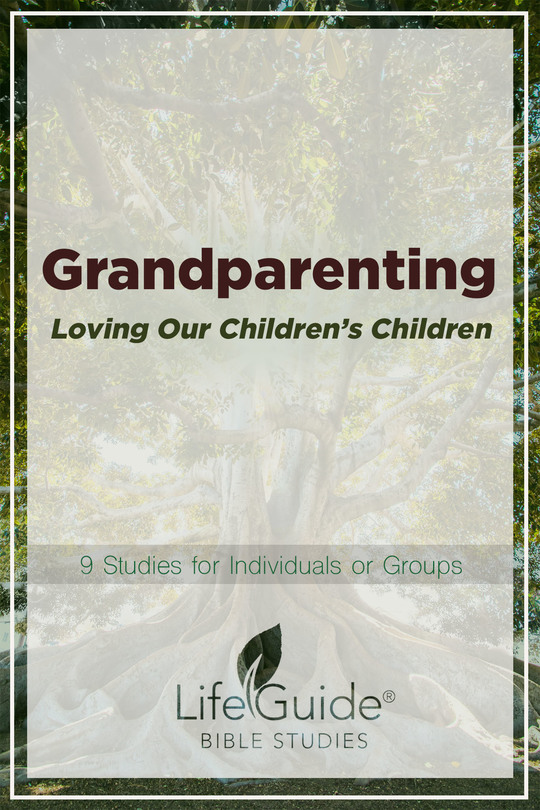 LifeGuide - Grandparenting: Loving Our Children's Children
9 Studies for Individuals or Groups
Product Details
Written by grandparents and expert Bible study authors Phyllis and Andrew Le Peau, this LifeGuide® Bible study explores the biblical framework for being a godly grandparent.
In nine sessions, this study guides you in how to be a loving and caring presence in the lives of not only your grandchildren but also your adult children as they parent.

About the Authors:

Phyllis Le Peau worked with InterVarsity Christian Fellowship for over two decades in St. Louis and the Chicago metro area. She is also the author of several Bible study guides published by InterVarsity Press and Zondervan. She and her husband Andy have four married children and thirteen grandchildren.
Andrew T. Le Peau is a writer and an editor living in the Chicago area. He was the long-time associate publisher for editorial at InterVarsity Press where he worked for over forty years. Before that he was a campus staff member for InterVarsity Christian Fellowship, serving in the St. Louis area.
He is the coauthor of several Bible study guides including James and Ephesians in the LifeGuide Bible Study series, and author of Heart. Soul. Mind. Strength. and Mark Through Old Testament Eyes.