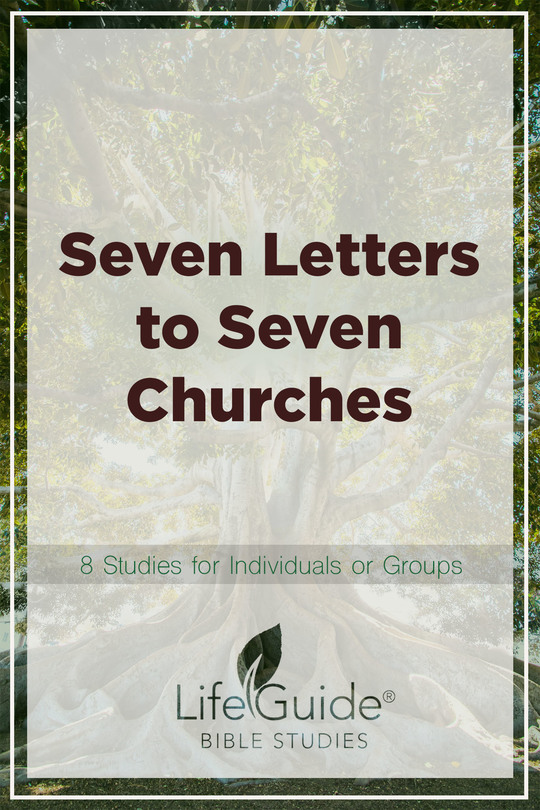 LifeGuide - Seven Letters to Seven Churches
8 Studies for Individuals or Groups
Product Details
What if Jesus wrote a letter to your church? This eight-session LifeGuide® Bible Study helps us engage with the words of Jesus in the seven letters to the seven churches in Revelation.
Studying this Scripture with a group or individually allows us to ask some hard questions—of ourselves, of our leaders, and of the Lord. Jesus is pointedly honest with us. Whether we respond with a yawn or with a renewed pursuit of obedience is up to us.

About the Author:

Douglas Connelly (MDiv and MTh, Grace Theological Seminary) is senior pastor at Davison Missionary Church near Flint, Michigan, after serving twelve years as senior pastor at Parkside Community Church in Sterling Heights, Michigan. A writer and speaker, he has written seventeen LifeGuide Bible Studies as well as several books, including The Bible for Blockheads and Angels Around Us. He and his wife Karen have three adult children and six grandchildren.