Old Testament for Everyone
17 Volumes
Product Details
The Old Testament for Everyone was aptly titled; the gospel message is for everyone. Respected theologian Dr. John Goldingay explains familiar and obscure passages of the Bible in a style that is easy to read, understand, and apply. You'll find wisdom that can be used in lessons, sermons, and for ministering to others.
Scholarship That Is Hidden in Plain Sight
A companion to the New Testament for Everyone by Dr. N.T. Wright, this work includes fresh translation, inspiring commentary, and teachable applications. What makes both of these sets stand apart from other scholarly works is that they are written for anyone who loves to preach, teach, or find new discoveries in God's Word.
How do highly-educated Bible scholars deliver depth of study without drowning everyday people in the complexities of Greek and Hebrew? Wright and Goldingay found a brilliant solution. They built in a glossary of power words. These are the words that almost seem to glow at you when you're reading your Bible. Words like grace, hope, kingdom, covenant, etc. The commentaries in this series are peppered with these power words, and each one appears in bold. Click on any of these words and you'll go to a deeper study of that word.
Fun and Refreshing to Read
The style of writing is so refreshing, it's fun to read. You'll find yourself setting out to study one particular text, and it's so engaging you'll just keep going to the next section and the next. The Old Testament for Everyone is an accessible, concise, and accurate commentary.
About the Author
John Goldingay is David Allan Hubbard Professor of Old Testament at Fuller Theological Seminary in Pasadena, California. An internationally respected Old Testament scholar, Goldingay is the author of many commentaries and books.
Endorsements
Goldingay brings to the task his great learning, his deep passion for faith, his informed imagination, and his attentiveness to contemporary life.
This series truly is for everyone who wants to grow in his or her understanding of the Old Testament.
Goldingay writes for everyone as a master teacher, pastor, and friend.
Products Included In This Bundle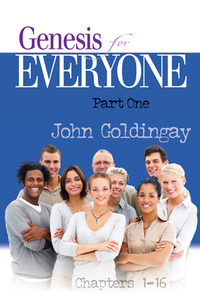 Old Testament for Everyone: Genesis for Everyone: Part 1
Chapters 1-16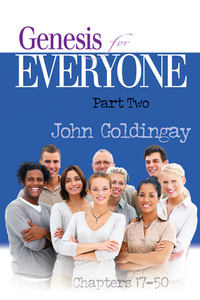 Old Testament for Everyone: Genesis for Everyone: Part 2
Chapters 17-50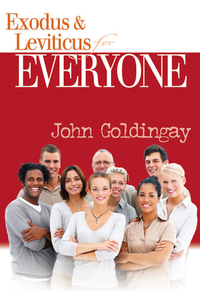 Old Testament for Everyone: Exodus and Leviticus for Everyone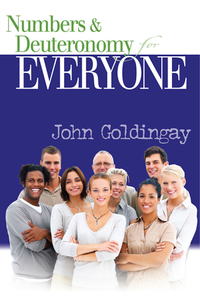 Old Testament for Everyone: Numbers and Deuteronomy for Everyone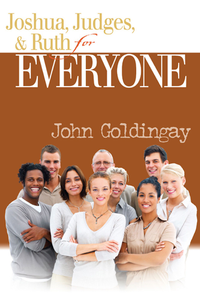 Old Testament for Everyone: Joshua, Judges, and Ruth for Everyone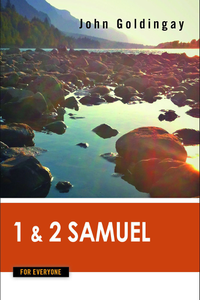 Old Testament for Everyone: 1 and 2 Samuel for Everyone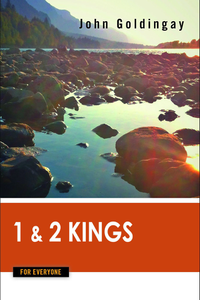 Old Testament for Everyone: 1 and 2 Kings for Everyone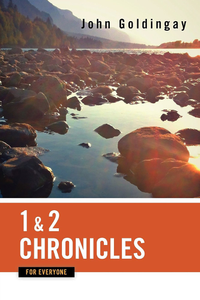 Old Testament for Everyone: 1 and 2 Chronicles for Everyone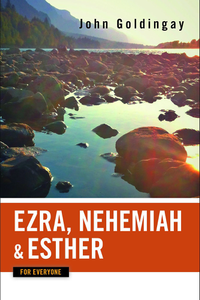 Old Testament for Everyone: Ezra, Nehemiah, and Esther for Everyone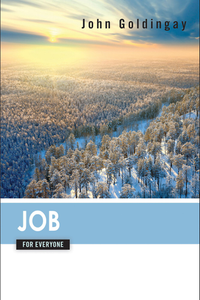 Old Testament for Everyone: Job for Everyone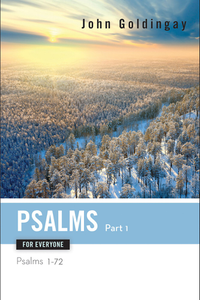 Old Testament for Everyone: Psalms for Everyone: Part 1
Psalms 1-72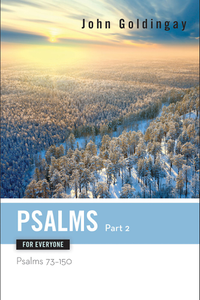 Old Testament for Everyone: Psalms for Everyone: Part 2
Psalms 73-150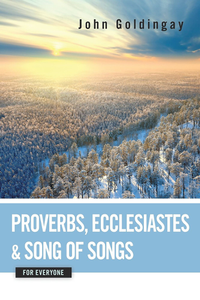 Old Testament for Everyone: Proverbs, Ecclesiastes, and Song of Songs for Everyone
Old Testament for Everyone: Isaiah for Everyone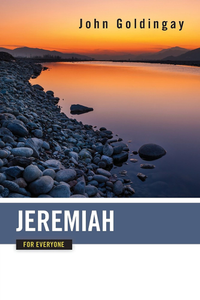 Old Testament for Everyone: Jeremiah for Everyone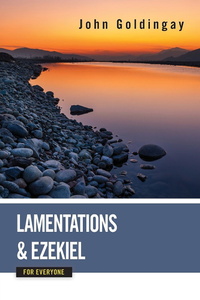 Old Testament for Everyone: Lamentations and Ezekiel for Everyone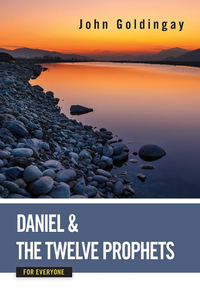 Old Testament for Everyone: Daniel and the Twelve Prophets for Everyone