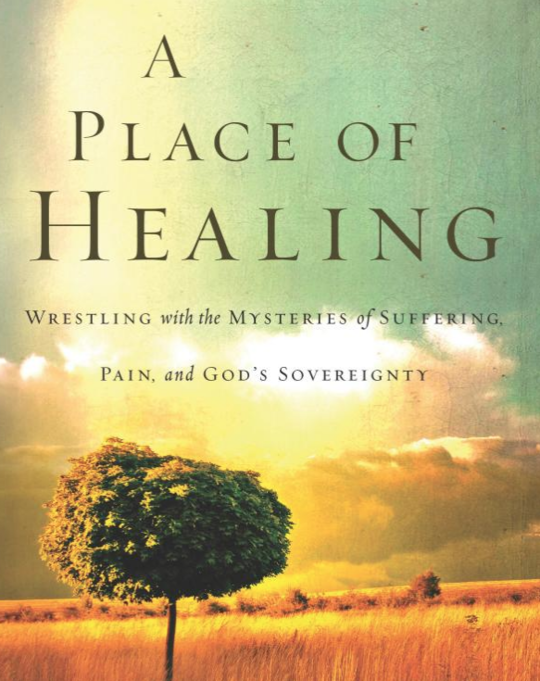 A Place of Healing
Wrestling with the Mysteries of Suffering, Pain, and God's Sovereignty
This title works with the following Wordsearch products
Web
Product Details
Please note: This is an app.wordsearchbible.com only title.

Over four decades ago, a diving accident left Joni Eareckson Tada a quadriplegic. Since that time, she has become a beloved writer and speaker to millions. But today, Joni faces a new battle: chronic, unrelenting pain. As she writes,
Just as I said to God years ago when I was first injured, I find myself praying, Lord, I can't live like this for the rest of my life! This ongoing urgency has forced me to look back on familiar scriptures and examine them from new angles. Does God miraculously intervene in the lives of all who pray for release from migraine headaches, multiple sclerosis, cancer—or, in my case, chronic pain?
And if not, why not?
Here Joni invites you to walk with her through an intense and baffling season of her life. Her words offer not a bundle of ivory-tower theological conclusions but intimate insight from a woman on a journey—a woman who believes in healing from a God who chooses when that healing will come.

About the Author
Joni Eareckson Tada is the president of Joni and Friends, an organization accelerating Christian outreach in the disability community. An acclaimed artist and the author of nearly fifty books, Joni lives with her husband in Southern California.