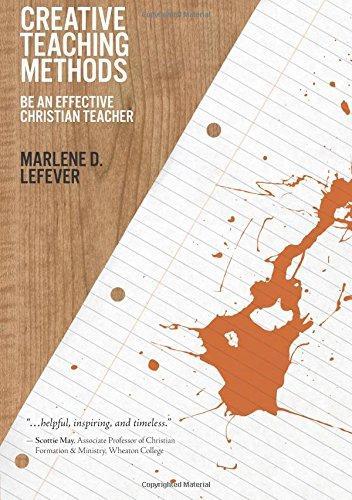 Creative Teaching Methods
Be An Effective Christian Teacher
This title works with the following Wordsearch products
Web
Product Details
Please Note: This is a myWSB only title.

Shake Up That Stagnant Classroom!
Christian education is so much more than a room full of quiet faces staring at a teacher, and LeFever's ideas will make "creative teaching" a reality. You'll partner with your students to help them grow in their understanding of God's Word with time-tested methods like:
Acting Up - Drama in the Classroom
Teaching Without Walls
Never Too Old for "Tell Me a Story"
And more!
Take the boredom out of teaching and start using your creativity today!