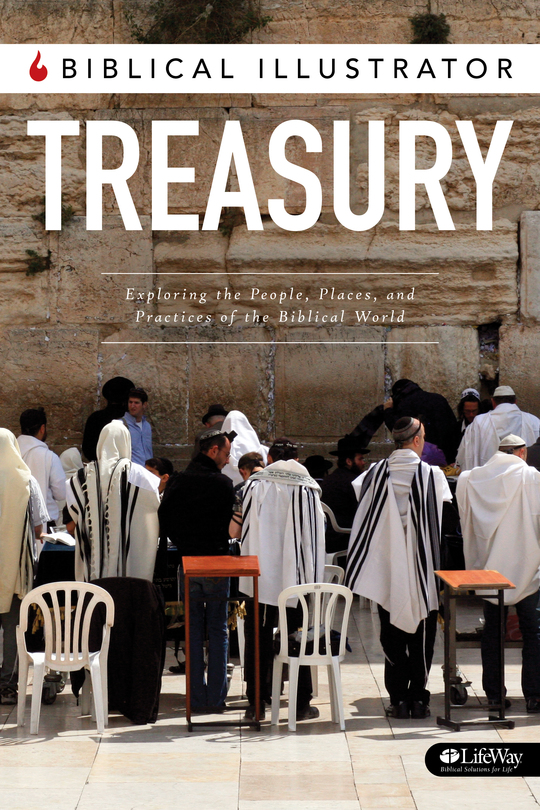 Biblical Illustrator Treasury
23 Volumes
Product Details
Discover the Biblical Illustrator Treasury
For more than 40 years, our parent company, LifeWay Christian Resources has published a magnificent quarterly journal known as the Biblical Illustrator. What they have managed to do, year after year, is to bring fascinating images and archaeological finds to light that constantly confirm the truths we read in God's Word. LifeWay has published these articles and discoveries to support the preaching and teaching of specific books of the Bible and biblical topics.
Four decades of discovery is indeed a treasury. The Wordsearch team is developing this treasury book-by-book for your use in ministry.
Amazing Graphics
You'll be inspired by the beautiful photography and amazing graphic images included in these volumes. Photographs of statues, ancient archaeological sites, Bible maps, and original documents will bring your studies of God's Word to life.
Here's a Small Sample
The volume on Romans has many interesting articles such as: Rome: The Growth of the Eternal City; Nero: Ruler of Rome; The Sexual Culture of Ancient Rome; Baptismal Practices in the Early Church, and many others. In studying Romans 3-5, there is an article titled The Roman View of Life After Death. The scholar who wrote this article takes us all the way back to ancient Greece to learn how the first century Romans approached the concept of an afterlife, immortality, and resurrection. An awareness of how this culture's beliefs evolved over the centuries gives us a deeper understanding of how Paul preached to the Romans and won so many converts. Like most articles in the Biblical Illustrator Treasury, this essay is peppered with cross-references and footnotes, all which are handy hyperlinks in Wordsearch.
Products Included In This Bundle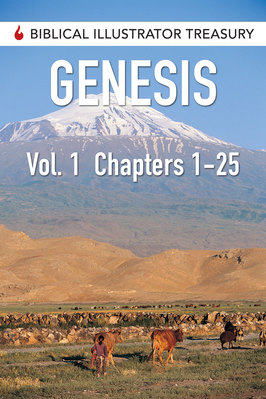 Biblical Illustrator Treasury: Genesis 1-25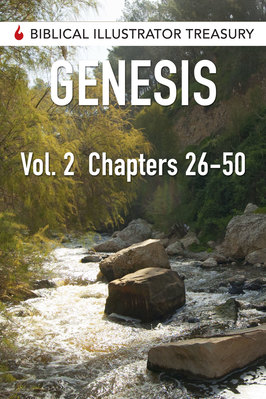 Biblical Illustrator Treasury: Genesis 25-50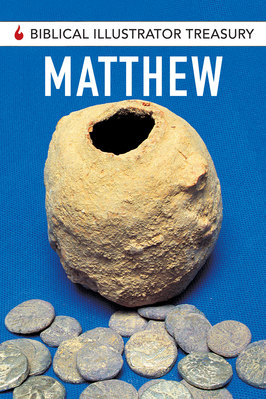 Biblical Illustrator Treasury: Matthew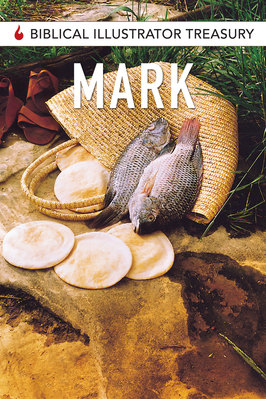 Biblical Illustrator Treasury: Mark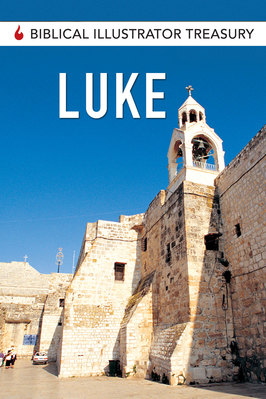 Biblical Illustrator Treasury: Luke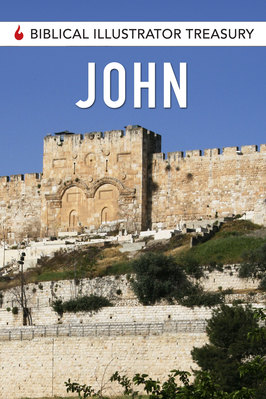 Biblical Illustrator Treasury: John
Biblical Illustrator Treasury: Acts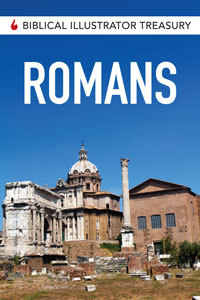 Biblical Illustrator Treasury: Romans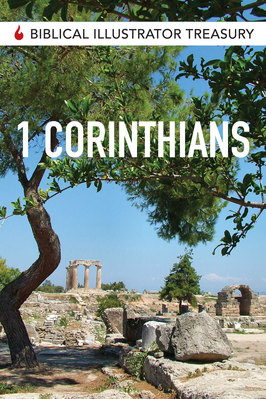 Biblical Illustrator Treasury: 1 Corinthians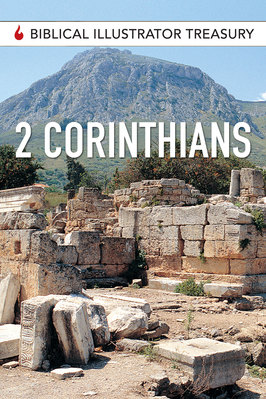 Biblical Illustrator Treasury: 2 Corinthians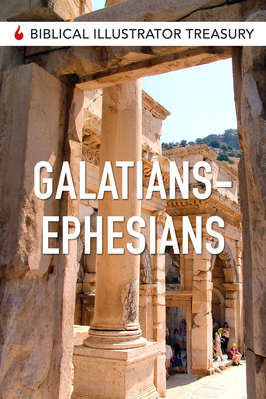 Biblical Illustrator Treasury: Galatians and Ephesians
Biblical Illustrator Treasury: Philippians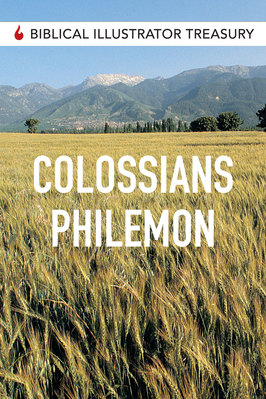 Biblical Illustrator Treasury: Colossians and Philemon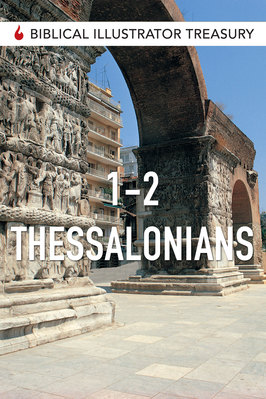 Biblical Illustrator Treasury: 1 and 2 Thessalonians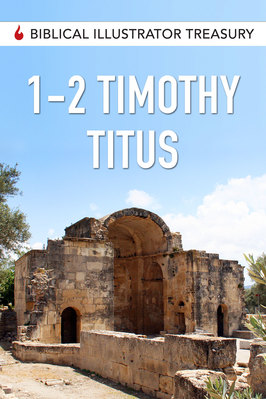 Biblical Illustrator Treasury: 1 and 2 Timothy - and Titus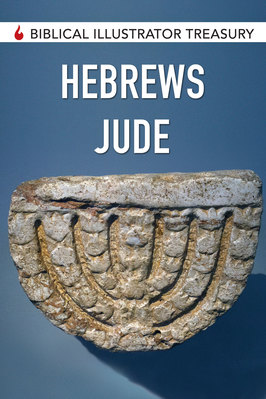 Biblical Illustrator Treasury: Hebrews and Jude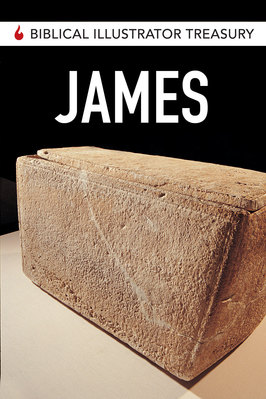 Biblical Illustrator Treasury: James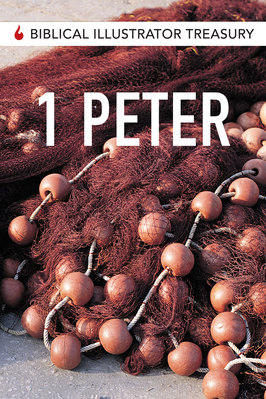 Biblical Illustrator Treasury: 1 Peter
Biblical Illustrator Treasury: 2 Peter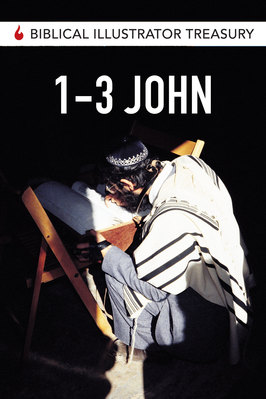 Biblical Illustrator Treasury: 1 2 and 3 John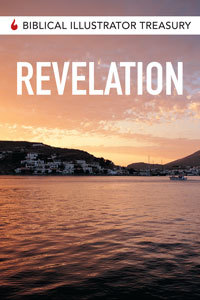 Biblical Illustrator Treasury: Revelation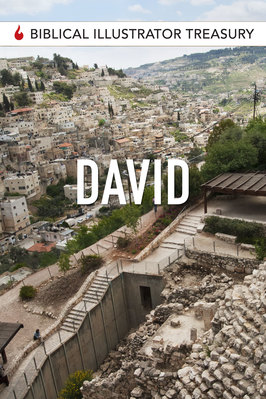 Biblical Illustrator Treasury: David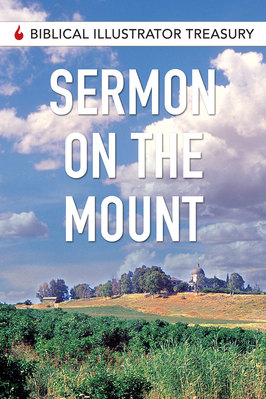 Biblical Illustrator Treasury: Sermon on the Mount