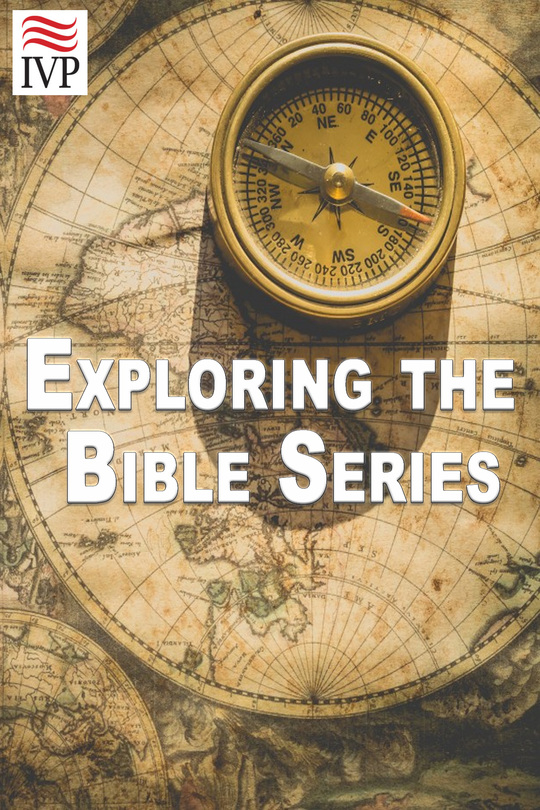 Exploring the Bible Series
6 Volumes
Highlights
Up-to-date scholarship that is student-friendly, reliable, balanced, and clearly organized.
Product Details
IVP's Exploring the Bible Series makes scholarship on the Old and New Testaments accessible to contemporary students and readers. Each of the six volumes brims with helpful features to facilitate learning, including maps, charts, graphs, timelines, and glossaries.
Rooted in an actual classroom experience, the Exploring the Bible Series provides up-to-date scholarship that is student-friendly, reliable, balanced, and clearly organized.
Each chapter is set up like a lesson.
Right from the start of each chapter, the authors state the objectives of the chapter.
Interspersed throughout the chapters, you'll see interactive boxes that are designed to engage you. These boxes pose issues to consider, prompt you to explore topics in greater detail, help you focus on theology, and encourage you to make applications to your own life.
One type of of these boxes is a "What do you think?" box. These boxes show up throughout the text posing issues to consider about the topic and are estimated to take 30-60 minutes to think through. They could be used for a discussion in a small group or class.
Also throughout the chapter, you'll see "Digging deeper" boxes that explore select topics in greater detail. The digging deeper boxes offer research that will take 2-3 hours of private study and could form the basis of a sermon or lesson.
Also included are:
Essay Topics that are made easier in Wordsearch. You can write out your thoughts right in the Word Doc window next to the prompt, with your other books and Bibles available in the same place for further research.
A glossary that is linked in Wordsearch. This means whenever you see a word like "synopsis" you can click on it, and it will take you to the glossary to see the definition provided by the authors.
Charts that visually organize complex material such as chronologies and genealogies.
Maps that give quick geographical and spatial orientation to events.
Further Reading provided giving annotated bibliographies for each chapter, classified by introductory or intermediate levels.
Quotations from relevant ancient texts such as Josephus.
And more.
The Exploring the Bible Series is a perfect study resource to use in Wordsearch. With linked Scripture, space to write out your answers and thoughts, and other books easily searchable to complement your studies, these volumes are a great addition to take advantage of all the features in Wordsearch.
Endorsements
Gordon Wenham offers a masterly overview of the Pentateuch, then presents and unpacks its problems clearly and fairly. He leads the reader to appreciate both its narratives and its laws, their significance for ancient Israel and their treatment by modern scholars. With his deep perception and respect for Scripture, he has created an outstanding introduction.
The authors have produced an introduction to the Old Testament historical books that is solid in content, fully abreast of modern Old Testament scholarship, sensitive to the needs of beginning students and attractive in layout and presentation. . . . This book has my warm recommendation as a good, up-to-date introduction to the historical books of the Old Testament for university or seminary students.
I have found the range of topics treated by Ernest Lucas enormously impressive. From all the usual introductory topics through to detailed guidelines for interpretation, students will find here admirable summaries of the main scholarly views together with sensible comments to help evaluate them. I know of no other textbook on the Psalms and Writings that will serve its intended readership so helpfully.
Products Included In This Bundle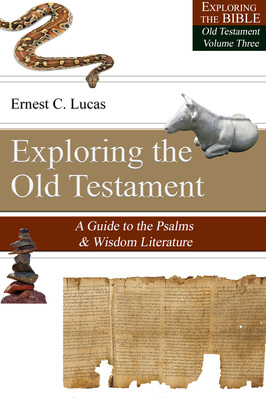 Exploring the Bible: Exploring the Old Testament: Volume 3
A Guide to the Psalms Wisdom Literature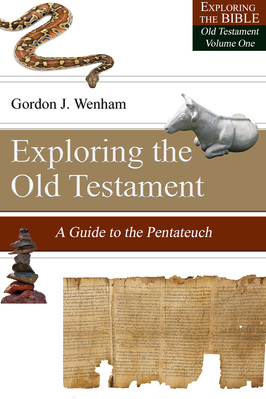 Exploring the Bible: Exploring the Old Testament: Volume 1
A Guide to the Pentateuch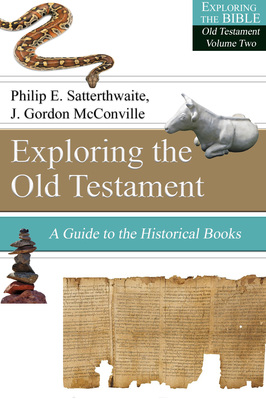 Exploring the Bible: Exploring the Old Testament: Volume 2
A Guide to the Historical Books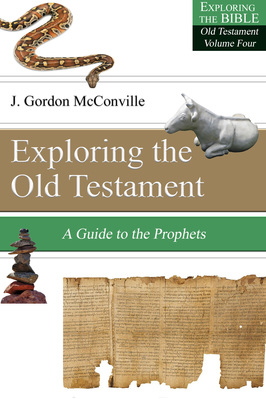 Exploring the Bible: Exploring the Old Testament: Volume 4
A Guide to the Prophets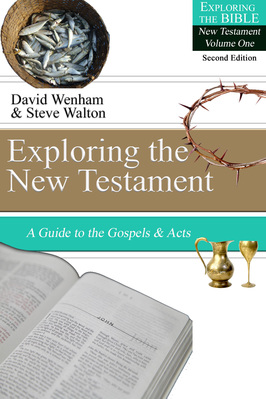 A Guide to the Gospels and Acts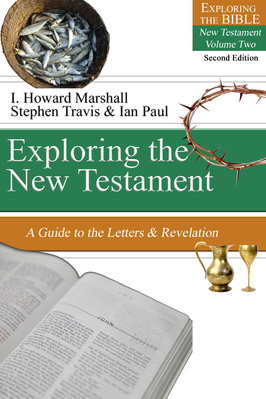 Exploring the Bible: Exploring the New Testament: Volume 2
A Guide to the Letters and Revelation