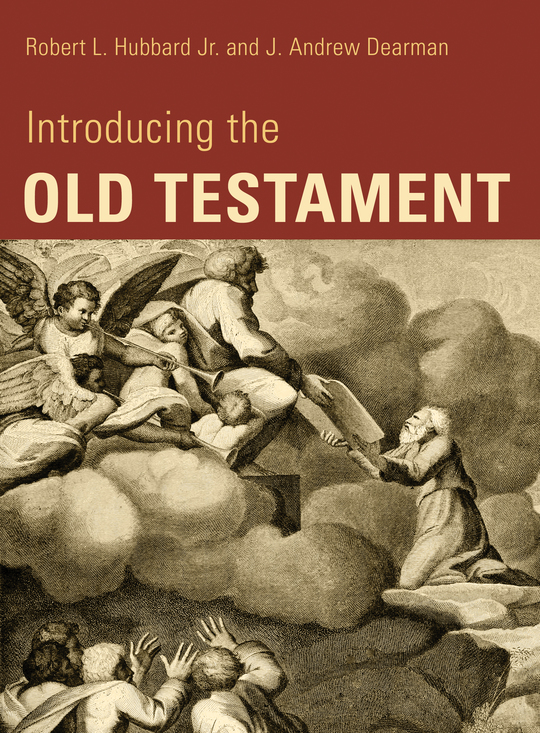 Introducing the Old Testament
Product Details
Introducing the Old Testament provides a comprehensive overview of the Old Testament organized in a format that will aid your preaching and teaching. Filled with maps, illustrations, sidebars, discussion questions, and suggestions for further reading, you'll be equipped to teach others how to read and engage with the Old Testament.

Decades of Wisdom

The authors bring decades of scholarly study and classroom experience to this work. Each chapter outlines the historical and cultural background, literary features, main characters, key theological themes, and structure of the Old Testament books.

Organized Visual Aids

More than 50 visuals are included in this volume, including tables, diagrams, timelines, and figures that are all listed together in the Table of Contents in Wordsearch. Each visual is linked to the page it appears on. This way you can easily find the graphics you need when creating a sermon or lesson. These images are full-color, beautiful, and go along perfectly with the themes of the chapters.

Create a Dynamic Lesson

Everything the authors do in this volume is meant to help you create a dynamic lesson or sermon. On top of that, the end of each section provides questions to help you and those you teach retain the information.

A great addition to Wordsearch, Introducing the Old Testament will deepen your study of the Old Testament while providing the materials necessary to teach amazing lessons to others.

About the Authors:

J. Andrew Dearman is professor of Old Testament at Fuller Theological Seminary, associate dean at Fuller's regional campus in Houston, Texas, and author of the NICOT volume on Hosea.

Robert L. Hubbard Jr. is professor emeritus of biblical literature at North Park Theological Seminary, Chicago, general editor of the New International Commentary on the Old Testament series, and author of the award-winning NICOT volume on Ruth.