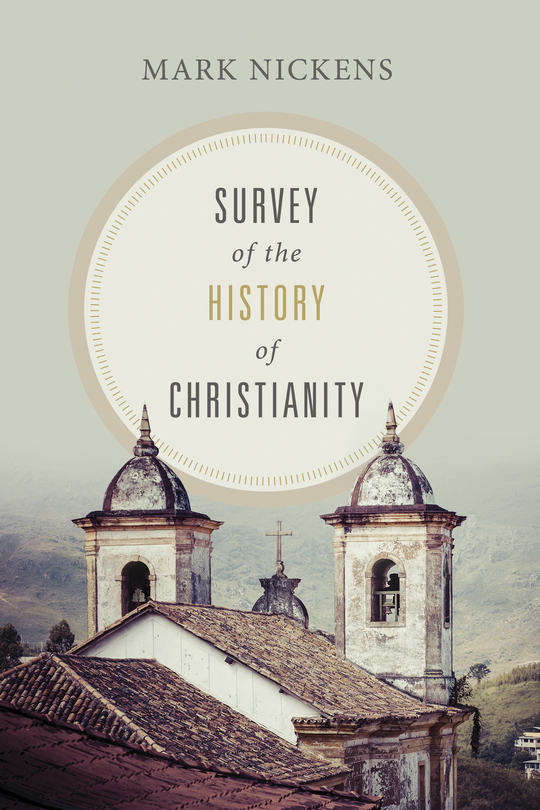 A Survey of the History of Christianity
Product Details
A Survey of the History of Christianity seeks to provide a general overview of the history of Christianity from the Apostolic Age to the present.

Among its unique features are chapter overviews and descriptions designed to prepare the reader for the more detailed information in that chapter, plus side boxes that include quotes from Christian Spiritual Classics throughout the centuries and church history analyses to help the reader better digest the importance of the events read instead of simply reporting the events. In addition, the last four chapters focus on World Christianity with chapters on the history of Christianity in the Orthodox Church, Asia, Africa, and Latin America with the West Indies.

About the Author:

Mark Nickens received his Ph.D. in Church History from the Southern Baptist Theological Seminary and has taught Church History in 14 seminaries, universities, and Bible institutes in the USA, Belize, Nigeria, Kenya, and India since 1994. He is currently the Subject Matter Expert for an upper-level Church History class at Liberty University.