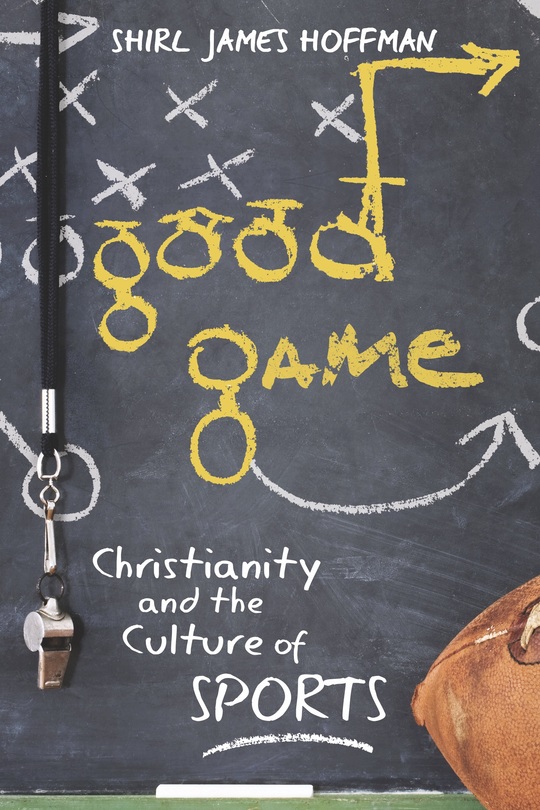 Good Game
Christianity and the Culture of Sports
Product Details
In recent years the United States has seen an influx of Christian athletes and coaches into big-time sports, as well as a heightened importance placed on sports in church programs and enormous platforms for intercollegiate sports at Christian schools and colleges. However, as Shirl Hoffman critiques, a Christian vision of sport remains merely superficial—replete with prayers before free throws and praises after touchdowns but offering little if any alternative vision from the secular sports culture. Far from being the kind of life-affirming, faith-affirming events that they could be, games played in Christian college gymnasiums, for example, too often end up as mockeries of the faith statements given prominence in their mission statements.
Here, in this thoughtful, narrative-driven exploration, Hoffman retells numerous fascinating stories from the world of ancient and contemporary sports and draws on the history of the Christian tradition as he seeks to answer the question "What would it mean to think Christianly about sport?"

About the Author:
Shirl James Hoffman is Professor Emeritus of Exercise and Sport Science at the University of North Carolina at Greensboro. The Executive Director of the American Kinesiology Association, he is the author of Sport and Religion and the editor of Introduction to Kinesiology: Studying Physical Activity, now in its third edition.
Endorsements
Remarkable in its scope, ranging from early Roman Imperial games to contemporary athletic contests of every kind, this volume provides a powerful examination of the relationship between sport and Christianity.
Wonderful! This is an amazing achievement, blending sociological expertise, theological savvy, and profound spiritual sensitivities.
The breadth of [Hoffman's] knowledge of the history of sport, especially in its relationship to religion, and his keen insights into what it might mean to think Christianly about sports contribute to a readable and impassioned plea for more careful and more spiritual reflection about what sports have come to mean for us and our world.