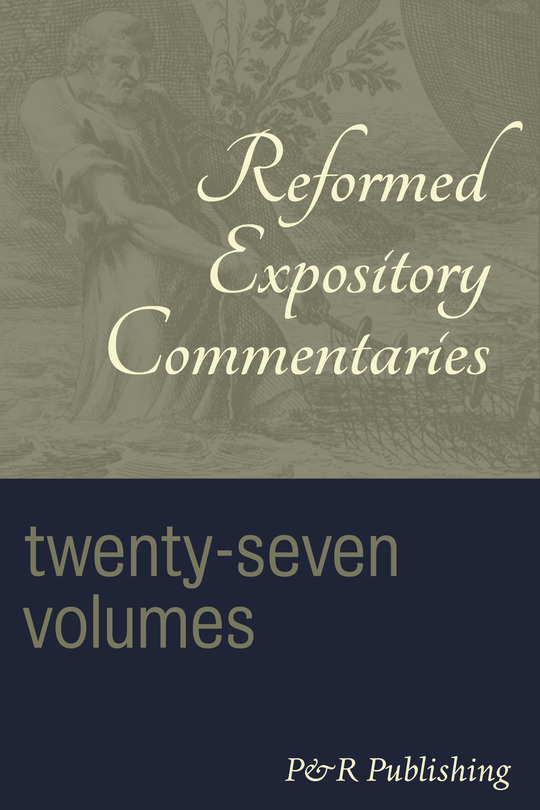 Reformed Expository Commentary Series
27 Volumes
Product Details
The Reformed Expository Commentary series (REC) is a fresh exposition of Scripture written for pastors, teachers, Bible study leaders, and those who love God's Word. In what will quickly become a go-to resource in Wordsearch, the REC not only teaches the text but also illustrates and applies it.
"Would we put this into a sermon?"
The content in each volume has been taught and preached to real people in the church by the authors—some of the best Bible pastor-scholars today. Aware that all preachers or Bible teachers only have so much time to study and prepare, the REC aims to be not only excellent and accurate but also convenient and useful. When deciding whether to put content into the commentary, the authors would ask, "Would we put this into a sermon?" This means that, when the content does get technical, the authors walk you through how they would preach that specific instance in as realistic a way as possible.
Designed to be accessible to everyone, each volume provides exposition passage-by-passage that gives careful attention to the biblical text, is doctrinally reformed, focuses on Christ through the lens of redemptive history, and applies the Bible to our contemporary setting.
Designed to Be a Useful Resource for Those Presenting the Bible
The authors of the REC believe the church must constantly do the work of faithfully expositing Scripture and applying it to contemporary culture, and that these tasks are best undertaken by those who preach and teach. In order to be a useful resource to those presenting the text of the Bible, the REC explains the text in four different ways:
Expositionally: What does it mean?
Doctrinally: How does it define ideas?
Redemptively: How does it relate to Jesus and the gospel?
Practically: How does God apply this to my life?
The REC went through a disciplined editorial process. Each volume is edited by both a series editor and a testament editor. The testament editors, Iain Duguid for the Old Testament and Daniel Doriani for the New Testament, are accomplished pastors and respected scholars who have taught at the seminary level. Their job is to ensure that each volume is sufficiently conversant with up-to-date scholarship and is faithful and accurate in its exposition of the text. They also are in charge of overall quality—including excellence of writing, soundness of teaching, and usefulness in application served with trustworthy and exemplary expositions of God's Word.
The REC is a faithful, inspiring, and helpful resource for the study of God's Word. It will renew your confidence in the clarity and power of Scripture. Planned to cover the entire Bible, the REC currently includes 27 volumes.
About the Series Editors:
Iain M. Duguid (PhD, University of Cambridge) is professor of Old Testament at Westminster Theological Seminary, Philadelphia. He has written numerous works of biblical exposition, including Esther & Ruth in the Reformed Expository Commentary series, Ezekiel in the NIV Application Commentary series, and Numbers in the Preaching the Word series.
Daniel M. Doriani is vice president of strategic academic projects and professor of theology at Covenant Theological Seminary. Previously he was senior pastor of Central Presbyterian Church in Clayton, Missouri.
Endorsements
Well researched and well reasoned, practical and pastoral, shrewd, solid, and searching.
A rare combination of biblical insight, theological substance, and pastoral application.
This series promises to be both exegetically sensitive and theologically faithful.
Here, rigorous expository methodology, nuanced biblical theology, and pastoral passion combine.
Products Included In This Bundle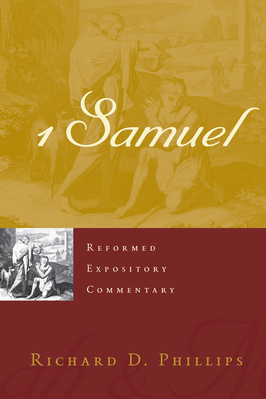 Reformed Expository Commentary: 1 Samuel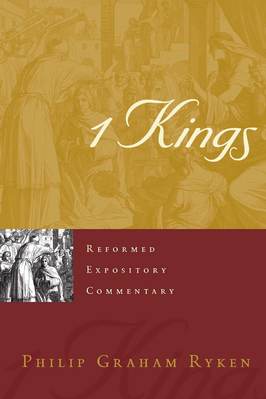 Reformed Expository Commentary: 1 Kings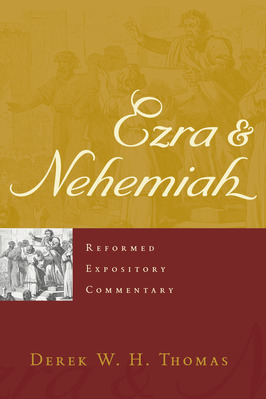 Reformed Expository Commentary: Ezra and Nehemiah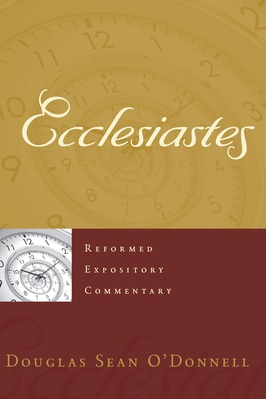 Reformed Expository Commentary: Ecclesiastes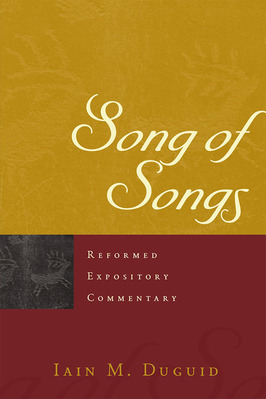 Reformed Expository Commentary: Song of Songs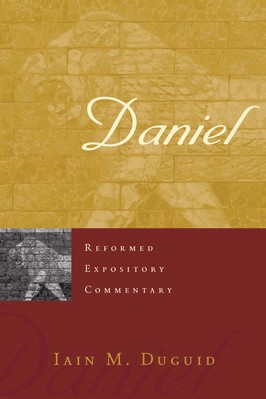 Reformed Expository Commentary: Daniel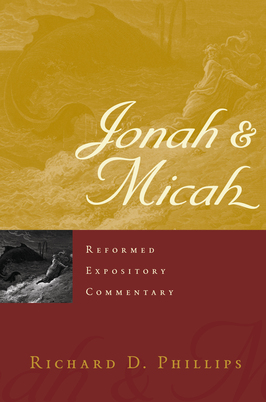 Reformed Expository Commentary: Jonah & Micah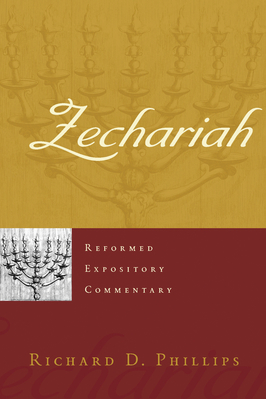 Reformed Expository Commentary: Zechariah
Reformed Expository Commentary: Incarnation in the Gospels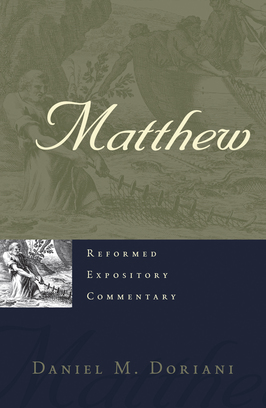 Reformed Expository Commentary: Matthew, Volumes 1 & 2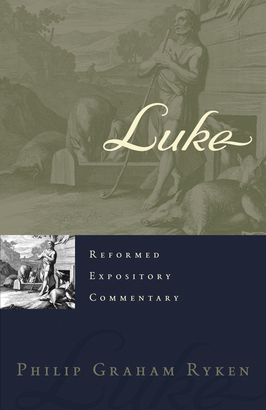 Reformed Expository Commentary: Luke, Volumes 1 & 2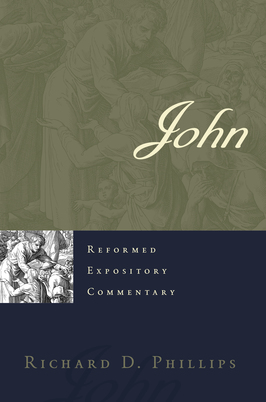 Reformed Expository Commentary: John, Volumes 1 & 2
Reformed Expository Commentary: Ephesians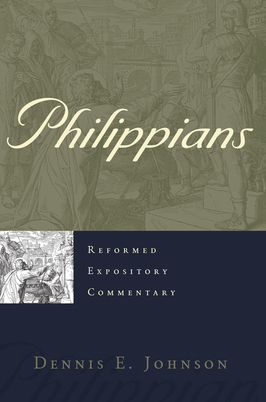 Reformed Expository Commentary: Philippians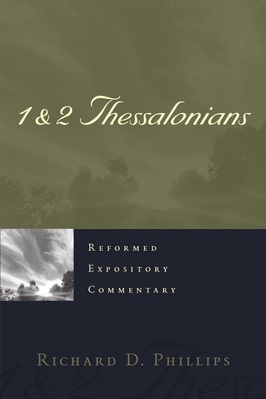 Reformed Expository Commentary: 1 & 2 Thessalonians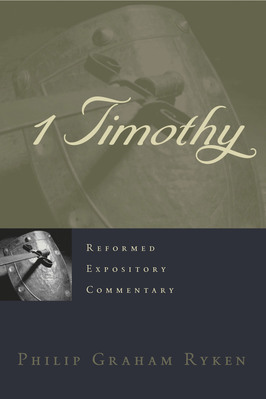 Reformed Expository Commentary: 1 Timothy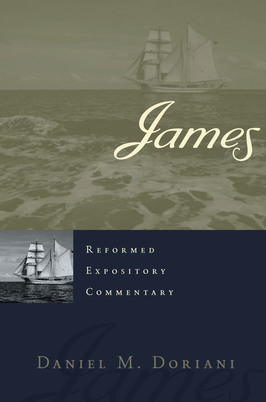 Reformed Expository Commentary: James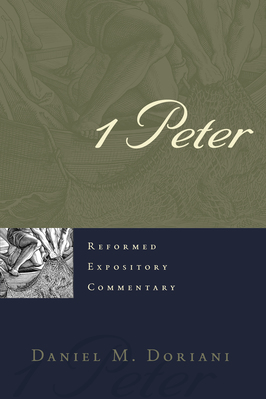 Reformed Expository Commentary: 1 Peter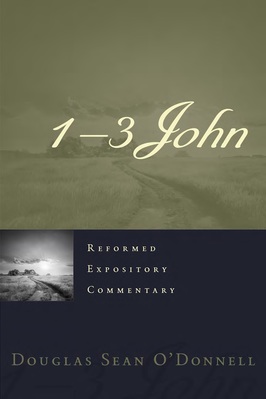 Reformed Expository Commentary: 1-3 John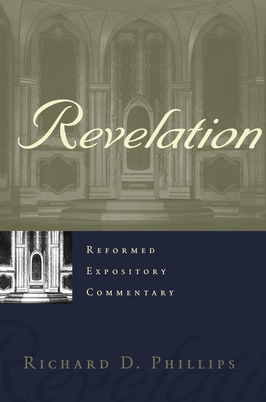 Reformed Expository Commentary: Revelation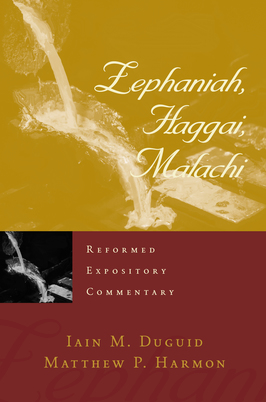 Reformed Expository Commentary: Zephaniah, Haggai, Malachi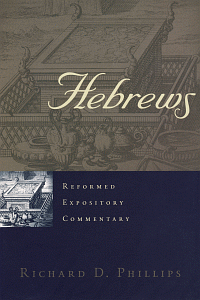 Reformed Expository Commentary: Hebrews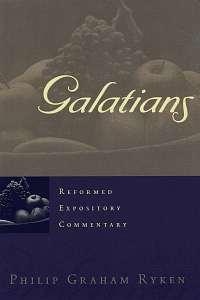 Reformed Expository Commentary: Galatians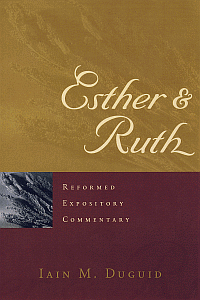 Reformed Expository Commentary: Esther and Ruth