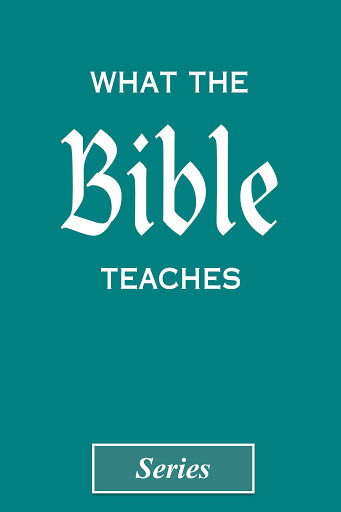 What the Bible Teaches Commentary
28 Volumes
Highlights
Named as one of the 850 Books for Biblical Expositors by the Master's Seminary
Product Details
What the Bible Teaches Commentary is a 28-volume library that covers covers the entire New Testament, plus all of the Old Testament. It will quickly become your go-to resource in Wordsearch.
Each volume of the What the Bible Teaches Commentary was researched and written by a seasoned expositor of God's Word. These authors have a passion for preaching, and they also practice what they preach. They understand those who use commentaries to find inspiring content for use in preaching and teaching.
Wordsearch Ties In Strong's Dictionary
You'll find this feature very helpful. Throughout the commentary, when writers mention significant Greek or Hebrew words, the Strong's reference number appears as a hyperlink. When you hover or mouse-over one of these hyperlinks, a quick Strong's reference box pops up with detailed information. Clicking on the hyperlink will open your Strong's concordance in another panel. Instant word studies are at your fingertips without bogging you down in linguistics.
Check out a sample of this set by clicking on the "Sample" button.
Read an excerpt of the volume on Psalms.
Endorsements
"This is a solid, practical go-to commentary for the busy pastor. Over the years, I've kept this set close to my study desk at home for quick references and insights. I'm grateful this hard-to-find resource is now available through Wordsearch."
Products Included In This Bundle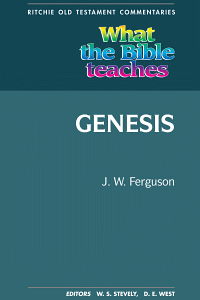 What the Bible Teaches: Genesis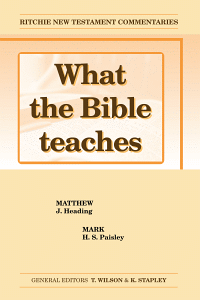 What the Bible Teaches: Matthew and Mark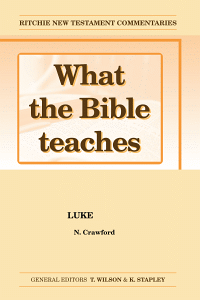 What the Bible Teaches: Luke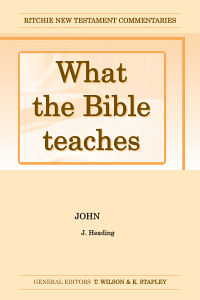 What the Bible Teaches: John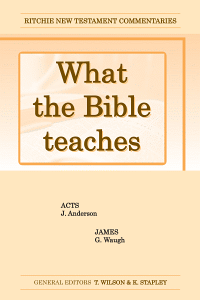 What the Bible Teaches: Acts and James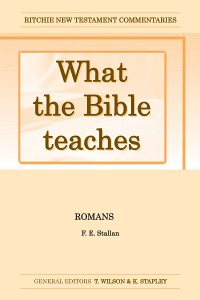 What the Bible Teaches: Romans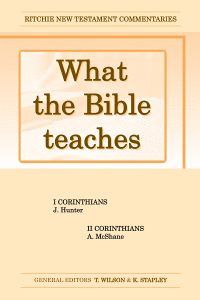 What the Bible Teaches: 1 and 2 Corinthians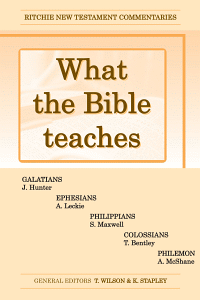 What the Bible Teaches: Galatians, Ephesians, Philippians, Colossians, Philemon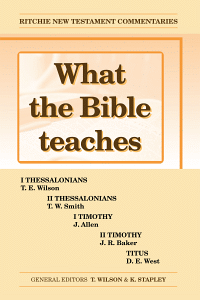 What the Bible Teaches: 1 Thessalonians through Titus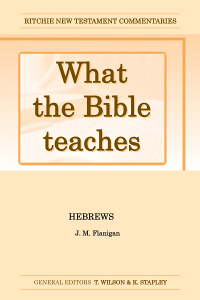 What the Bible Teaches: Hebrews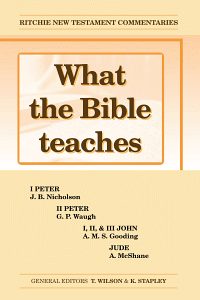 What the Bible Teaches: 1 Peter through Jude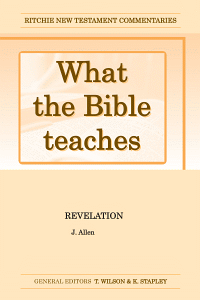 What the Bible Teaches: Revelation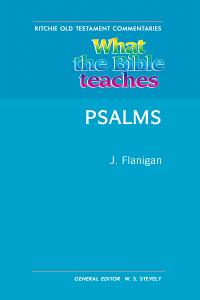 What the Bible Teaches: Psalms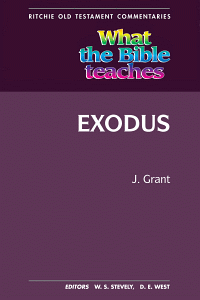 What the Bible Teaches: Exodus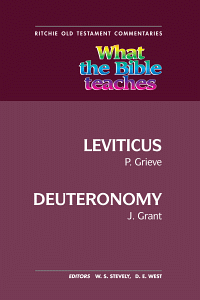 What the Bible Teaches: Leviticus and Deuteronomy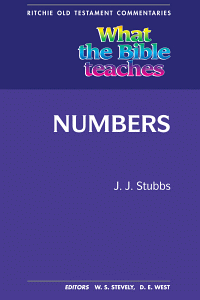 What the Bible Teaches: Numbers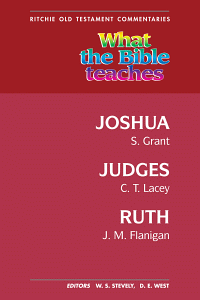 What the Bible Teaches: Joshua, Judges and Ruth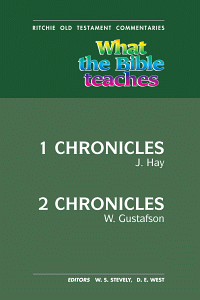 What the Bible Teaches: 1 and 2 Chronicles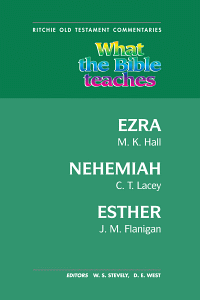 What the Bible Teaches: Ezra, Nehemiah and Esther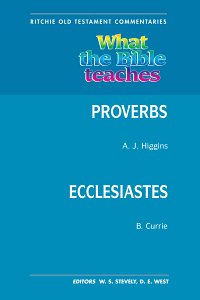 What the Bible Teaches: Proverbs and Ecclesiastes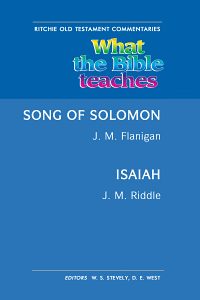 What the Bible Teaches: Song of Solomon and Isaiah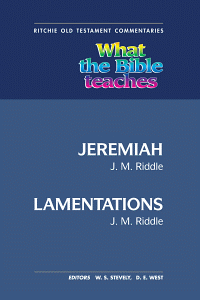 What the Bible Teaches: Jeremiah and Lamentations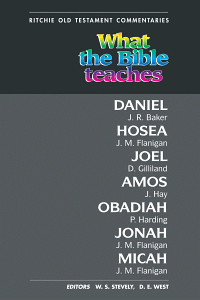 What the Bible Teaches: Daniel through Micah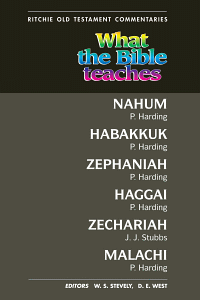 What the Bible Teaches: Nahum through Malachi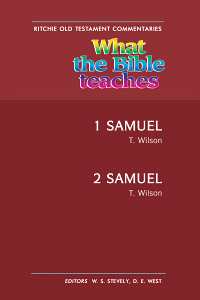 What the Bible Teaches: 1 and 2 Samuel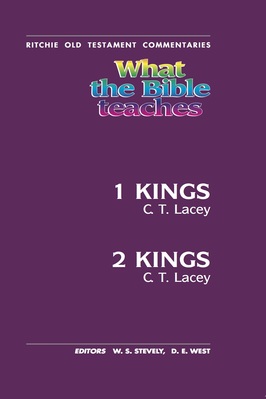 What the Bible Teaches: 1 and 2 Kings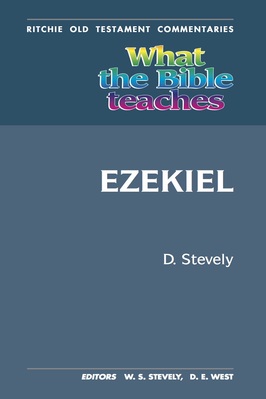 What the Bible Teaches: Ezekiel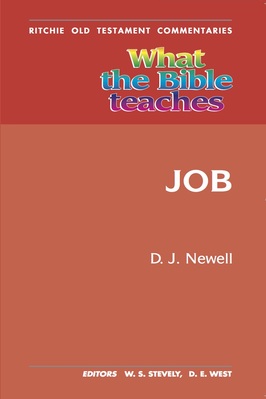 What the Bible Teaches: Job