Feasting on the Gospels
7 Volumes
Product Details
Feasting on the Gospels is a new seven-volume series covering the most prominent and preached upon New Testament books—the four gospels. Taking a passage-by-passage approach, the commentary series provides you with practical insights for preaching.
Four Useful Sections on Each Passage for Sermon Preparation
Four perspectives are offered for each passage: theological, pastoral, exegetical, and homiletical. In Wordsearch, each of these perspectives is listed in the table of contents so you can navigate quickly to the one you want to see.
While great for sermon preparation, Feasting on the Gospels is also addressed to "all who want to deepen their understanding of the Gospels—Bible study leaders and class members, seasoned preachers and seminarians, believers and skeptics."
Theologically Well-Balanced
Suitable for both lectionary and non-lectionary use, Feasting on the Gospels is a unique preaching resource. Each volume features brand new essays from a diverse and respected group of scholars and pastors. While the four main perspectives shape the essays, you'll also learn the ecumenical, social, ethnic, and cultural perspectives of the authors. This kind of commentary provides a broad conversation that engages the text from many angles.
About the Editors:
Cynthia A. Jarvis is Minister of The Presbyterian Church of Chestnut Hill in Philadelphia, Pennsylvania. The coeditor of Loving God with the Mind: The Pastor as Theologian and The Power to Comprehend with All the Saints: The Formation and Practice of a Pastor-Theologian, she served on the editorial board of the Feasting on the Word series.
E. Elizabeth Johnson is J. Davidson Philips Professor of New Testament. She earned her MDiv and PhD from Princeton Theological Seminary.
Products Included In This Bundle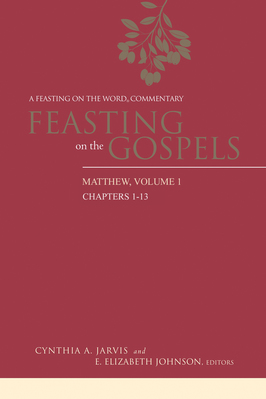 Feasting on the Gospels: Matthew, Volume 1
Chapters 1–13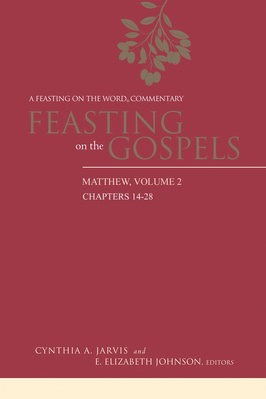 Feasting on the Gospels: Matthew, Volume 2
Chapters 14–28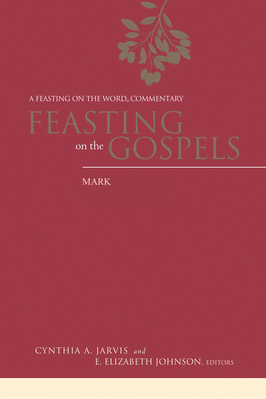 Feasting on the Gospels: Mark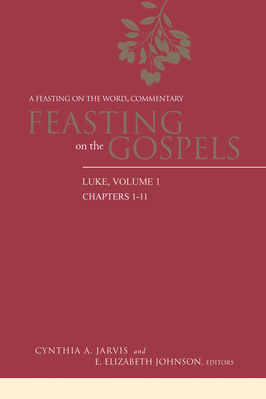 Feasting on the Gospels: Luke, Volume 1
Chapters 1–11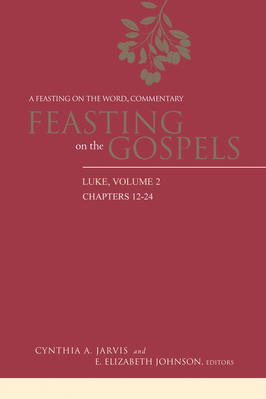 Feasting on the Gospels: Luke, Volume 2
Chapters 12–24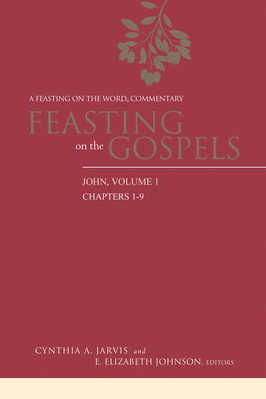 Feasting on the Gospels: John, Volume 1
Chapters 1–9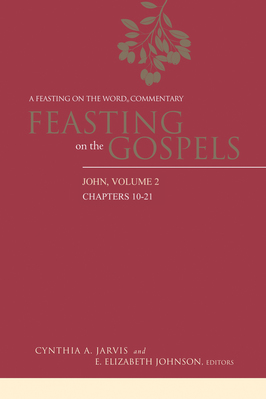 Feasting on the Gospels: John, Volume 2
Chapters 10–21