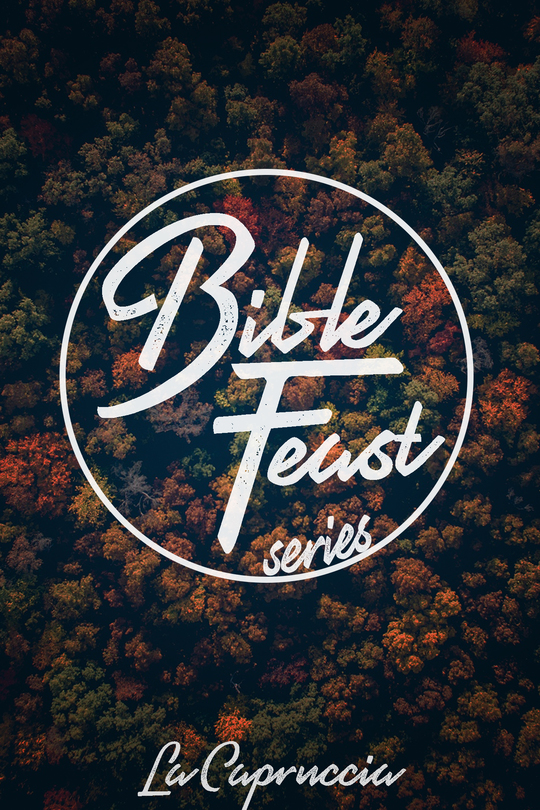 Bible Feast Series
10 Volumes
Product Details
Designed to help you grow in your understanding, love, and appreciation of God's Word, the Bible Feast Series is a practical and powerful tool for pastors and Bible teachers.
Great for Sermon Creation
Each of the ten books of the Bible covered is well outlined, alliterated, practically illustrated, and grounded in the Word of God. Each book starts with an overall outline of the major events and an introduction. The lessons that follow include the Bible verse covered, illustrations, related verses, and quotes before moving into the bulk of the lesson text. Each lesson is built into easy-to-read bullet points that will guide and encourage you in your sermon creation.
The Bible Feast Series covers the books of Genesis (1-11), Jonah, Nehemiah, Nahum, Daniel, Hebrews, James, 2 Peter, Jude, and Philemon. It was written by a pastor & church planter who has a heart for helping others shepherd their flock.
About the Author
Kurt John LaCapruccia is a pastor, author, and church planter. After receiving a degree in pastoral theology and a master's in education, he served as assistant pastor at a Baptist church in Connecticut before starting a churches in Vermont and Connecticut. He is currently pastor at Keystone Independent Baptist Church in East Greenville, Pennsylvania and runs Bible Feast Ministries, a ministry designed to help encourage Christians to feast on the Word of God, apply it to their life and to grow in their faith. It is also designed to strengthen Christian homes, local churches and support fathers and pastors in their responsibilities to lead their homes and local churches.
Products Included In This Bundle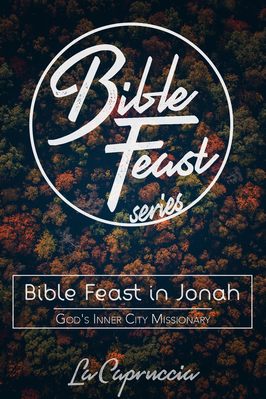 Bible Feast Series: Bible Feast in Jonah
God's Inner City Missionary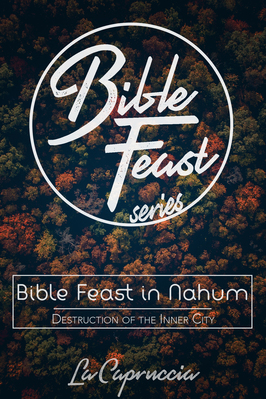 Bible Feast Series: Bible Feast in Nahum
Destruction of the Inner City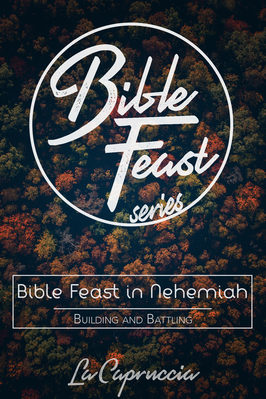 Bible Feast Series: Bible Feast in Nehemiah
Building and Battling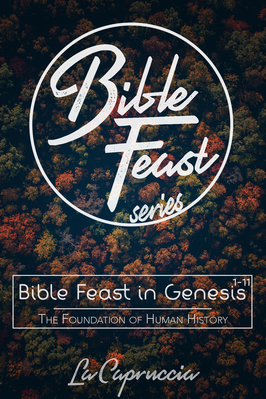 Bible Feast Series: Bible Feast in Genesis (1-11)
The Foundation of Human History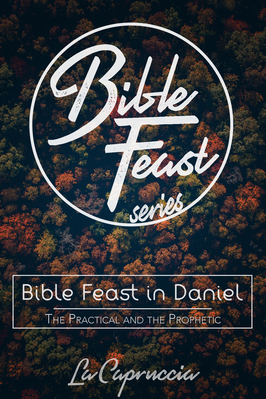 Bible Feast Series: Bible Feast in Daniel
The Practical and the Prophetic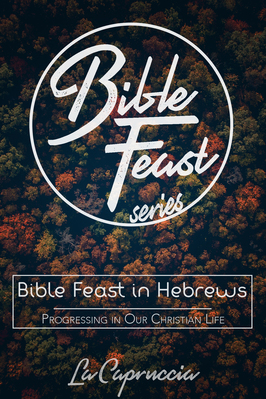 Bible Feast Series: Bible Feast in Hebrews
Progressing in Our Christian Life
Bible Feast Series: Bible Feast in James
Evidence of Spiritual Growth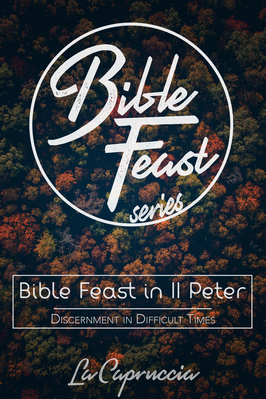 Bible Feast Series: Bible Feast in II Peter
Discernment in Difficult Times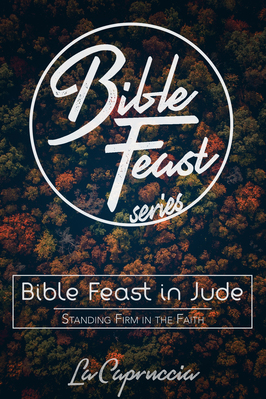 Bible Feast Series: Bible Feast in Jude
Standing Firm in the Faith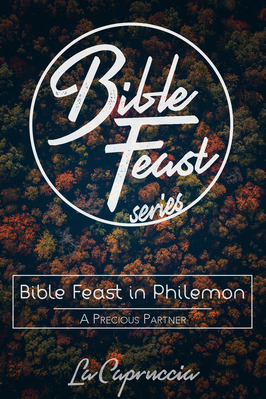 Bible Feast Series: Bible Feast in Philemon
A Precious Partner