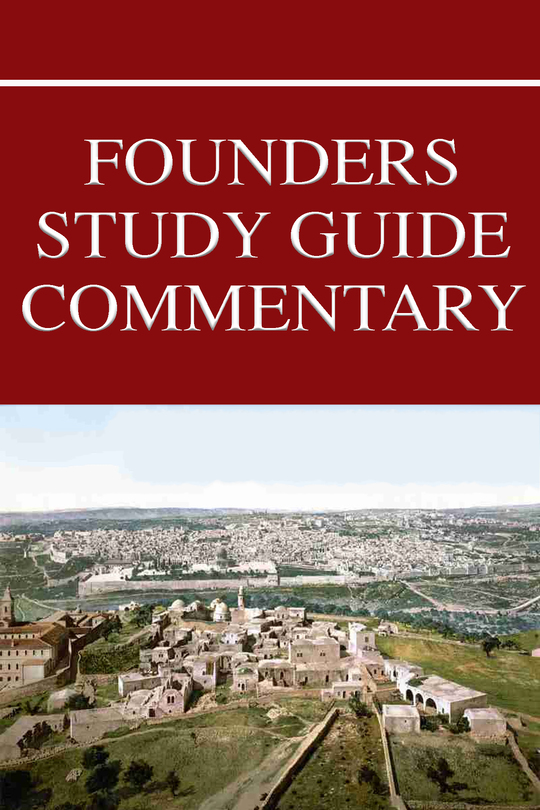 Founders Study Guide Commentary
7 Volumes
Product Details
The Founders Study Guide Commentary is a study guide and commentary in one. Marrying solid exegesis with clear explanations and practical insights, this well-loved series is a trusty aid for pastors preparing sermons, leaders teaching a Bible study, or the layperson looking to delve into God's Word and apply it to everyday life.
Clear & Understandable
Each volume starts with an introduction that includes background on the Bible book, authorship, important themes, and an outline of the entire book. It then breaks the Scripture text into sections and clearly explains each verse. The commentary text is well-written and helpful to understanding the meaning of the Bible book. At the end of each book, a section called "For Further Study" includes thoughtful exercises that could lead to sermons or lessons.
This concise and informative series covers the books of Acts, 1 Corinthians, Galatians, Ephesians, Colossians & Philemon, James, and 1, 2, 3 John.
Originally published in 1983, Founders Press has brought the Founders Study Guide Commentary back into print to make it available to the current generation of church leaders.
About the Authors
The late Dr. Curtis Vaughan was a retired Distinguished Professor of New Testament at Southwestern Baptist Theological Seminary in Fort Worth, Texas where he began teaching in 1950. He was a graduate of Southwestern (BD & ThD) and Union University in Jackson, Tennessee.
The late Dr. Thomas Lea was Dean of the School of Theology and Professor of New Testament at Southwestern Baptist Theological Seminary in Ft. Worth, Texas. Prior to taking up his responsibilities there in 1979, he served as a pastor in Virginia and Alabama. He graduated from Southwestern (MDiv and ThD) and Mississippi State University (BS).
Endorsements
Founders Press has done faithful expositors a wonderful service with its plan to reprint commentaries by Curtis Vaughan, New Testament scholar for many years at Southwestern Baptist Theological Seminary… .Now these superb works will be available to a new generation of preachers who desire to rightly divide the Word of Truth.
Products Included In This Bundle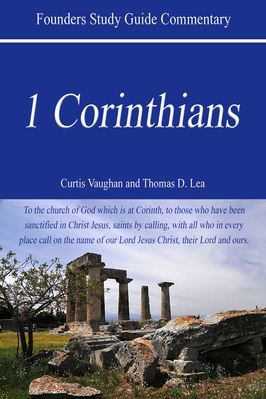 Founders Study Guide Commentary: 1 Corinthians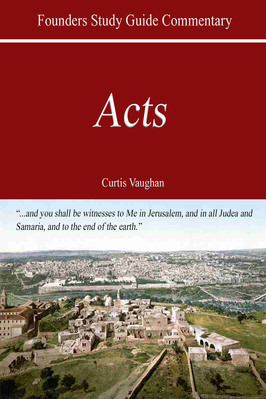 Founders Study Guide Commentary: Acts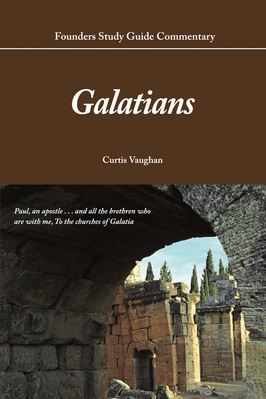 Founders Study Guide Commentary: Galatians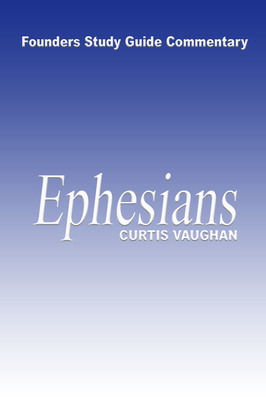 Founders Study Guide Commentary: Ephesians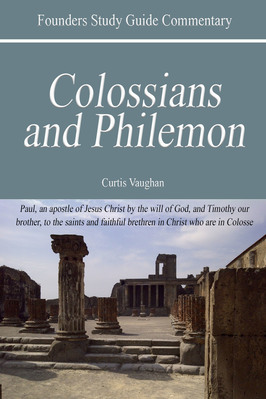 Founders Study Guide Commentary: Colossians and Philemon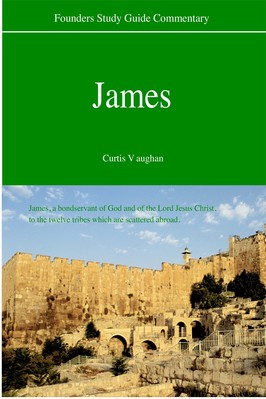 Founders Study Guide Commentary: James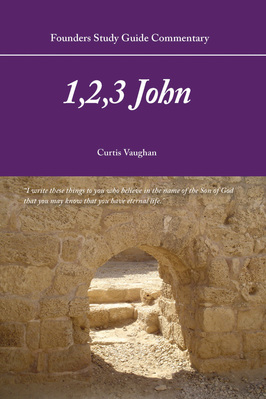 Founders Study Guide Commentary: 1, 2, 3 John