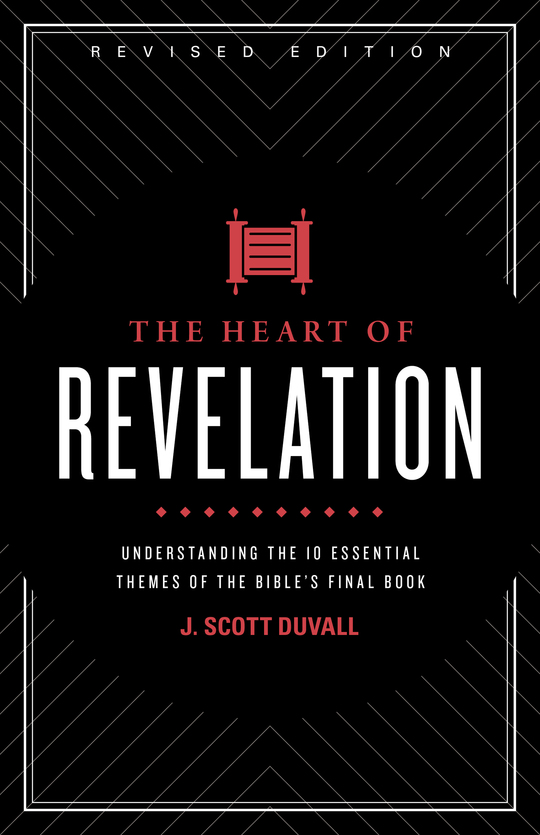 The Heart of Revelation, Revised Edition
Understanding the 10 Essential Themes of the Bible's Final Book
Product Details
"Let anyone who has ears to hear listen to what the Spirit says to the churches."

The book of Revelation speaks powerfully to every aspect of the Christian life, and the modern church desperately needs the vision of hope that it provides. In this thematic approach to the Bible's final book, author J. Scott Duvall identifies ten major themes, including: God and his people, worship, enemies, the mission, and the new creation. In The Heart of Revelation, readers will understand how to read Revelation in context, asking, "What are the main truths and realities of Revelation that we can know for certain?" and learning how these truths are relevant to our lives as modern-day believers.

About the Author:

J. Scott Duvall (PhD, Southwestern Baptist Theological Seminary) is professor of New Testament and J. C. and Mae Fuller Chair of Biblical Studies at Ouachita Baptist University. He is the author or coauthor of many articles and books, including The Baker Illustrated Bible Handbook and Revelation in the Teach the Text Commentary Series.