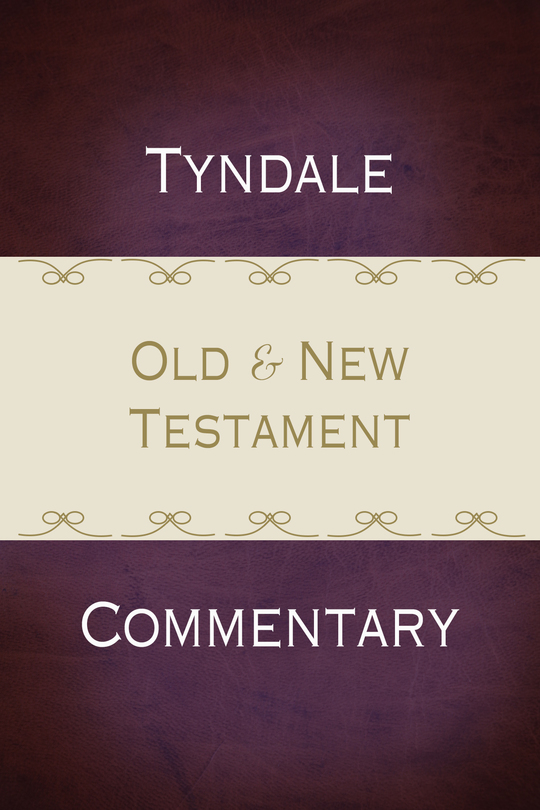 Tyndale Old and New Testament Commentary
47 Volumes
Highlights
Covers the entire Bible
Perfect companion to other commentaries
Easy to understand and use in your ministry
Named as one of the 850 Books for Biblical Expositors by the Master's Seminary
Product Details
The Tyndale Commentary Series has long been a favorite of preachers, teachers, and serious students of God's Word. Carefully staying true to the Bible text, each commentary in the set walks through every passage one at a time, making sure to stop at each significant Greek or Hebrew word. Aiming to be fully understood by everyone, including those with no experience in biblical languages, this series is easy-to-understand, but it also digs deep into the text.
Written by some of the world's most distinguished evangelical Bible scholars, the Tyndale Commentary Series is scholarly without being overly technical. Each volume includes a concise but thorough introduction, giving you the background information on the book covered. The commentary then goes through each section of the text, showing you the overall themes along with commenting on individual verses. When Greek and Hebrew words are discussed, the transliteration is offered to make it easily readable. The authors explain why the word is important and how it's related to the target passage and to other Scriptures.
Studying with the Tyndale Commentary Series will raise your personal level of Bible understanding. When using this resource in Wordsearch, you'll be able to easily cross-reference with the text, Strong's Concordance, and other study tools in order to get the most out of your Bible study time.
Check out a sample of this series by clicking on the "Sample" button on this page.
Endorsements
The Tyndale volumes have long been the premier shorter-length commentary series on both Testaments throughout the English-speaking world.
Tyndale commentaries are always useful, not least because they focus so clearly on the text of Scripture, and do not fall into the trap of paying too much attention to other commentaries and not enough to the scriptural text they are intended to expound and explain. So they retain their usefulness for preachers, Bible study leaders and for all readers of the Bible.
There simply is no series of medium-length commentaries that approaches the excellence of the Tyndale commentaries.
Products Included In This Bundle
Tyndale Commentaries: Genesis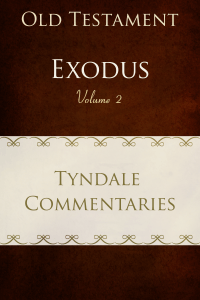 Tyndale Commentaries: Exodus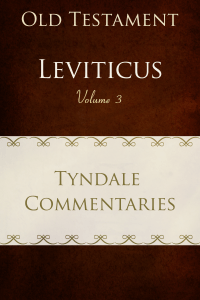 Tyndale Commentaries: Leviticus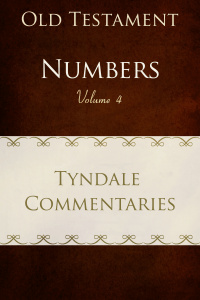 Tyndale Commentaries: Numbers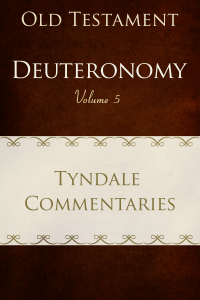 Tyndale Commentaries: Deuteronomy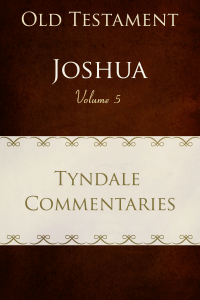 Tyndale Commentaries: Joshua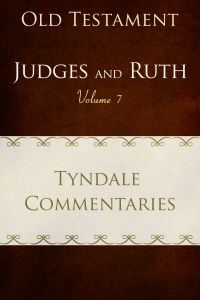 Tyndale Commentaries: Judges and Ruth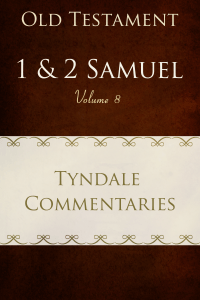 Tyndale Commentaries: 1 and 2 Samuel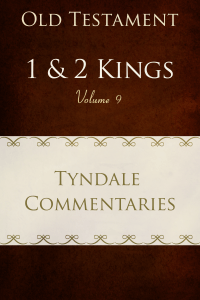 Tyndale Commentaries: 1 and 2 Kings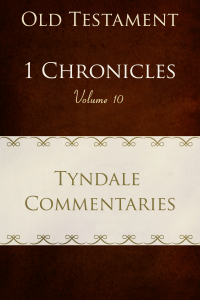 Tyndale Commentaries: 1 Chronicles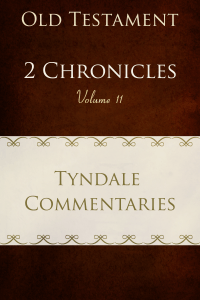 Tyndale Commentaries: 2 Chronicles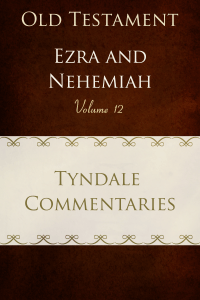 Tyndale Commentaries: Ezra and Nehemiah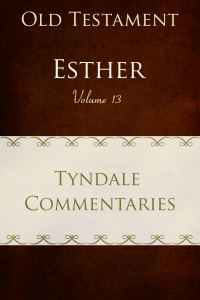 Tyndale Commentaries: Esther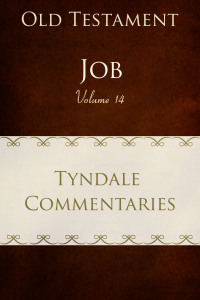 Tyndale Commentaries: Job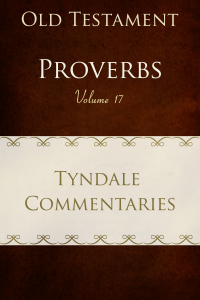 Tyndale Commentaries: Proverbs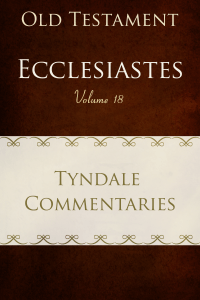 Tyndale Commentaries: Ecclesiastes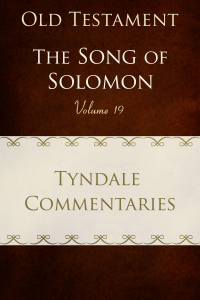 Tyndale Commentaries: The Song of Solomon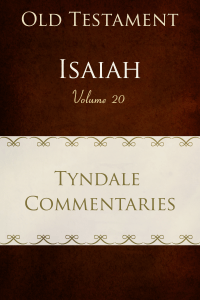 Tyndale Commentaries: Isaiah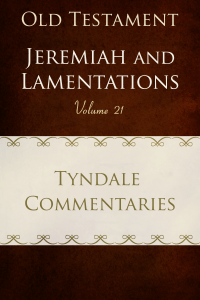 Tyndale Commentaries: Jeremiah and Lamentations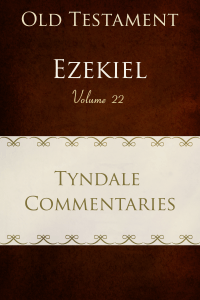 Tyndale Commentaries: Ezekiel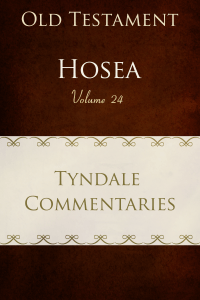 Tyndale Commentaries: Hosea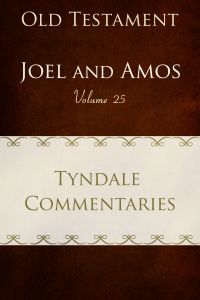 Tyndale Commentaries: Joel and Amos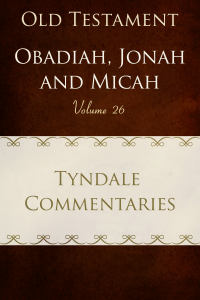 Tyndale Commentaries: Obadiah, Jonah and Micah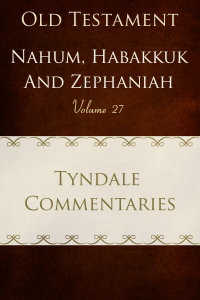 Tyndale Commentaries: Nahum, Habakkuk, Zephaniah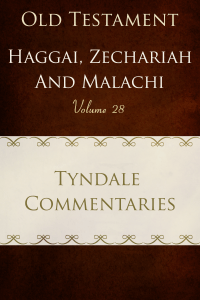 Tyndale Commentaries: Haggai, Zechariah, Malachi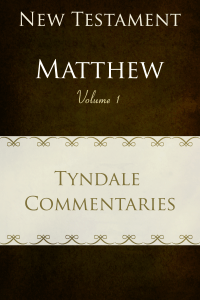 Tyndale Commentaries: Matthew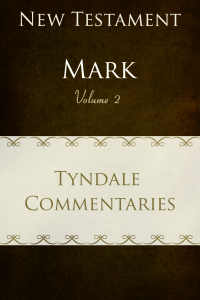 Tyndale Commentaries: Mark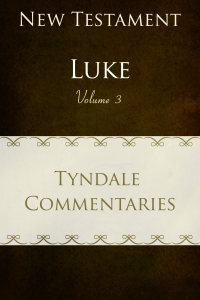 Tyndale Commentaries: Luke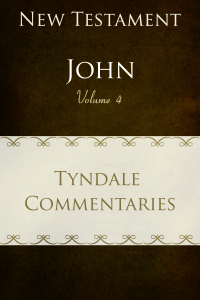 Tyndale Commentaries: John
Tyndale Commentaries: Acts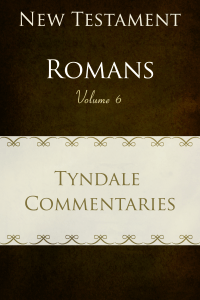 Tyndale Commentaries: Romans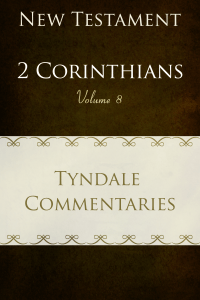 Tyndale Commentaries: 2 Corinthians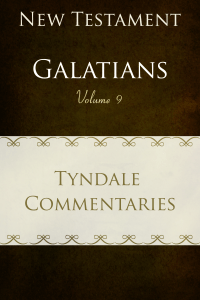 Tyndale Commentaries: Galatians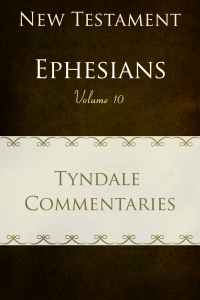 Tyndale Commentaries: Ephesians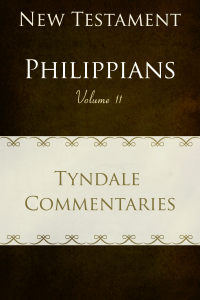 Tyndale Commentaries: Philippians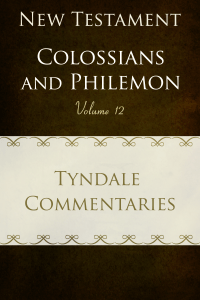 Tyndale Commentaries: Colossians and Philemon
Tyndale Commentaries: 1 and 2 Thessalonians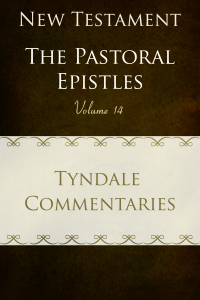 Tyndale Commentaries: The Pastoral Epistles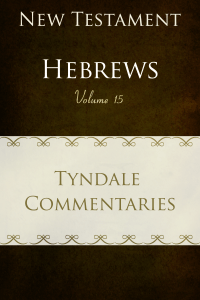 Tyndale Commentaries: Hebrews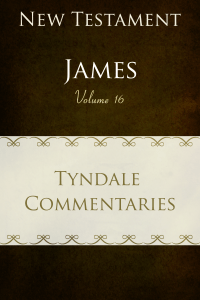 Tyndale Commentaries: James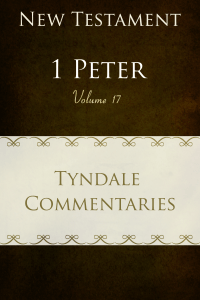 Tyndale Commentaries: 1 Peter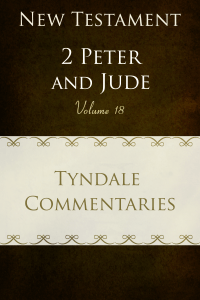 Tyndale Commentaries: 2 Peter and Jude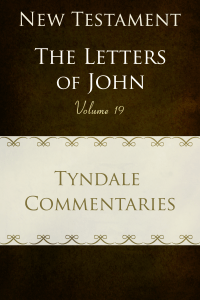 Tyndale Commentaries: The Letters of John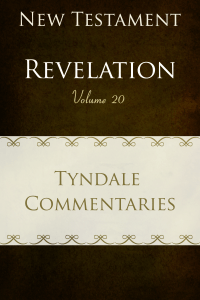 Tyndale Commentaries: Revelation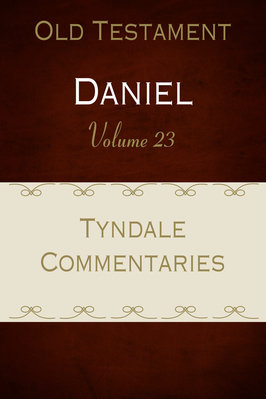 An Introduction and Commentary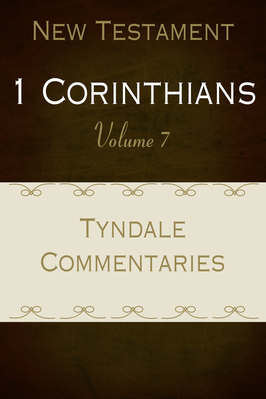 An Introduction and Commentary