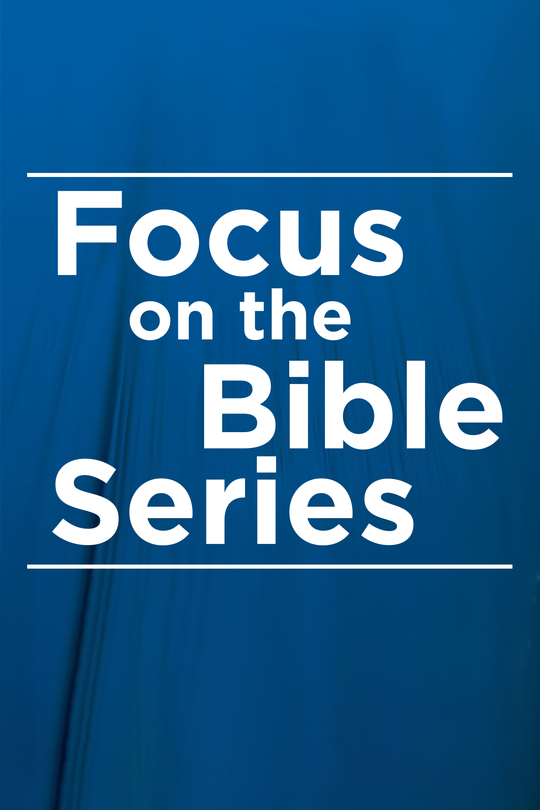 Focus on the Bible Commentary - 45 Volume Bundle
Highlights
Highly focused introduction
Focused applications
Probing questions and recommendations to advance your studies further
Product Details
The Focus on the Bible Commentaries are ideal for preaching, teaching, and personal Bible study. The chapter-by-chapter commentary exposition will help you discover the culture and the audience of the passage, the biblical author's intentions, and how to apply the text to your life today. These commentaries waste no words in distilling Bible truths and drilling down to the essential lessons that each verse offers.
These fresh commentaries really do what they promise - they help you to FOCUS on the book you are studying.This focused approach is very helpful, inspiring, and ideal for sermon and lesson preparation. Each passage is clearly explained and taught, and every volume is written by a well-respected evangelical pastor or scholar.
Focused Introductions, Commentary & Applications
Every Bible book opens with a highly focused introduction. You'll have a much deeper understanding Bible book, adding a deeper focus to the biblical commentary that follows. Every commentary selection concludes with probing questions and recommendations that will advance your studies further.
Check out a sample of this series by clicking on the "Sample" button. Read more about each individual volume by clicking on its book image below.
Products Included In This Bundle