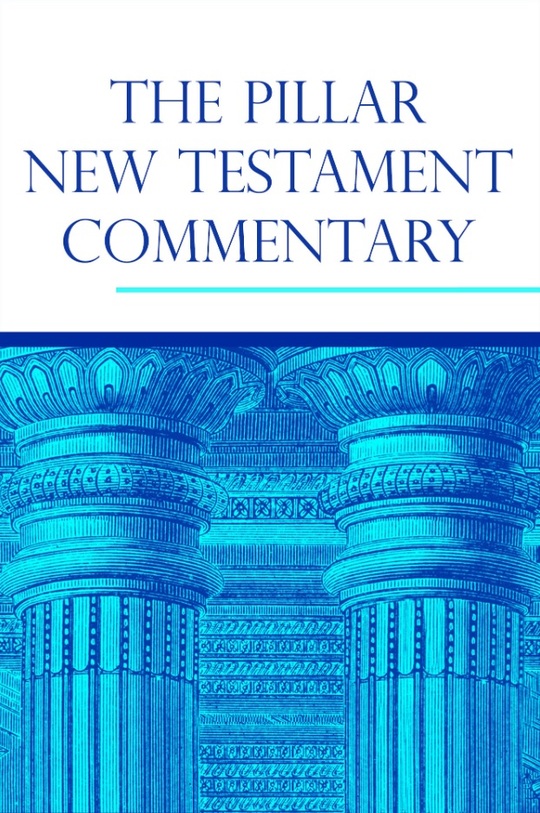 Pillar New Testament Commentary (PNTC) 16-Vol. Set
Highlights
July 2019: 4 new volumes added including The Gospel according to Luke, The Letters to Timothy and Titus, The Second Letter to the Corinthians, and Paul's Letter to the Romans.
Designed for serious readers of the Bible
Quotes from the NIV Bible
Scholarship holds very closely to the New Testament Greek
Product Details
The Pillar New Testament Commentary (PNTC) is an excellent commentary covering some of the most referenced books of the New Testament, including: Matthew, Mark, John, Acts, Romans, 1 Corinthians, Philippians, Colossians, 1-2 Thessalonians, Philemon, James, 2 Peter, 1-3 John, and Jude.
The PNTC is a fresh commentary with a blend of rigorous exegesis, exposition, and an eye that is alert to both biblical theology and the contemporary relevance of the Bible. For those experienced in Bible study or who have studied the Bible seriously, the writers provide deeper insight instead of explaining things you would already know. They do not dwell on undue technical details, but they also don't shy away from important linguistic issues that arise in the text. But the commentary text is also accessible and clear, making the meaning of Scripture understandable and more applicable to your life.
The PNTC is also filled with footnotes, which are incredibly easy to access and use in Wordsearch. You won't be distracted by the footnotes because they appear as hyperlinked numbers embedded in the text. If you are interested in reading one (which you should because it is like getting more commentary within the commentary) all you have to do is click or hover over the footnote's number. You'll get the full text of the source being cited.
If you are a pastor, teacher, or student of the Bible, the PNTC will help you learn scholarship from the New Testament Greek.
Check out a sample of this series by clicking on the "Sample" button.
Products Included In This Bundle