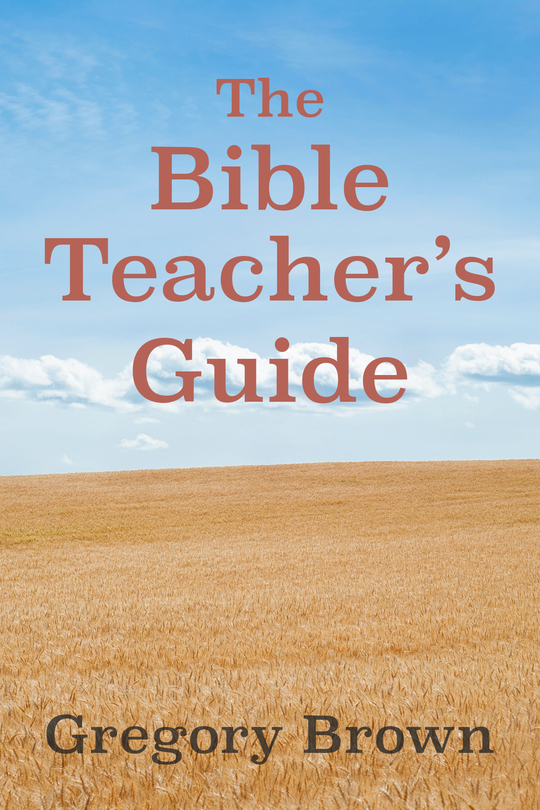 The Bible Teacher's Guide
21 Volume Bundle
Product Details
Written by pastor and Bible teacher Dr. Gregory Brown, The Bible Teacher's Guide gets right to the heart of everyday issues facing Christian believers.
You will notice right away that there is something different about this series. The content is fresh, insightful, and immediately applicable. Dr. Brown directs a laser-like focus on Bible books, characters, and topics and delivers Bible-based applications we can put into practice immediately.
Here are 4 practical reasons for having this series in your digital library:
Ideal for Personal Bible Study
Excellent for Small Group Study
A Leadership Resource for Teachers Preparing to Share God's Word
A Practical Tool for Christian Counseling
Expositional and Topical - Studies That Go Deep
Even when Dr. Brown covers an entire book of the Bible, like Nehemiah, he emphasizes an important topic, such as leadership. Each volume contains 5-25 weekly lessons that can be studied personally or with a group. Questions for discussion and application are also provided.
The volume on Abraham contains 15 lessons. The first lesson in this volume examines God's call on the great patriarch. It details 11 specific expectations and experiences that come with God's calling. This is more than a list of attributes. You and everyone else will come away from this single lesson with rich and full understanding of what it means to be called by God.
Click on the Sample button to read a sample.
About the Author:
Greg Brown earned his MA in religion and MA in teaching from Trinity International University, a MRE from Liberty University, and a PhD in theology from Louisiana Baptist University. He has served over thirteen years in pastoral ministry and currently serves as chaplain and visiting professor at Handong Global University, pastor at Handong International Congregation, and as a Navy Reserve chaplain.
Products Included In This Bundle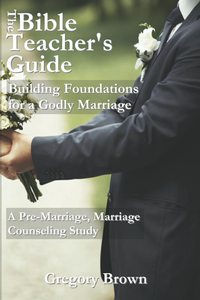 The Bible Teacher's Guide: Building Foundations for a Godly Marriage
A Pre-Marriage, Marriage Counseling Study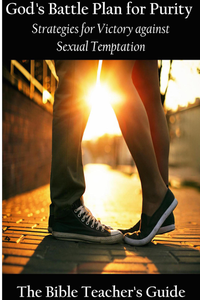 The Bible Teacher's Guide: God's Battle Plan for Purity
Strategies for Victory Against Sexual Temptation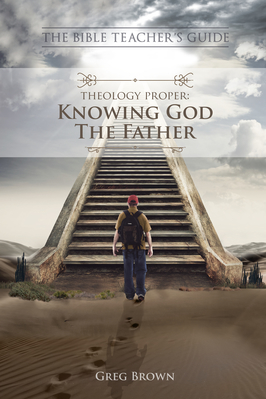 The Bible Teacher's Guide: Theology Proper, 3rd Edition
Knowing God the Father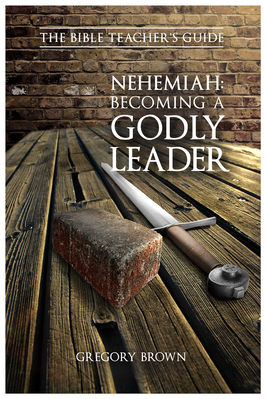 The Bible Teacher's Guide: Nehemiah, 2nd Edition
Becoming a Godly Leader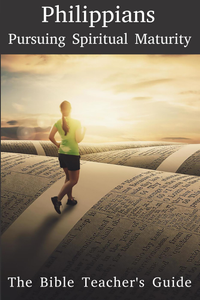 The Bible Teacher's Guide: Philippians, 2nd Edition
Pursuing Spiritual Maturity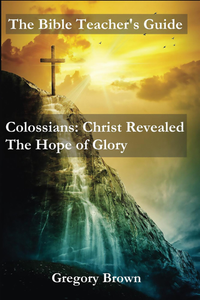 The Bible Teacher's Guide: Colossians, 2nd Edition
Christ Revealed: The Hope of Glory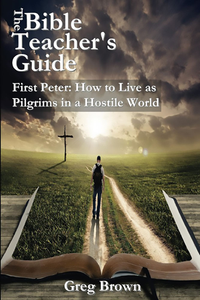 The Bible Teacher's Guide: First Peter, 2nd Edition
How to Live as Pilgrims in a Hostile World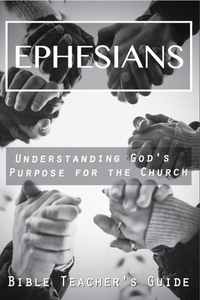 The Bible Teacher's Guide: Ephesians, 2nd Edition
Understanding God's Purpose for the Church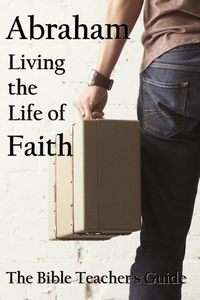 The Bible Teacher's Guide: Abraham, 2nd Edition
Living the Life of Faith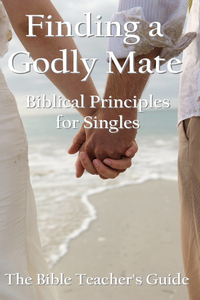 The Bible Teacher's Guide: Finding a Godly Mate
Biblical Principles for Singles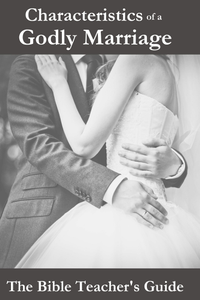 The Bible Teacher's Guide: Characteristics of a Godly Marriage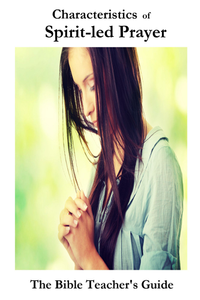 The Bible Teacher's Guide: Characteristics of Spirit-led Prayer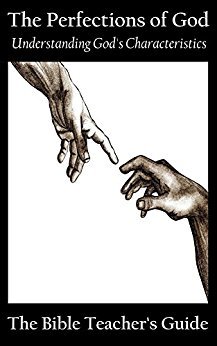 The Bible Teacher's Guide: The Perfections of God
Understanding God's Characteristics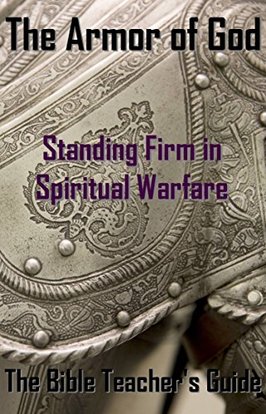 The Bible Teacher's Guide: The Armor of God, 2nd Edition
Standing Firm in Spiritual Warfare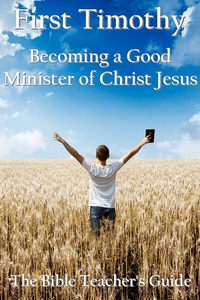 The Bible Teacher's Guide: First Timothy, 2nd Edition
Becoming a Good Minister of Christ Jesus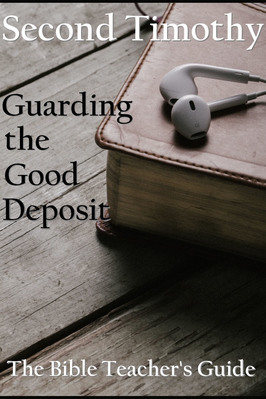 The Bible Teacher's Guide: Second Timothy, 2nd Edition
Guarding the Good Deposit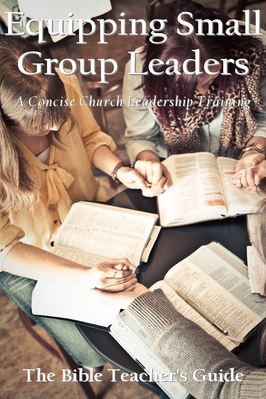 The Bible Teacher's Guide: Equipping Small Group Leaders
A Concise Church Leadership Training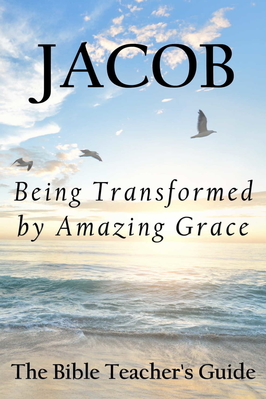 The Bible Teacher's Guide: Jacob
Being Transformed by Amazing Grace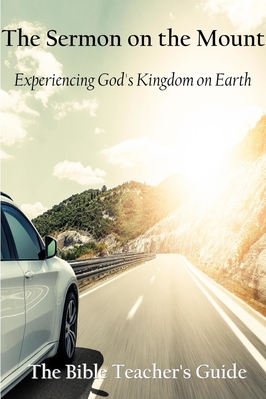 The Bible Teacher's Guide: Sermon on the Mount
Experiencing God's Kingdom on Earth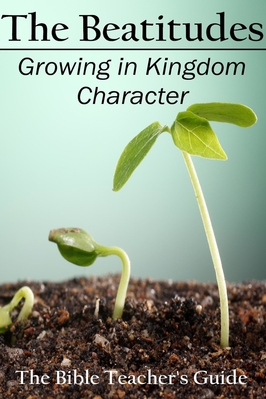 The Bible Teacher's Guide: The Beatitudes
Growing in Kingdom Character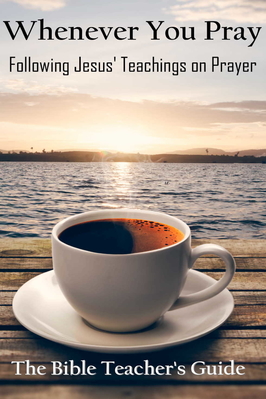 The Bible Teacher's Guide: Whenever You Pray
Following Jesus' Teachings on Prayer