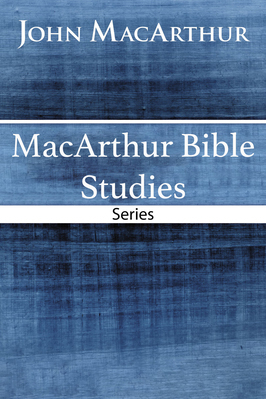 MacArthur Bible Studies Series
31 Volumes
Highlights
Covers most of the Old Testament and all of the New Testament
372 studies
Extensive commentary, probing questions, and detailed observations
Product Details
The MacArthur Bible Studies provide intriguing examinations of Scripture. Each guide incorporates extensive commentary, detailed observations on overriding themes, and probing questions to help you study the Word of God with guidance from John MacArthur.
Covering most of the Old Testament and all of the New Testament, each volume includes 12 studies. Through the series, MacArthur takes you through the Bible passage-by-passage, and, in total, this bundle of 31 volumes has 372 studies.
MacArthur sets you up with the information you'll need to keep in mind for the in-depth studies that follow by starting with an introduction that provides the author and date, background and setting, historical and theological themes, and interpretive challenges.
Each of the studies includes these sections:
Drawing Near: Questions to think about as you study on your own or to ask the group you are leading
Context: Explains the background and themes of the passage
Keys to the Text: A few words/terms that are important to the passage
Unleashing the Text: Includes the passage's text broken up with commentary, definitions, and cross-references (that are all hyperlinked); this is like reading the verses with the commentary built in
Going Deeper: More passages that relate to the study if you want to learn more
Exploring the Meaning: Questions that go deeper into what you just learned and are based on the reading
Truth for Today: An application that is relevant to today's world
Reflecting on the Text and Personal Response: More questions to make you think and keep in mind throughout the day
The MacArthur Bible Studies in Wordsearch
The MacArthur Bible Studies are also Lessonmaker compatible, making it even easier to create lessons in Wordsearch. These studies are great to use for creating sermon series or an in-depth class, as well as for personal study. With all the provided questions, you can have the Word Processor open alongside the series to write down your thoughts and reflections. These notes could turn into a sermons or lessons.
About the Author
John MacArthur, Jr. pastors Grace Community Church in Sun Valley, California, and serves as President of the Master's College and Seminary. A well-known Bible expositor and conference speaker, he has written numerous books. He is also the Bible teacher on "Grace to You", an international radio broadcast.
Products Included In This Bundle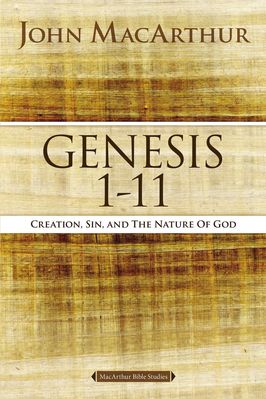 MacArthur Bible Studies: Genesis 1-11
Creation, Sin, and the Nature of God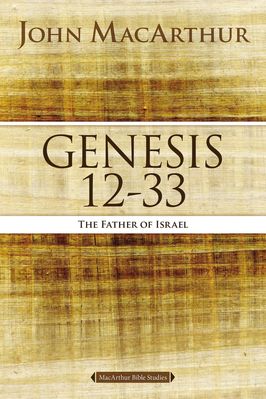 MacArthur Bible Studies: Genesis 12-33
The Father of Israel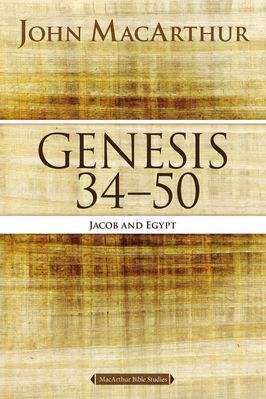 MacArthur Bible Studies: Genesis 34-50
Jacob and Egypt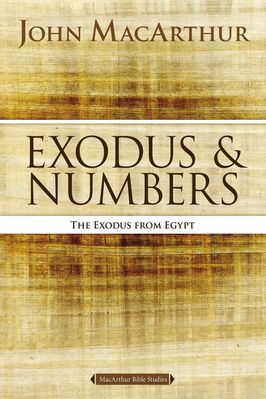 MacArthur Bible Studies: Exodus & Numbers
The Exodus from Egypt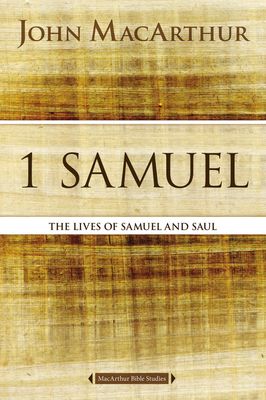 MacArthur Bible Studies: 1 Samuel
The Lives of Samuel and Saul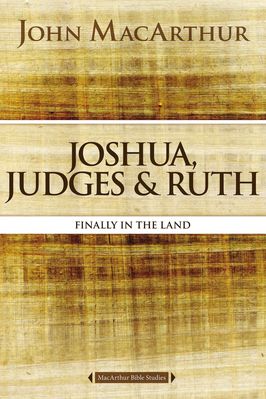 MacArthur Bible Studies: Joshua, Judges, & Ruth
Finally in the Land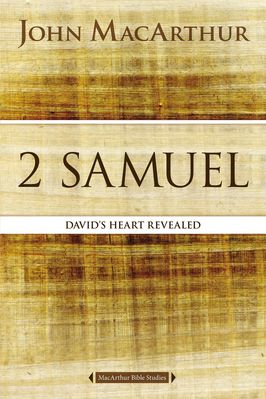 MacArthur Bible Studies: 2 Samuel
David's Heart Revealed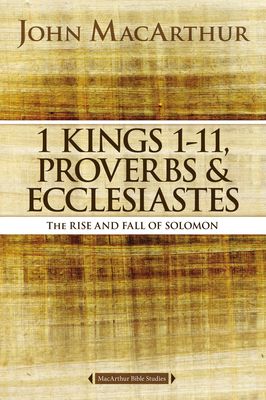 MacArthur Bible Studies: 1 Kings 1-11, Proverbs & Ecclesiastes
The Rise and Fall of Solomon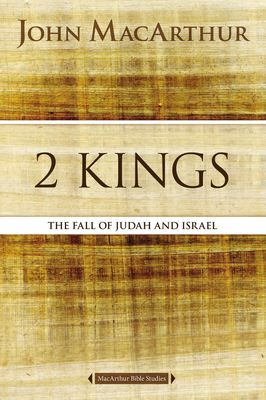 MacArthur Bible Studies: 2 Kings
The Fall of Judah and Israel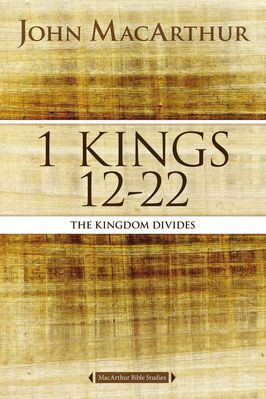 MacArthur Bible Studies: 1 Kings 12-22
The Kingdom Divides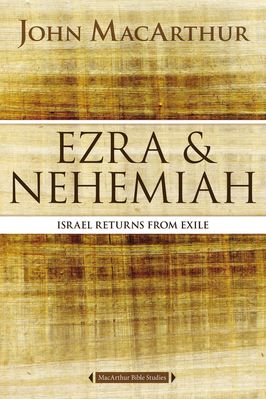 MacArthur Bible Studies: Ezra & Nehemiah
Israel Returns from Exile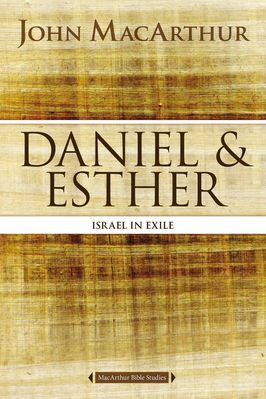 MacArthur Bible Studies: Daniel & Esther
Israel in Exile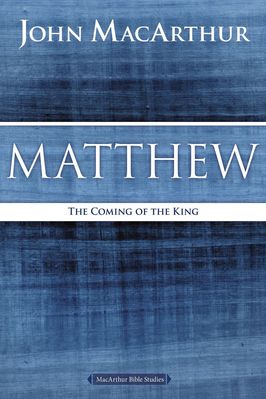 MacArthur Bible Studies: Matthew
The Coming of the King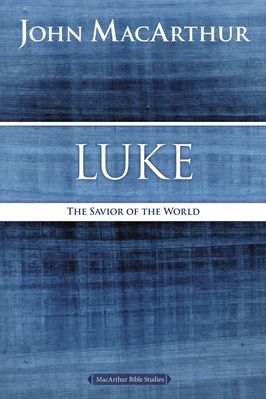 MacArthur Bible Studies: Luke
The Savior of the World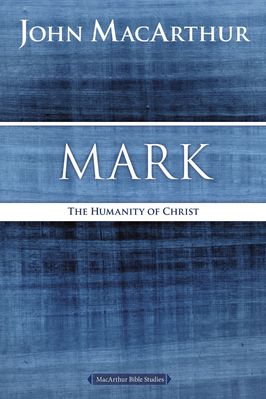 MacArthur Bible Studies: Mark
The Humanity of Christ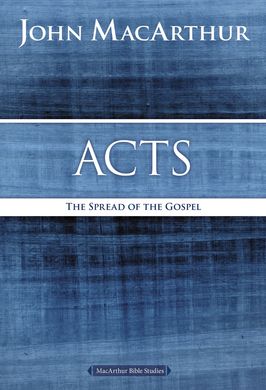 MacArthur Bible Studies: Acts
The Spread of the Gospel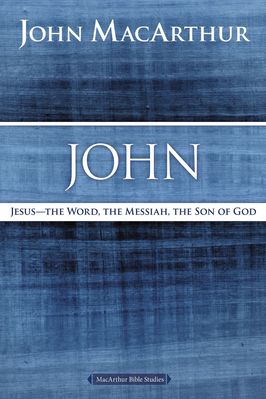 MacArthur Bible Studies: John
Jesus--the Word, the Messiah, the Son of God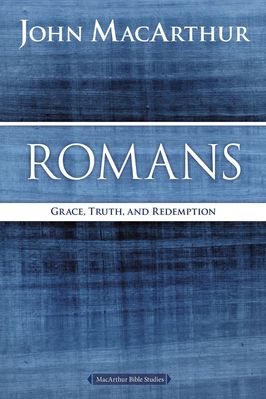 MacArthur Bible Studies: Romans
Grace, Truth, and Redemption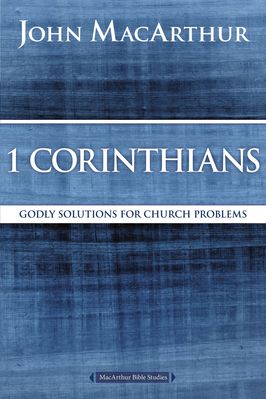 MacArthur Bible Studies: 1 Corinthians
Godly Solutions for Church Problems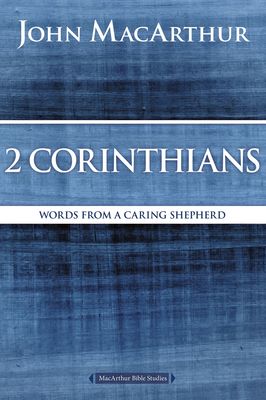 MacArthur Bible Studies: 2 Corinthians
Words from a Caring Shepherd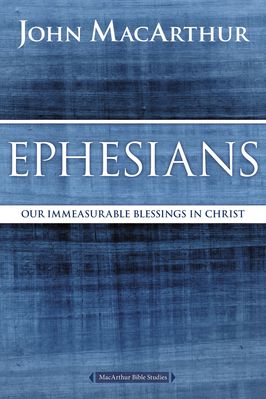 MacArthur Bible Studies: Ephesians
Our Immeasurable Blessings in Christ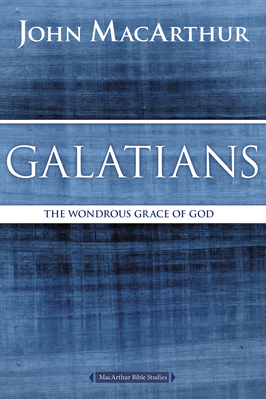 MacArthur Bible Studies: Galatians
The Wondrous Grace of God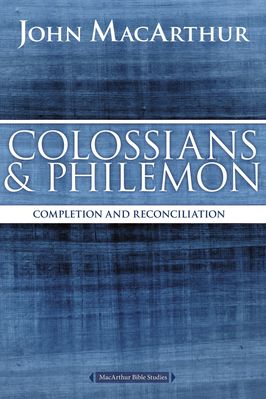 MacArthur Bible Studies: Colossians & Philemon
Completion and Reconciliation in Christ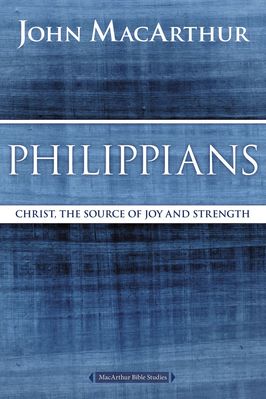 MacArthur Bible Studies: Philippians
Christ, the Source of Joy and Strength
MacArthur Bible Studies: 1 & 2 Thessalonians & Titus
Living Faithfully in View of Christ's Coming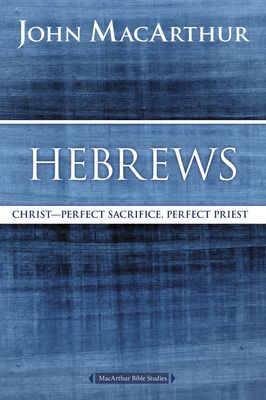 MacArthur Bible Studies: Hebrews
Christ--Perfect Sacrifice, Perfect Priest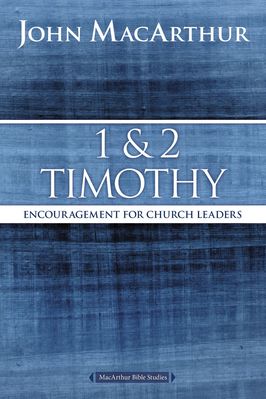 MacArthur Bible Studies: 1 & 2 Timothy
Encouragement for Church Leaders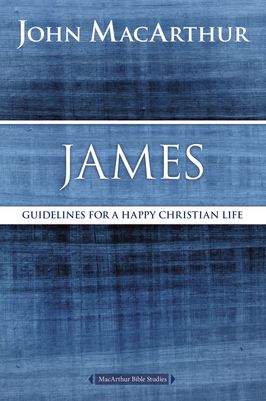 MacArthur Bible Studies: James
Guidelines for a Happy Christian Life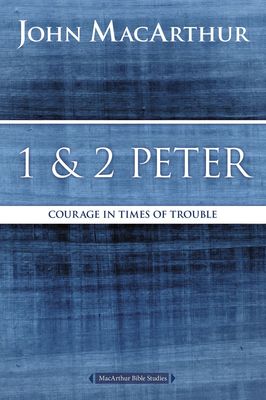 MacArthur Bible Studies: 1 & 2 Peter
Courage in Times of Trouble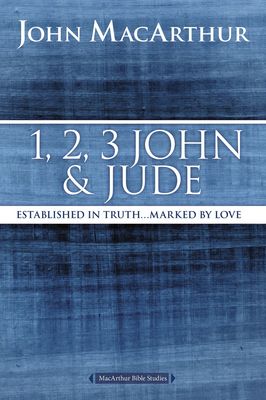 MacArthur Bible Studies: 1, 2, 3 John & Jude
Established in Truth ... Marked by Love
MacArthur Bible Studies: Revelation
The Christian's Ultimate Victory