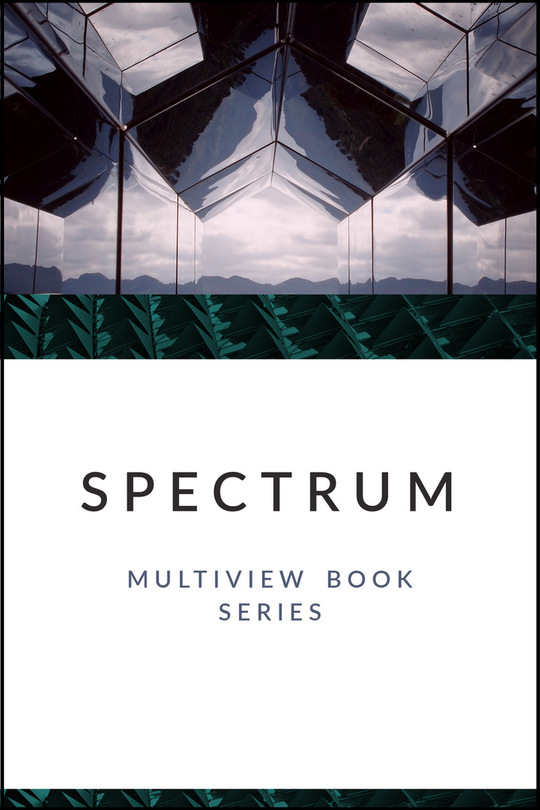 Spectrum Multiview Book Series
24 Volumes
Product Details
Should Christians remarry? What is the point of suffering? What happens to those who haven't been evangelized? Does God change? What is a faithful response to social issues?.
If you've worked in ministry, you've no doubt heard those questions. You've also most likely heard debates concerning the different answers.
The Spectrum Multiview Book Series is a valuable resource to explore the range of viewpoints on these essential questions.
What's All the Debate About?
Each volume covers a different topic. The volumes give the proponents of major positions an opportunity to make their case. Each of the other contributors then offers a brief response. As with any good conversation on a controversial topic, the books raise critical issues, challenge preconceptions, and disclose the soft points in each view. You'll understand the issues and quickly see the primary differences between the positions.
Great for small groups or lessons, this set will encourage lively discussion about complex topics. Even if you disagree with the views (and you will!), you'll appreciate the well-reasoned answers and grow in your knowledge of different perspectives.
Know What You Believe and Why.
In Wordsearch, you can take your study even further. You can read each viewpoint alongside other commentaries, reference dictionaries and encyclopedias for more context, and search through the rest of your library to see what other authors have to say on a given topic.
Products Included In This Bundle