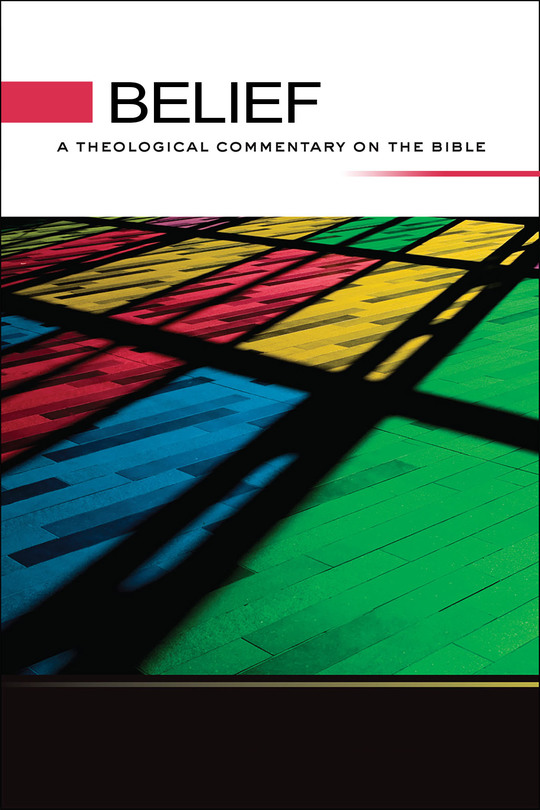 Belief: A Theological Commentary on the Bible
19 Volumes
Highlights
Biblical commentaries written by theologians
Created to be useful for pastors
Relevant and inspiring
Product Details
Throughout history, theologians saw themselves as biblical interpreters. Unfortunately, for several generations, professional theologians have not been writing as many commentaries, which is a loss for the church.
Belief: A Theological Commentary on the Bible brings this kind of commentary back to the forefront. For the 19 volumes, the editors invited 40 contemporary theologians to wrestle deeply with particular texts of Scriptures to provide encouraging, theological resources for the church.
A Fresh and Invigorating Approach
The authors seek to explain the theological importance of the text for the church today. Different from other commentaries, each volume begins with a discussion of why the church needs that particular Bible book, and why we need it now, grounding it in relevance.
The commentaries build on a wide range of sources, from biblical studies, the history of theology, the church's liturgical and musical traditions, contemporary culture, and the Christian tradition. Noted scholars focus less on traditional historical and literary angles in favor of a theologically focused commentary that considers the contemporary relevance of the texts.
Throughout each volume, the authors highlight the voices of ancient and modern interpreters from the global communities of faith, and occasional essays will allow deeper reflection on the key theological concepts.
What Does this Text Mean for the Church Today?
This series is an invaluable resource for those who want to probe beyond the backgrounds and words of biblical texts to their deep theological and ethical meanings for the church today.
About the Editors
William C. Placher† (1948–2008) was Distinguished Professor in the Humanities and Chair of the Department of Philosophy and Religion at Wabash College in Crawfordsville, Indiana. In 2002, the American Academy of Religion named him the best teacher in the country. Placher worked as an editor for this series until his untimely death in November 2008. Westminster John Knox Press wishes to dedicate the entire series to his memory with affection and gratitude.
Amy Plantinga Pauw is Professor of Doctrinal Theology at Louisville Presbyterian Theological Seminary, where she has taught for twenty years. She lectures internationally on historical theology as well as contemporary issues and serves on the editorial board for the Columbia Series in Reformed Theology.
Products Included In This Bundle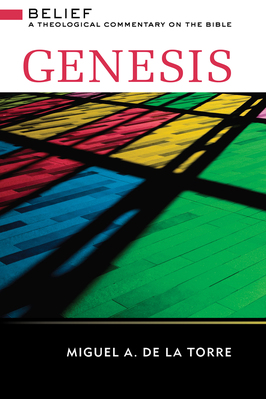 Belief: A Theological Commentary on the Bible: Genesis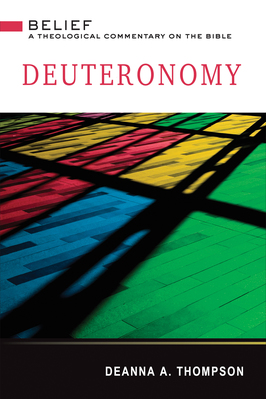 Belief: A Theological Commentary on the Bible: Deuteronomy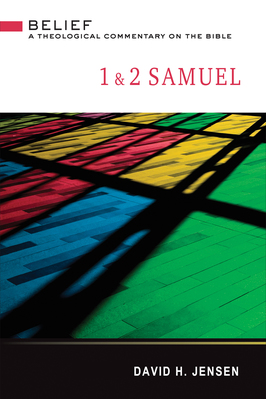 Belief: A Theological Commentary on the Bible: 1 & 2 Samuel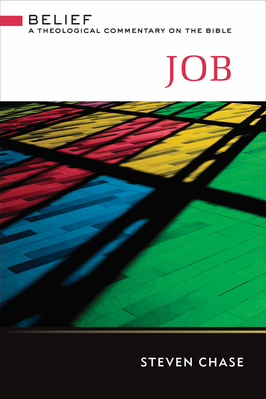 Belief: A Theological Commentary on the Bible: Job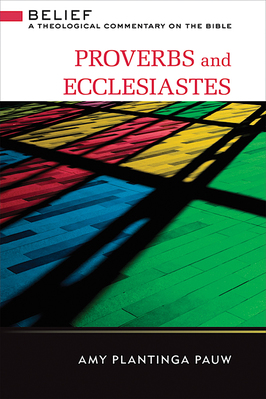 Belief: A Theological Commentary on the Bible: Proverbs and Ecclesiastes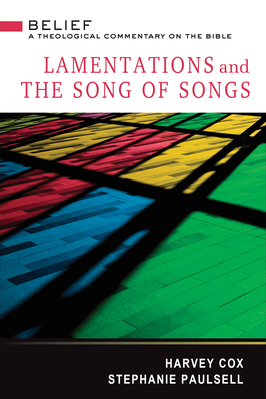 Belief: A Theological Commentary on the Bible: Lamentations and Song of Songs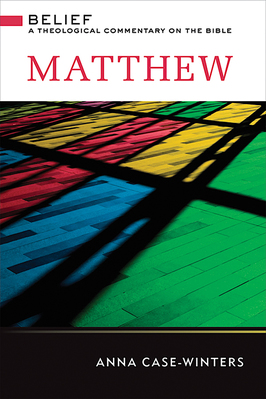 Belief: A Theological Commentary on the Bible: Matthew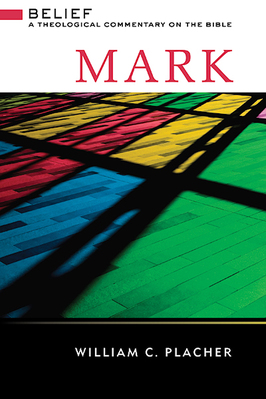 Belief: A Theological Commentary on the Bible: Mark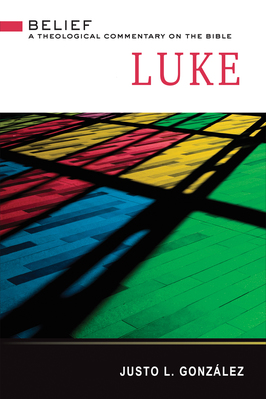 Belief: A Theological Commentary on the Bible: Luke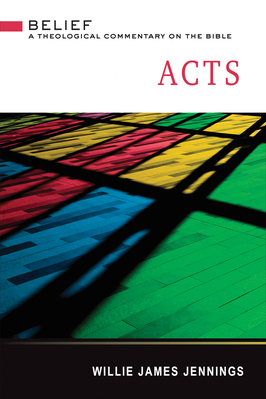 Belief: A Theological Commentary on the Bible: Acts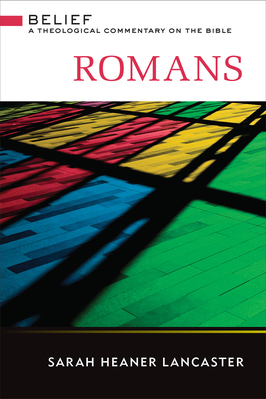 Belief: A Theological Commentary on the Bible: Romans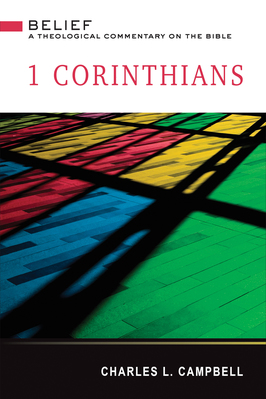 Belief: A Theological Commentary on the Bible: 1 Corinthians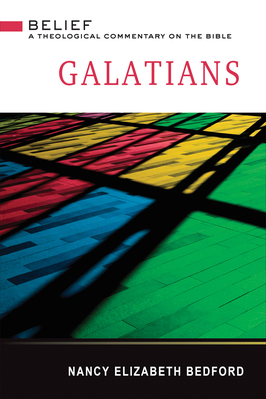 Belief: A Theological Commentary on the Bible: Galatians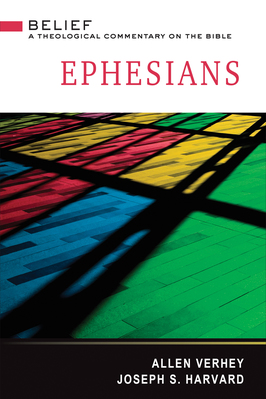 Belief: A Theological Commentary on the Bible: Ephesians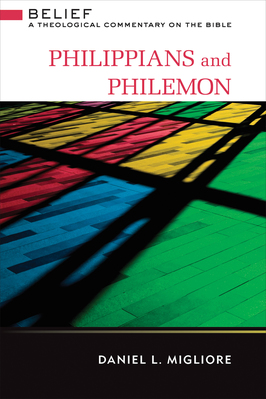 Belief: A Theological Commentary on the Bible: Philippians and Philemon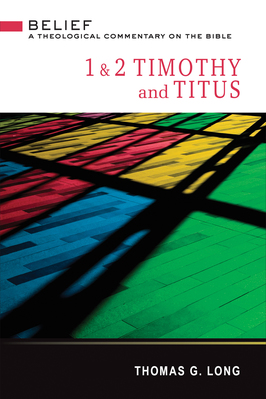 Belief: A Theological Commentary on the Bible: 1 & 2 Timothy and Titus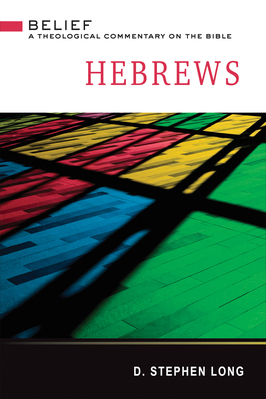 Belief: A Theological Commentary on the Bible: Hebrews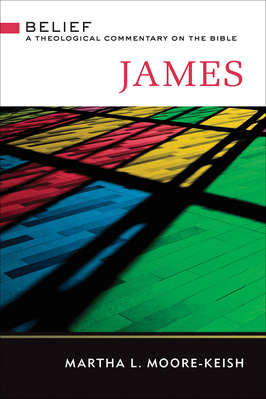 Belief: A Theological Commentary on the Bible: James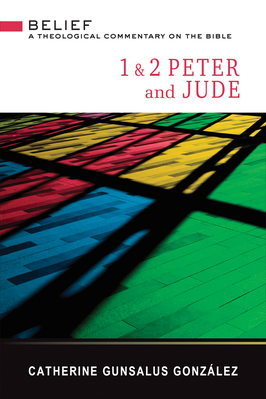 Belief: A Theological Commentary on the Bible: 1 & 2 Peter and Jude